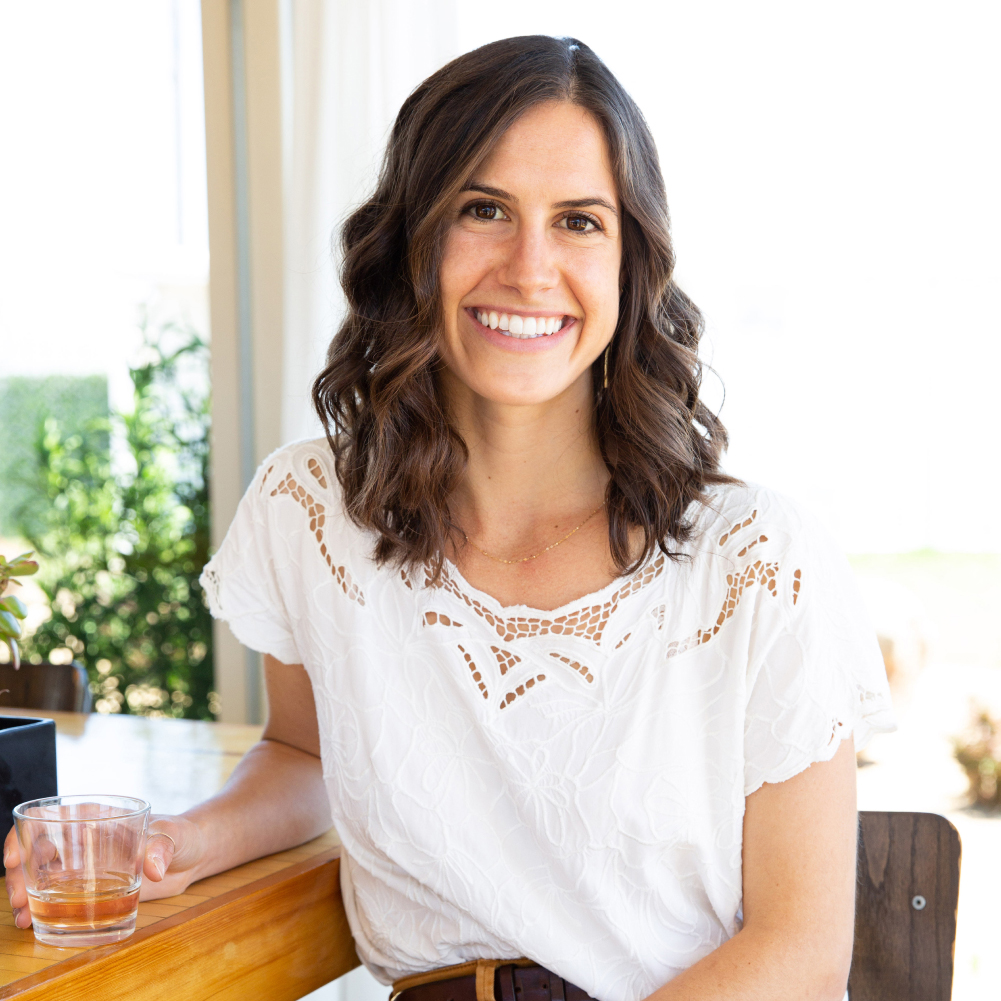 Giuliana Apollonio, RDN
Senior Registered Dietitian
She's got a bachelor's in Nutritional Science from Cal Poly San Luis Obispo and makes a mean meze platter. Senior Registered Dietitian Giuliana Apollonio loves working with our talented chefs to craft mouthwatering meals—and serving up impressive nutrition facts to go with them.
Career Highlights
Registered Dietitian, Nutrition Therapy Essentials
Dietetic Intern, VA Greater Los Angeles Hospital
---
"
Honor your body's internal cues—learn to listen to what you need.
"
How would you describe your approach to recipes or nutrition?
I believe there's space for everything on our plates. Following rigid rules or denying ourselves foods we enjoy will not ultimately bring us health or happiness. Rather, honor your body's internal cues—learn to listen to what you need. That might be different day to day. And health looks different for everyone, so choose foods that make you feel good and that, most importantly, taste good!
How does your experience or approach fit in with Sunbasket's values?
As the daughter of a chef, I've always had a deep appreciation for food and its ability to heal, nourish, and connect. Both Sunbasket and I advocate for a non-diet, well-rounded approach to health that emphasizes the importance of high-quality, nutritious foods.
What is your idea of perfect happiness?
Being surrounded by family, friends, nature, delicious food, and plenty of dogs.