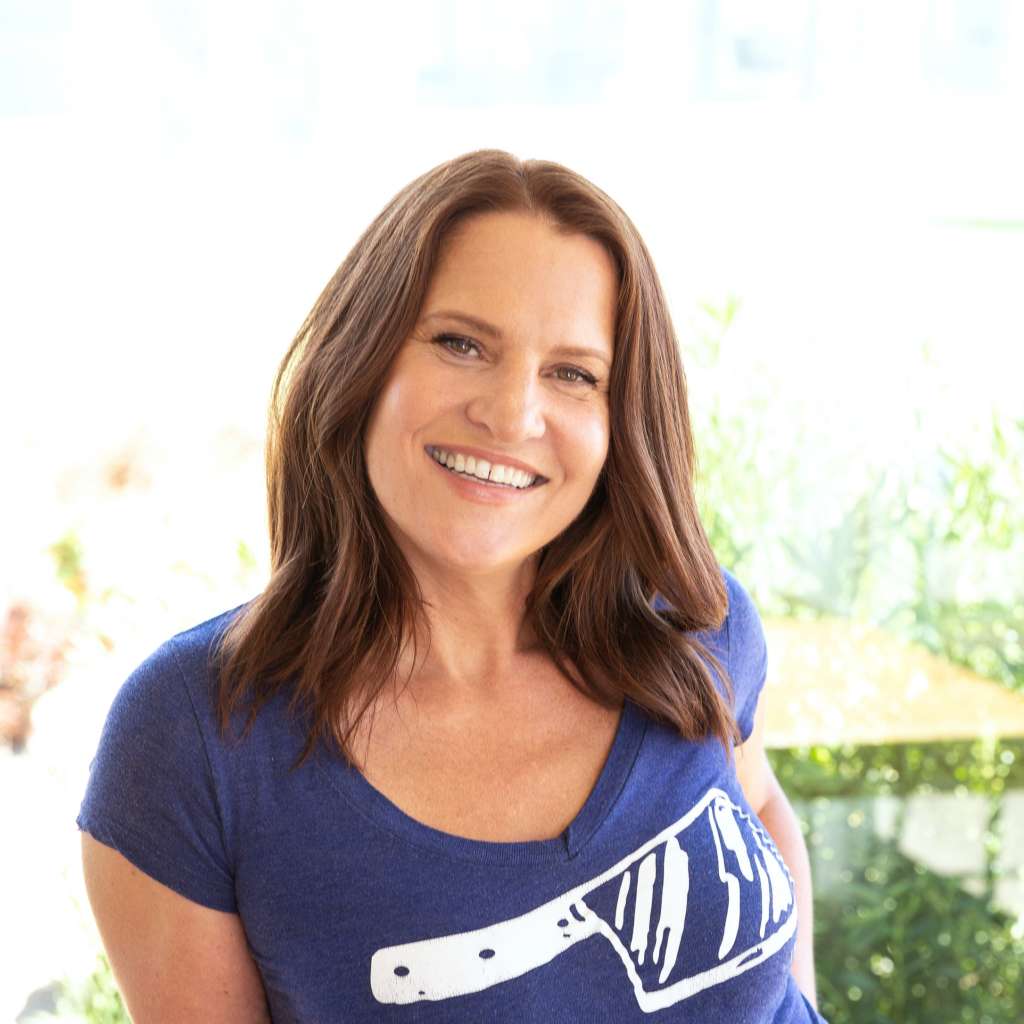 Justine Kelly
Co-founder and Executive Chef
From winning the James Beard Award for Outstanding Restaurant at the helm of San Francisco's Slanted Door to competing on Food Network's Iron Chef America, Sunbasket Co-founder and Executive Chef Justine Kelly never ceases to bring it, in fresh, bold ways.
Career Highlights
Chef de Cuisine Slanted Door Group
James Beard Award, Outstanding Restaurant
Iron Chef America Season Seven
---
Press Appearances



---
"
I want to take you on a journey, balancing what is comforting with what pushes your boundaries.
"
What is your idea of happiness?
My toes in warm sand on the beach with a margarita and some ceviche.
How would you describe your approach to nutrition and recipes?
Starting with whole foods and organic produce, nutrition easily follows. I'm obsessed with all cultures when it comes to food. I want to take customers on a journey, balancing what is comforting and what pushes some boundaries.
What do you consider your greatest achievement?
My daughter.
What restaurants have you been a part of?
Of the 15 restaurants in my career, I opened seven as the corporate chef de cuisine of Slanted Door Group. The Flying Saucer was probably my most pivotal restaurant. I worked there in my early 20s. Chef Albert Tordjman was a classically trained French chef, but his heritage was Moroccan, and he was Jewish. He opened my eyes to different cuisines and made me unafraid to be super bold with flavors.