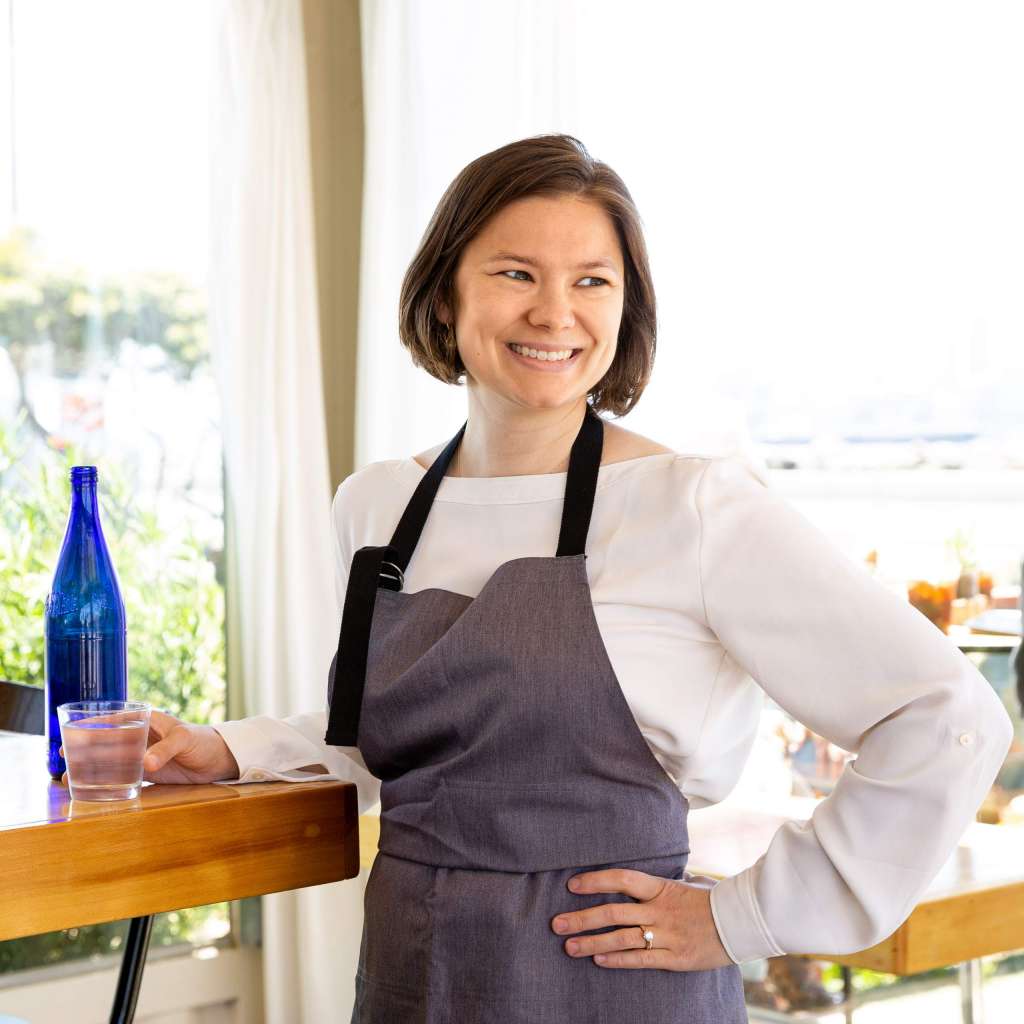 Sofia Yokosawa
Executive Sous Chef
From New York City to San Francisco, Executive Sous Chef Sofia Yokosawa earned a bicoastal culinary education, formally and that "Yes, Chef" kind found in restaurant kitchens (Jean-Georges, NYC and Frances, SF). She awes us with her impeccable knife skills and ever-expanding talent.
Career Highlights
Jean-George, New York City
Frances, San Francisco
---
"
I'm inquisitive, curious, and believe in life-long learning.
"
How does your experience or approach fit in with Sunbasket's values?
I'm inquisitive, curious, and believe in life-long learning.
What is your most treasured possession?
A notebook I call, "Mom's Cookbook." It is a collection of my mom's recipes from my childhood. During the precious times we get to be together these days, the recipes we cook get jotted down along with the date and where we were at the time.
What living person do you most admire?
My mother. Her strength and wisdom are unparalleled.
What do you consider your greatest achievement?
Parenting my son Luka. To pass on to the next generation even a smidge of the love and upbringing my parents gave me is an honor.
If you were to die and come back as a person or a thing, what would it be?
A young wizard destined to be sorted into Gryffindor because how cool would that be?