Where Does Sun Basket Ship?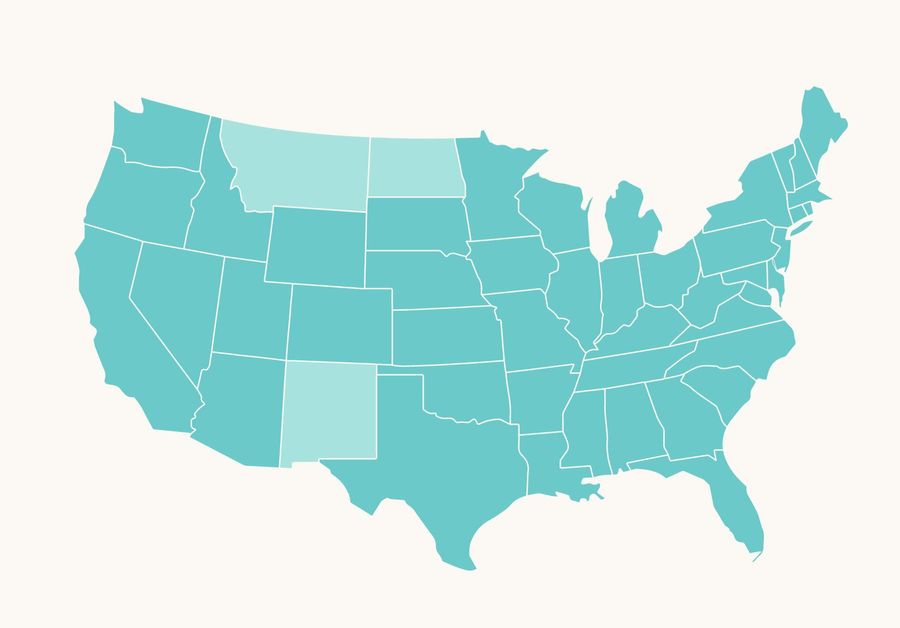 Sun Basket is currently shipping to 48 states!

We ship to most zip codes in the United States, excluding AK, HI, and parts of MT, NM, and ND.
Did You Know?
You can now text us! Send a text to +1 408-669-4101 to get in touch with a member of Sun Basket Customer Support or click the Contact Us button below for phone and email.