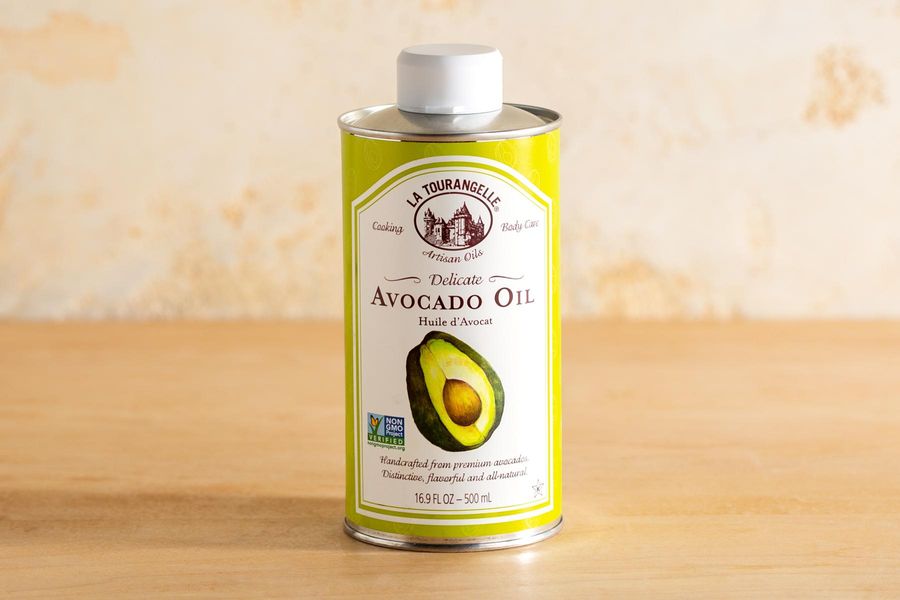 La Tourangelle
Avocado oil
No Added Sugar, Paleo, Vegan, Gluten-Free
If you're looking for a luscious and paleo-friendly ingredient to enrich your cooking or revitalize your health, La Tourangelle's avocado oil is an ideal choice. Not only is it packed with nutrients, it can rejuvenate your appearance when applied topically.
About La Tourangelle:
The jury's out: good fats for the win—especially when they come from a family-owned company that has made oils in France since the 1800s. Now based in California, the company still uses the same century-old hydraulic technology to expeller-press top-shelf oils, from olives and nuts to paleo-friendly avocado.