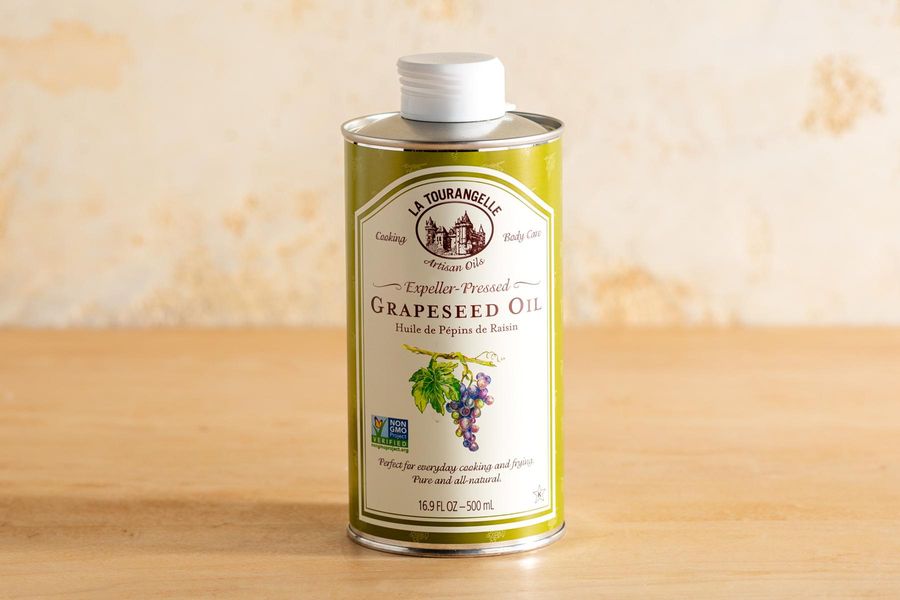 La Tourangelle
Grapeseed oil
Vegan, Gluten-Free, No Added Sugar
This expeller-pressed grapeseed oil has a light flavor and contains a high level of polyunsaturated fat. It can also be heated up to 450°F, making it ideal for healthy cooking.
About La Tourangelle:
The jury's out: good fats for the win—especially when they come from a family-owned company that has made oils in France since the 1800s. Now based in California, the company still uses the same century-old hydraulic technology to expeller-press top-shelf oils, from olives and nuts to paleo-friendly avocado.