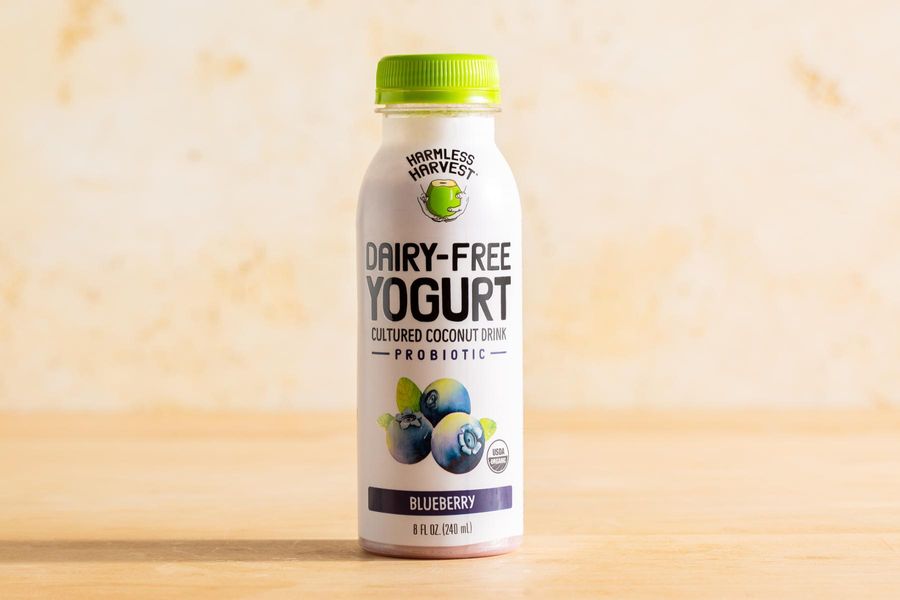 Harmless Harvest
Organic dairy-free blueberry cultured coconut yogurt drink
Organic, Vegan, Dairy-Free
Made from young Thai coconuts and filled with good-for-you organic cultures, this "creamy" yogurt beverage is flavored with blueberries to keep your day naturally sweet.
About Harmless Harvest:
The core of this company's mission: to provide clean, healthy foods that are good for people with practices that are good for the planet. Belief in positively impacting the circle of life is what makes Harmless Harvest go round and we couldn't be more on board for the ride.
Allergens: Tree Nuts (coconut)