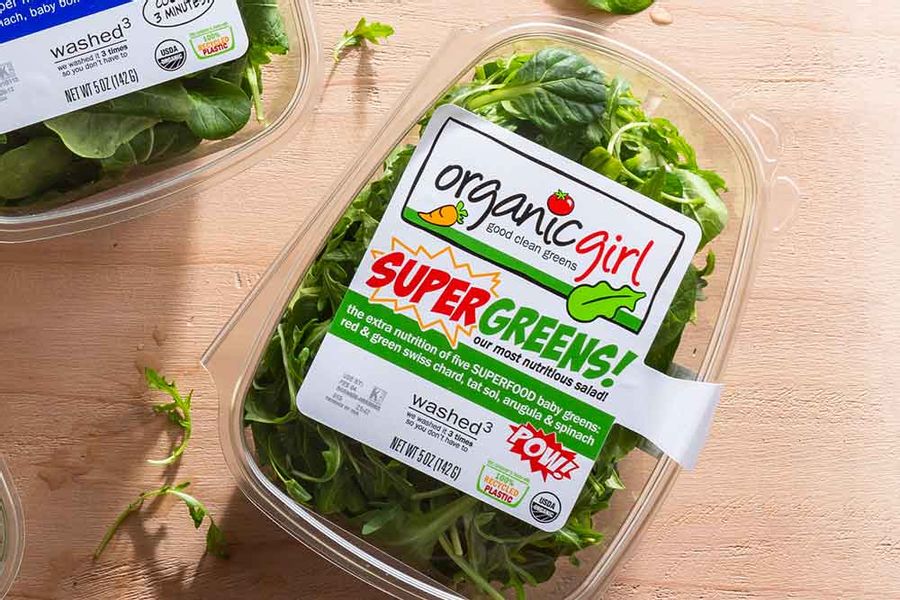 organicgirl
Organic Supergreens!
Paleo, Vegan, Organic
A blend of five flavors: tangy red and green chard, hearty bok choy, spicy arugula, and mild spinach. These all-powerful baby greens are packed with minerals, vitamins, phytochemicals, and protective compounds.
About organicgirl:
We know greens. When we tested our line of 5-Minute Salads, we found that no other greens came close to the long-lasting, tender yet hearty mixes from this California Central Valley company. Short of growing them yourself, there may be no better way to have such versatile salad blends at your fingertips. See for yourself how many uses you can get out of one clamshell: toss some in a salad, stir more into a breakfast scramble, and sauté the rest with garlic for your next date night in.