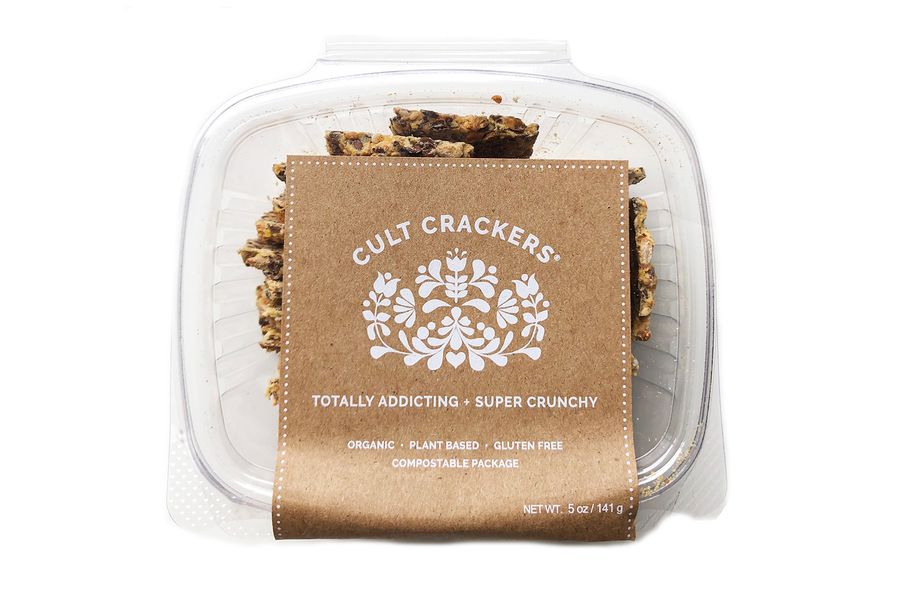 Cult Crackers
Original corn crackers
Inspired by Swedish cracker culture, these hand-baked all-organic crackers are packed with six powerhouse seeds.
About Cult Crackers:
Snack like a Swede with these tributes to Scandinavian cracker culture. Mälmo-born Birgitta Durell of Berkeley originally made her knäckebröd-inspired nut-and-seed crackers to offer at local markets, where she sold her line of cookware. But she soon realized her snacks were her true calling. She teamed up with friend Dianna Dar, a professionally trained cook, and they got to baking. The cult following came soon after.