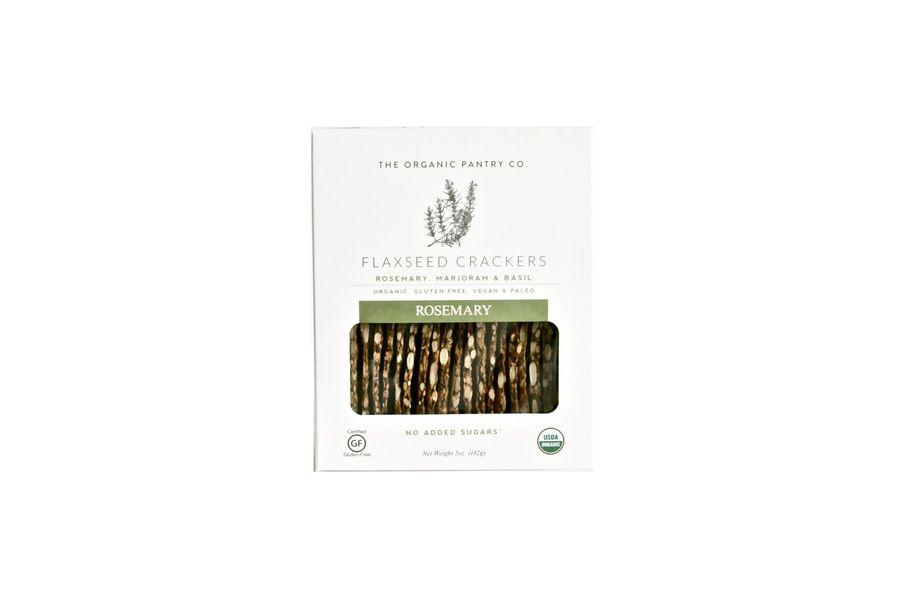 The Organic Pantry Co.
Rosemary flaxseed crackers
Organic, Vegan, Gluten-Free, Non-GMO, Paleo
A perfect snack on their own, these rosemary flaxseed crackers are handmade in small batches. You can also crumble a few on your favorite salad to add a healthy crunch.
About The Organic Pantry Co.:
This San Francisco start-up is on a mission to "change what America craves" by reinventing snack foods: mainly by stripping out added sugars and high sodium to introduce organic ingredients and fresh flavors. We are all on board.