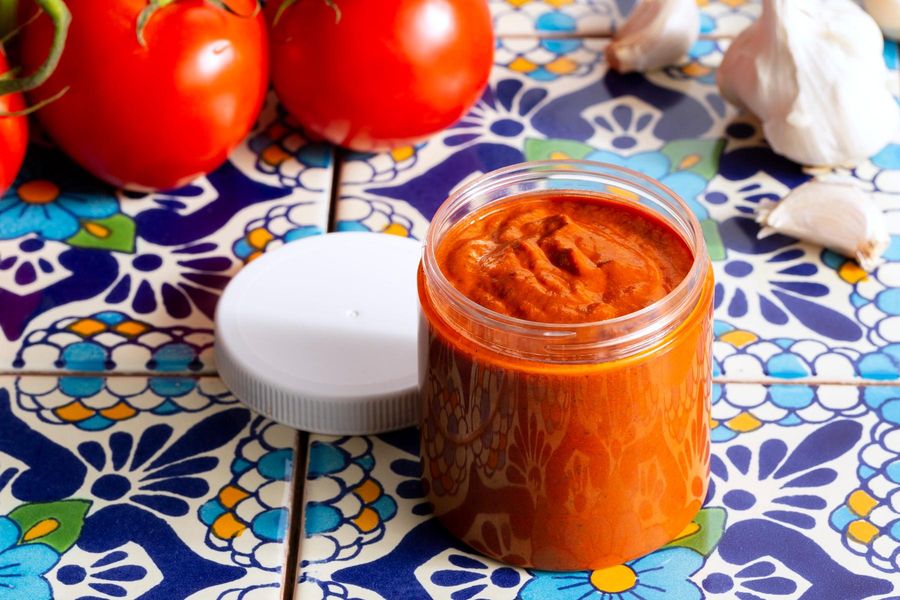 Signature Sauce
Diablo glaze
Gluten-Free, Vegan, Paleo, Soy-Free, Dairy-Free
8 Servings, 50 Calories/Serving, 8 oz
Devilishly good, our mildly spicy blend is dreamy as a simmer sauce for chicken or shrimp, a drizzle for fried eggs, or on anything else that could use some gentle heat.
Quick & Easy Ideas
Cook in a pan with chicken, steak, or shrimp.
Drizzle over scrambled or fried eggs.
Spoon over tacos or enchiladas.
Use as a warm salad dressing over pan-seared lettuce or corn.