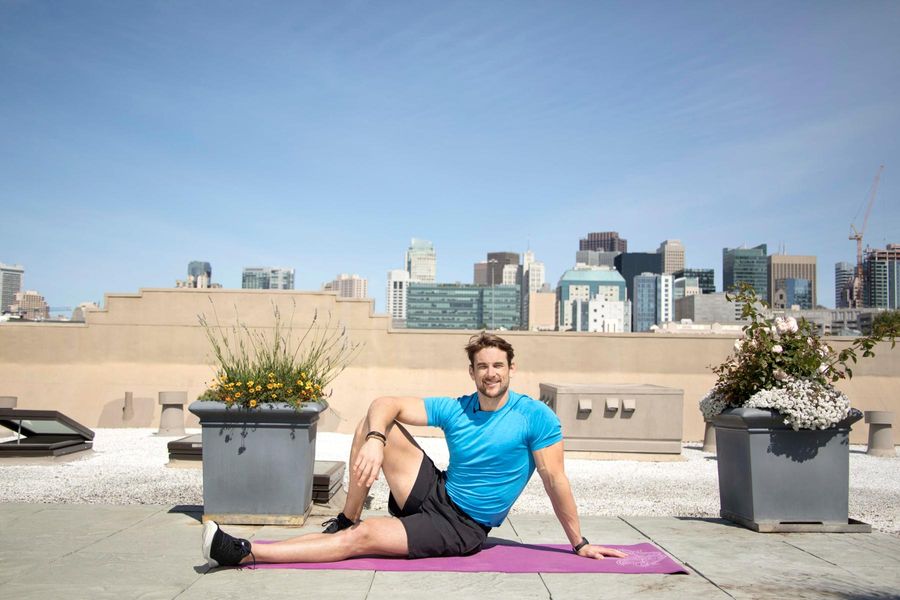 Bite Size Workouts—Three Moves to Strengthen Your Core
This week marks the launch of our new Lean & Clean meal plan developed specifically to support sustained weight management. Of course, a healthy lifestyle requires more than just great food; exercise is equally important. With that in mind, we're excited to introduce our Bite Size Workouts series. For the next four weeks, we'll be checking in with some top fitness instructors who will lead us through a few simple exercises to set us on the path to a more energetic life.
Tommy Stracke from Barry's Bootcamp demonstrates three moves for a strong core.