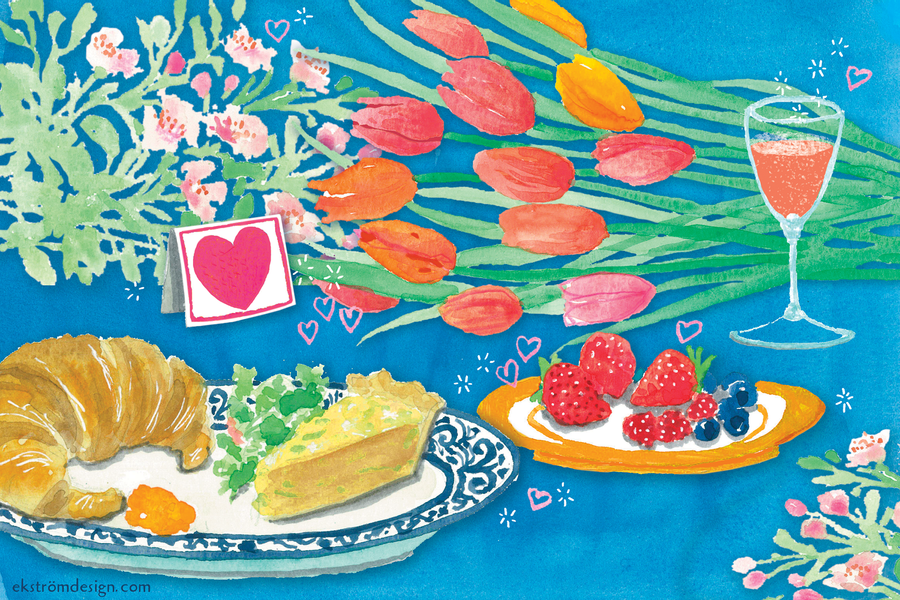 Mother's Day Brunch
She taught you the importance of eating well. Today's the day to return the favor and let mom know that the lessons haven't been lost. Treat her to a special meal of some of our favorite Sun Basket recipes.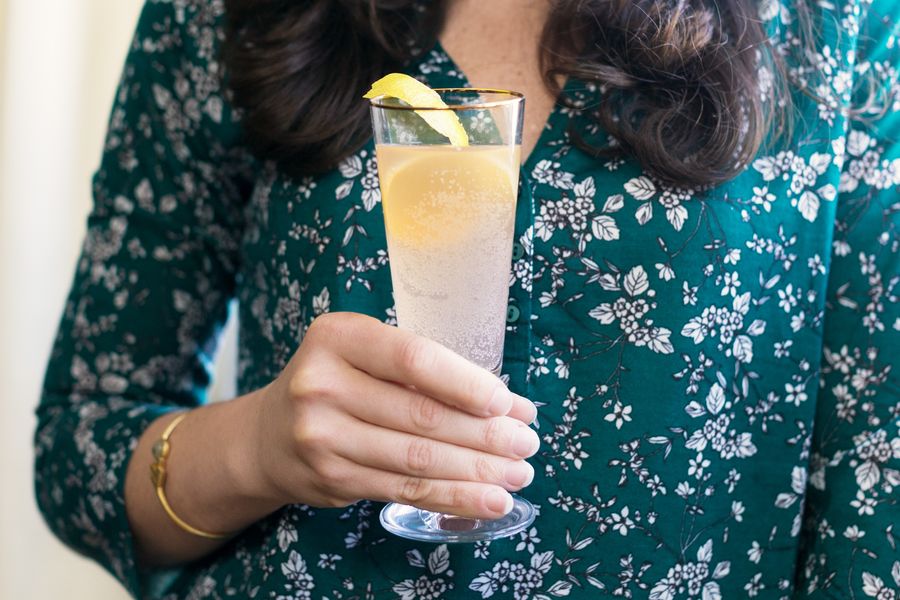 La Mère Cocktail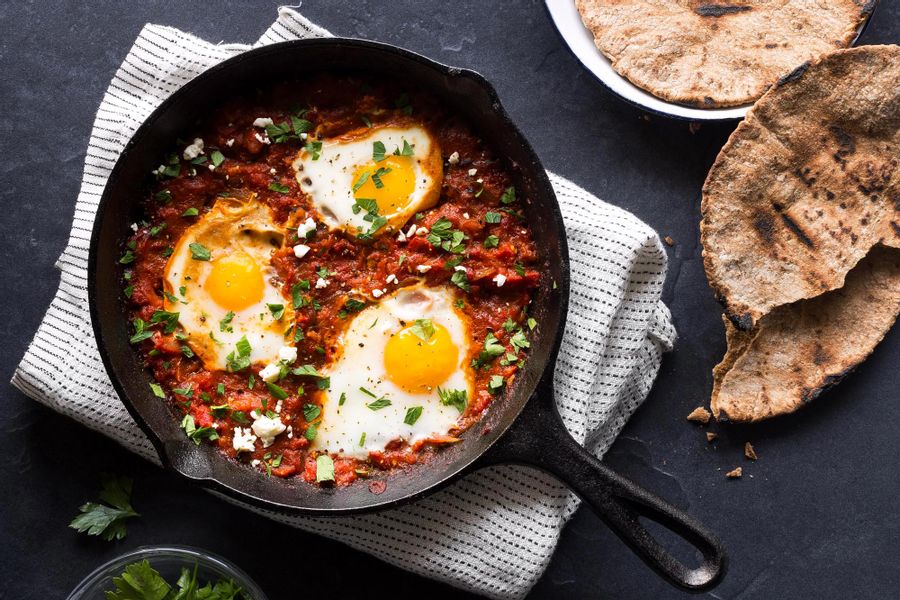 Shakshuka with Feta and Toasted Pita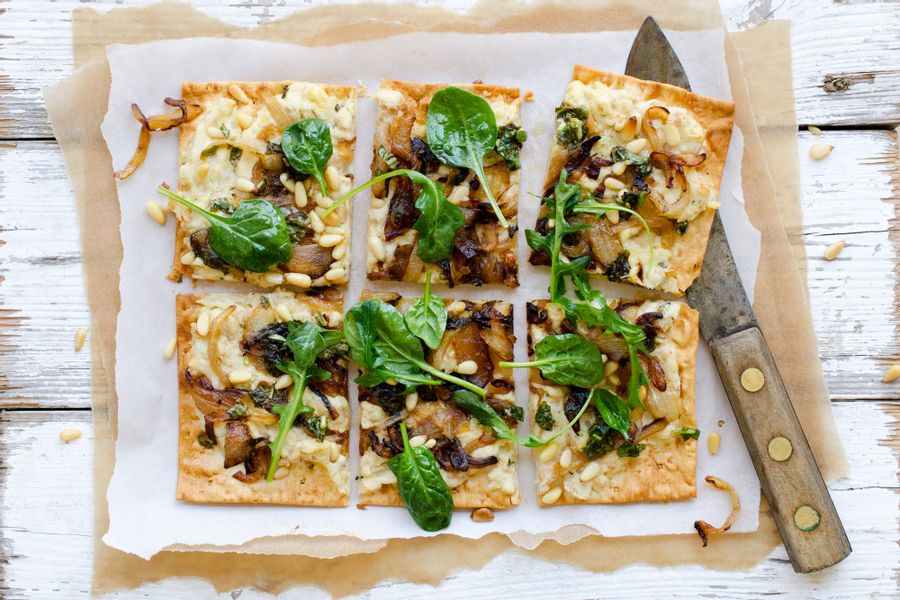 White Bean and Ricotta Flatbreads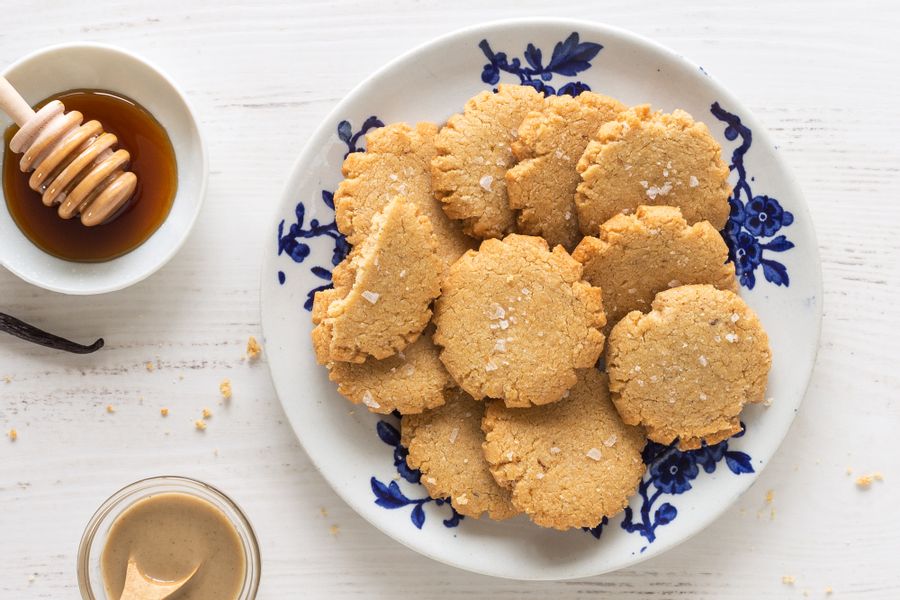 Almond Tahini Cookies
Keep the love going all year long. Give mom the gift of Sun Basket.
Take $10 Off with a gift of 2 Weeks of Sun Basket & $20 Off 4 Weeks!
Artwork by Ekström Design