Great food,
strong values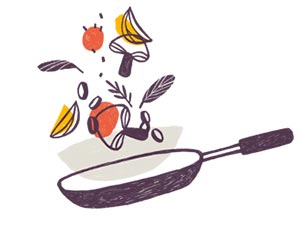 Good & Good for you
Delicious chef-crafted meal kits for a healthier you
Healthy meals that delight.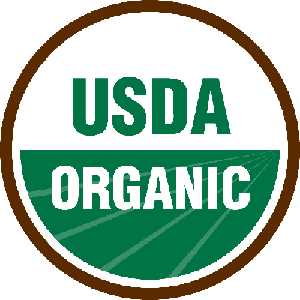 Premium Quality
Enjoy organic produce and clean ingredients. Proud
Always organic fresh produce.
Limited Supply
Kickstart your healthy new year with 4 of our favorite grab'n'go breakfasts and snacks added to your purchase!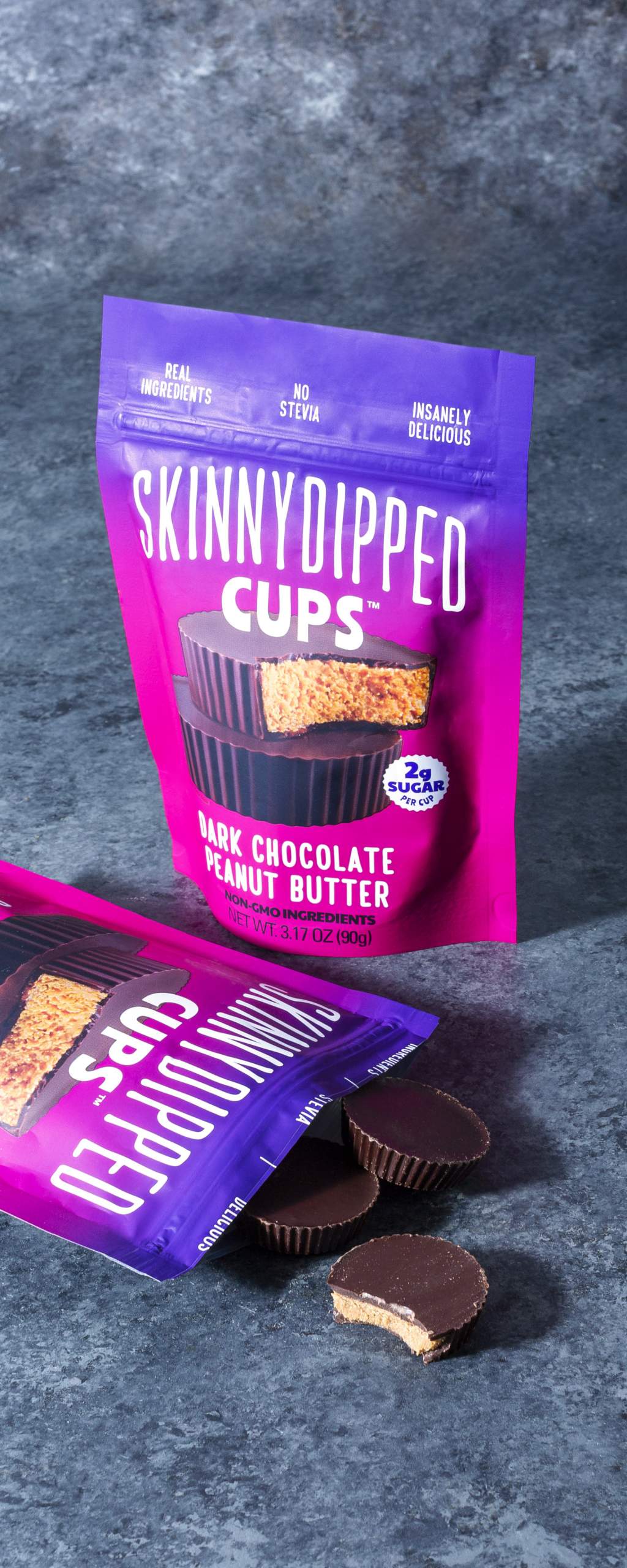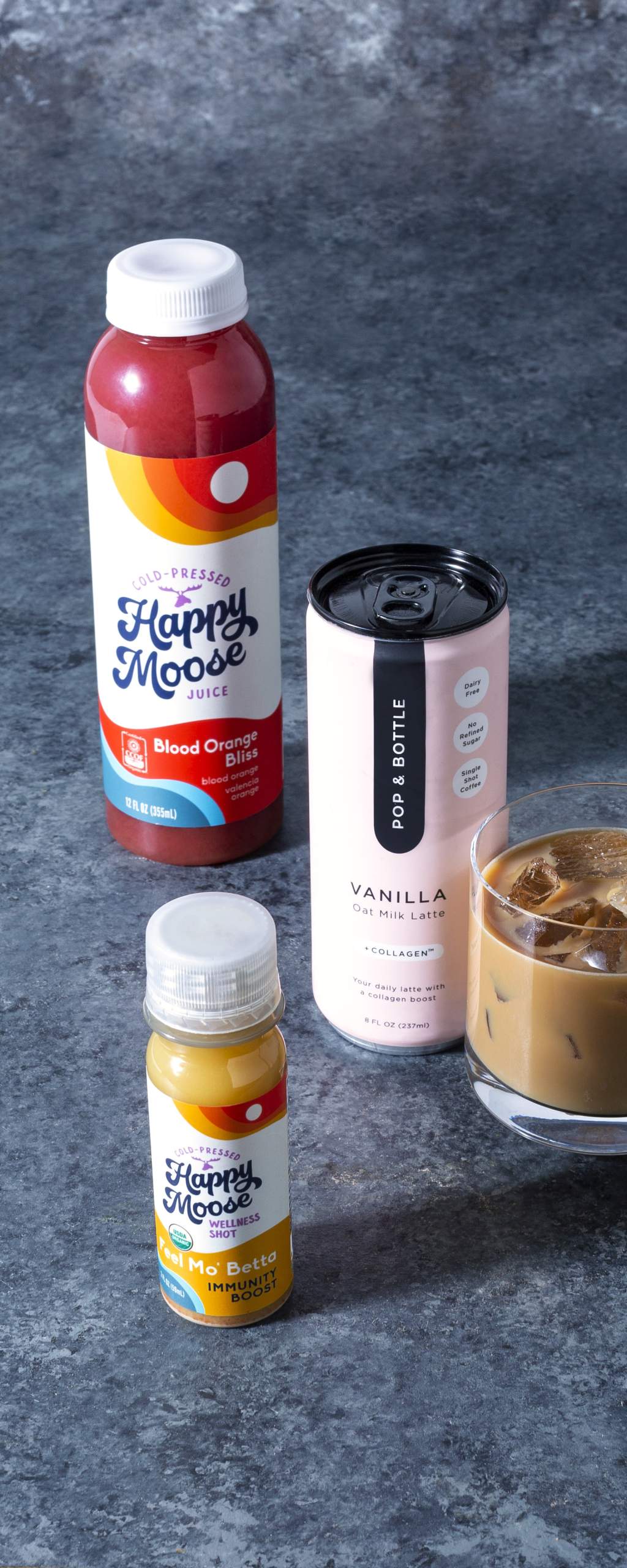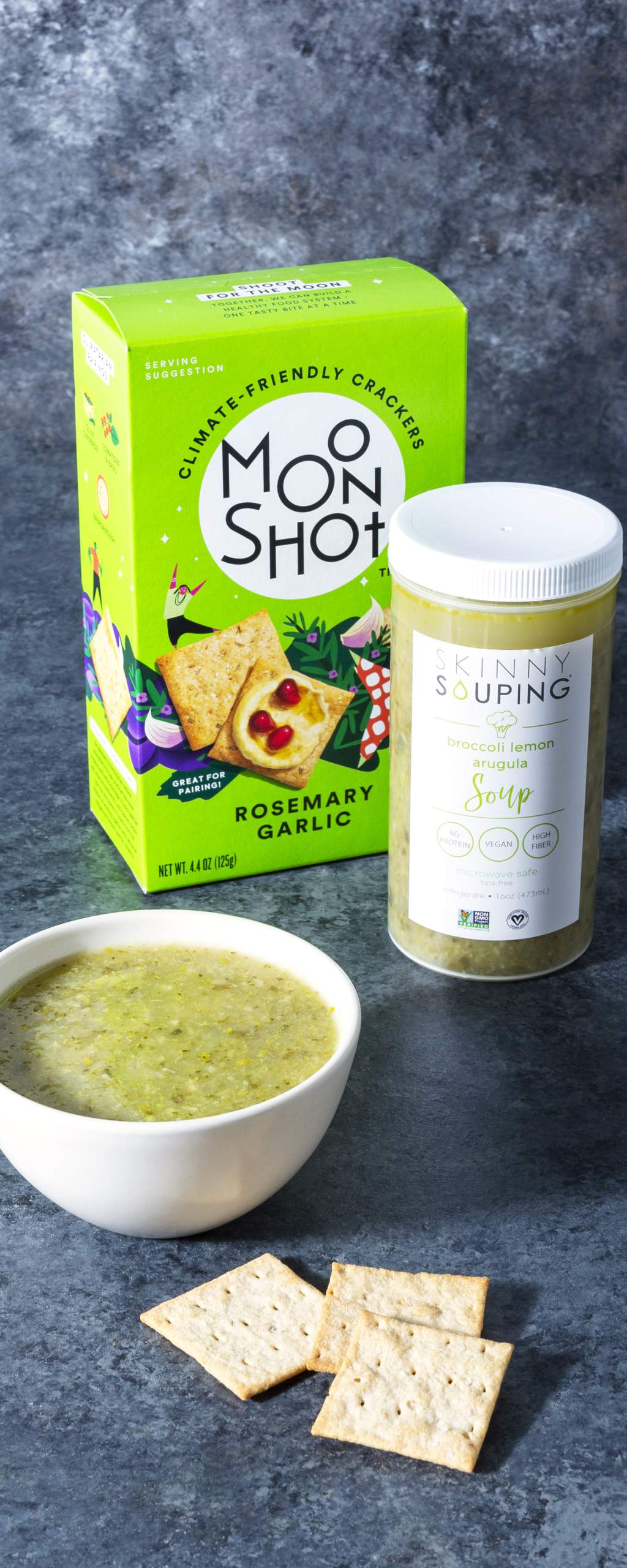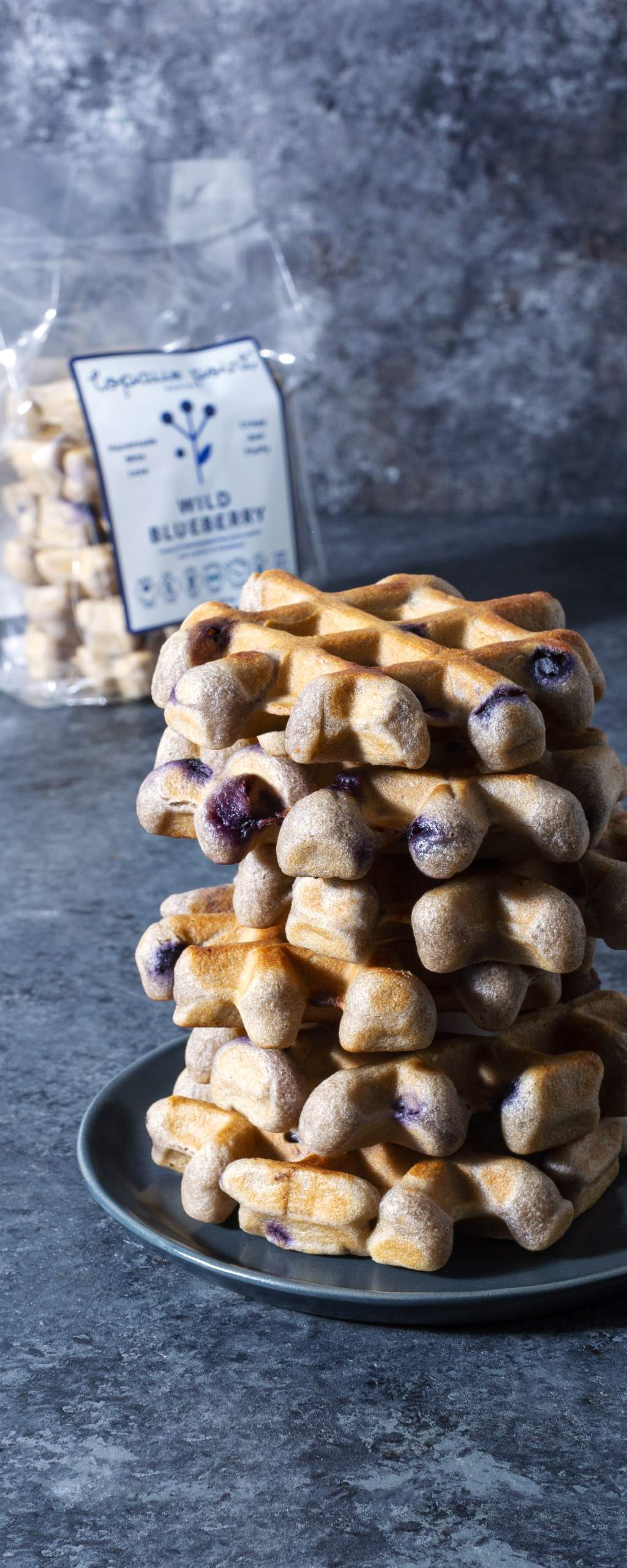 Tempting solutions for
your kind of clean
From Paleo to Pescatarian, customize your meal plan with chef-crafted dishes that include organic produce, responsibly-raised meat and wild-caught seafood.
Customize. Cook.
Kick back.
We deliver your choice of the healthy recipes you crave, pre-portioned ingredients.
You crush dinner.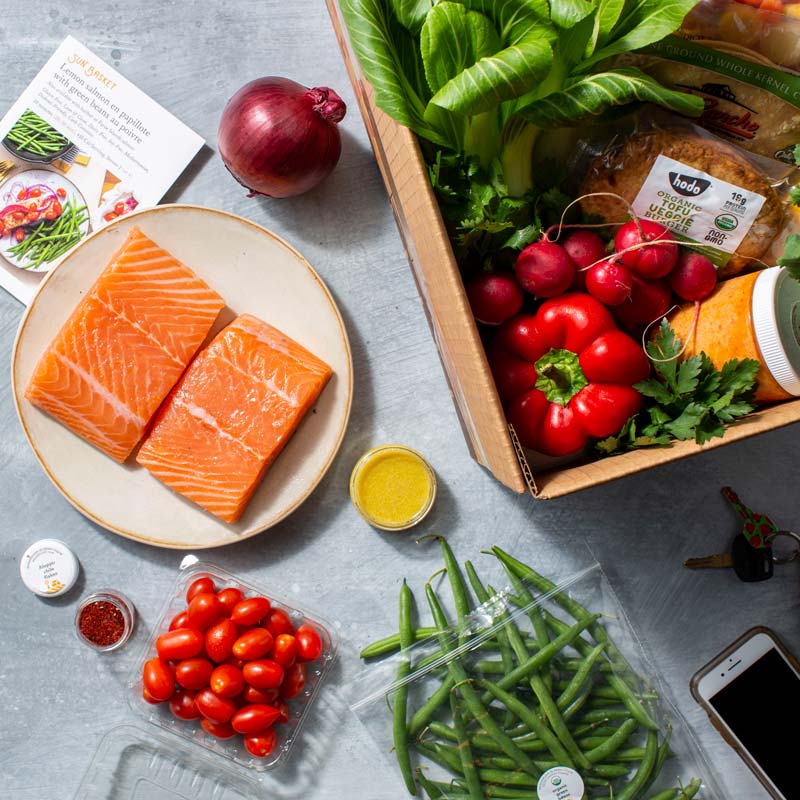 We can eat restaurant-quality meals at home.
Erin, Salt Lake City, UT
As someone with a busy schedule, I rely on these meals to help me maintain my goals during my busiest days.
Madge, Panama City, FL