Vegetarian
Made Easy
Dedicating more plants to your plate's real estate is beneficial to both your health and our planet!
Lindsey Kane, Director of Nutrition, Registered Dietitian
Build Your Basket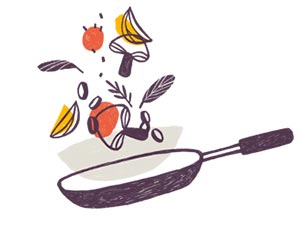 Easy & Convenient
Quick recipes designed for busy people, delivered to your door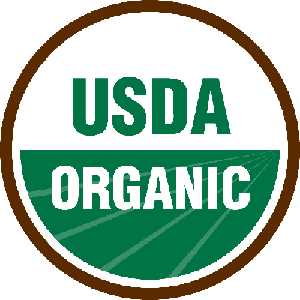 Gifts when you join
Enjoy 4 of our favorite grab-n-go breakfasts and snacks added to your purchase!
Activate Offer
Paleo, vegetarian, and everything in between
Stick with a plan, or mix and match from any of our weekly recipes
Paleo
Vegetarian
Lean & Clean
Gluten-Free
Carb-Conscious
Mediterranean
Diabetes-Friendly
Pescatarian
Chef's Choice
Fresh & Ready
Vegetarian Meal Plan
Following a vegetarian diet can help encourage a more nutrient-rich, clean diet that contributes to greater health and well-being.
Perfectly Portioned: About 550-800 calories per serving
High in Protein: At least 20 grams per serving
High in Fiber: At least 5 grams per serving
Good Fats: Rich in omega-3s and good fats sourced from olives, nuts, seeds, and avocados.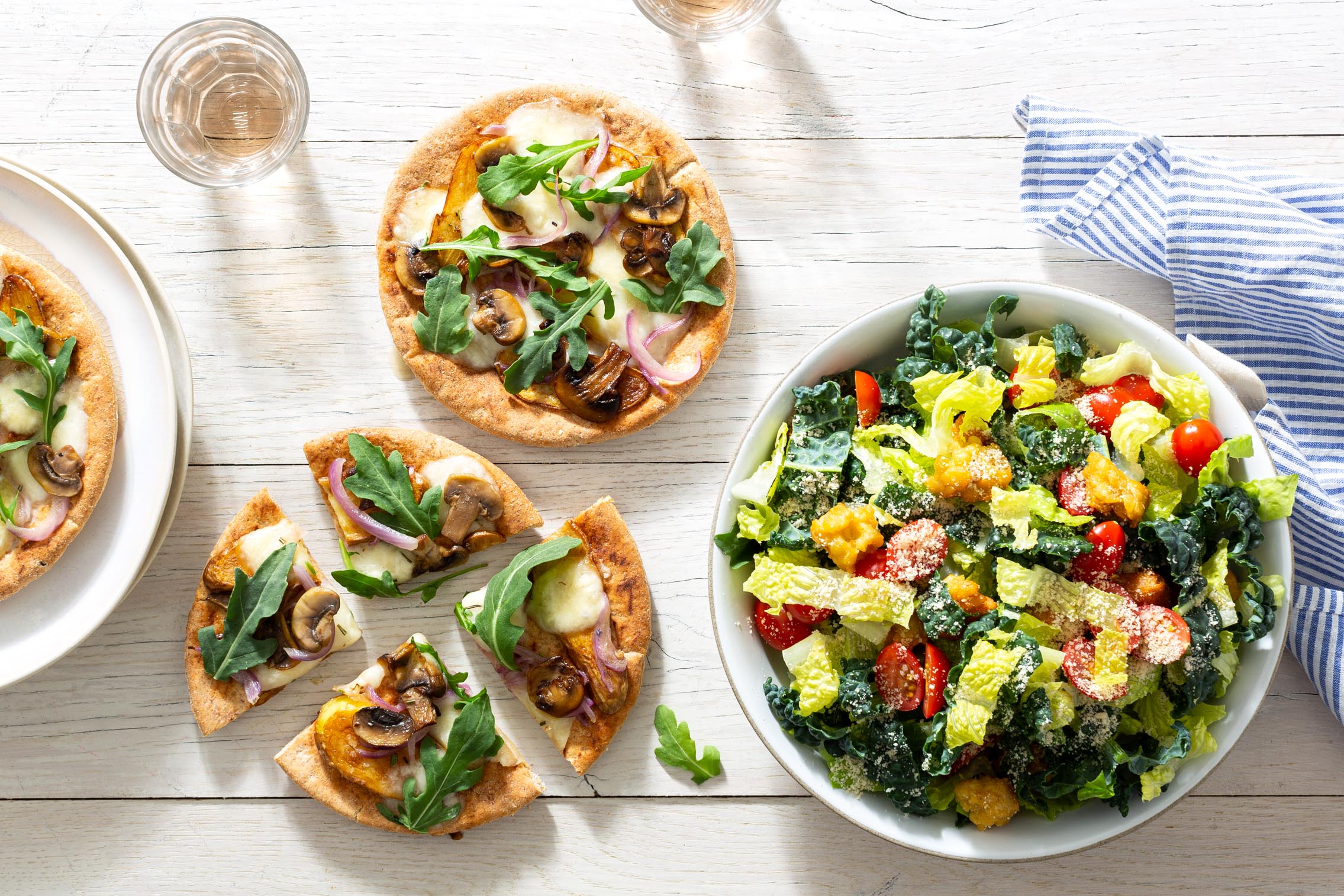 NEW!
Now Sun Basket is delicious all day long.
We've got you covered for breakfast, lunch, healthy snacking and more.
Build your Basket
Frequently Asked Questions
Our family is so happy looking forward to cooking and eating together every night. Sun Basket has been a complete life saver and joy maker for us!

Teresa - Lake Worth, FL
Thank you SO MUCH for your delicious healthy meals. I am losing weight, I feel good and during this pandemic I am thrilled to receive nutritious meals. I don't have to worry about shopping and I have learned to cook better by following your recipes.

Corinn - Monrovia, CA
This is night 3 of making your meals and we are literally floored. Everything has been so fresh and flavorful and the directions are set out perfect. My girlfriend, who has done multiple pre-prepped food deliveries, said this by far is her favorite.

Matt - Chicago, TX
Our commitment to safety
Always contactless delivery
Reinforced cleaning and safety measures in our facilities
Paid sick leave and hero pay for our frontline team