Join Us
We're on a mission to help people live their healthiest lives — starting with what's on their forks.
View Careers
Our Values
We cook with a variety of flavors.
At Sunbasket, diversity and breadth of perspective enhance our community and thinking. This means inviting open conversations, hiring diverse talent, and continually learning from one another.
We bring the fire.
Our enthusiasm for our work and team members is contagious. We motivate each other, take initiative when things simmer down, sweat every detail, and keep the fire of Sunbasket going.
We eat together.
Everyone here has their specialty—whether it's lasagna, design, or logistics—but our connection and teamwork are what make us unstoppable.
We embrace an ever-changing menu.
Fresh challenges often open up exciting opportunities to drive change—something we embrace and tackle eagerly, together.
We enrich our soil with empathy.
Sunbasket is a place to grow and flourish. We strive to create a space that supports and celebrates each person's unique passion & personality. We respect each other, listen before we respond, and step up when others need us.
We believe curiosity feeds creativity.
Questions are powerful, they challenge us to never rest in the status quo, they lead us to possibilities and innovations.
We show up pre-prepped.
Whether it's a new meeting, day, or season, preparation and clear expectations show our respect for each other and allow us to remain focused and productive.
It's all about our people.
We are so proud to announce that Sunbasket has been certified as a 2021 Great Place to Work! We proudly offer:
Premium health, dental, and vision insurance
Amazing employee discount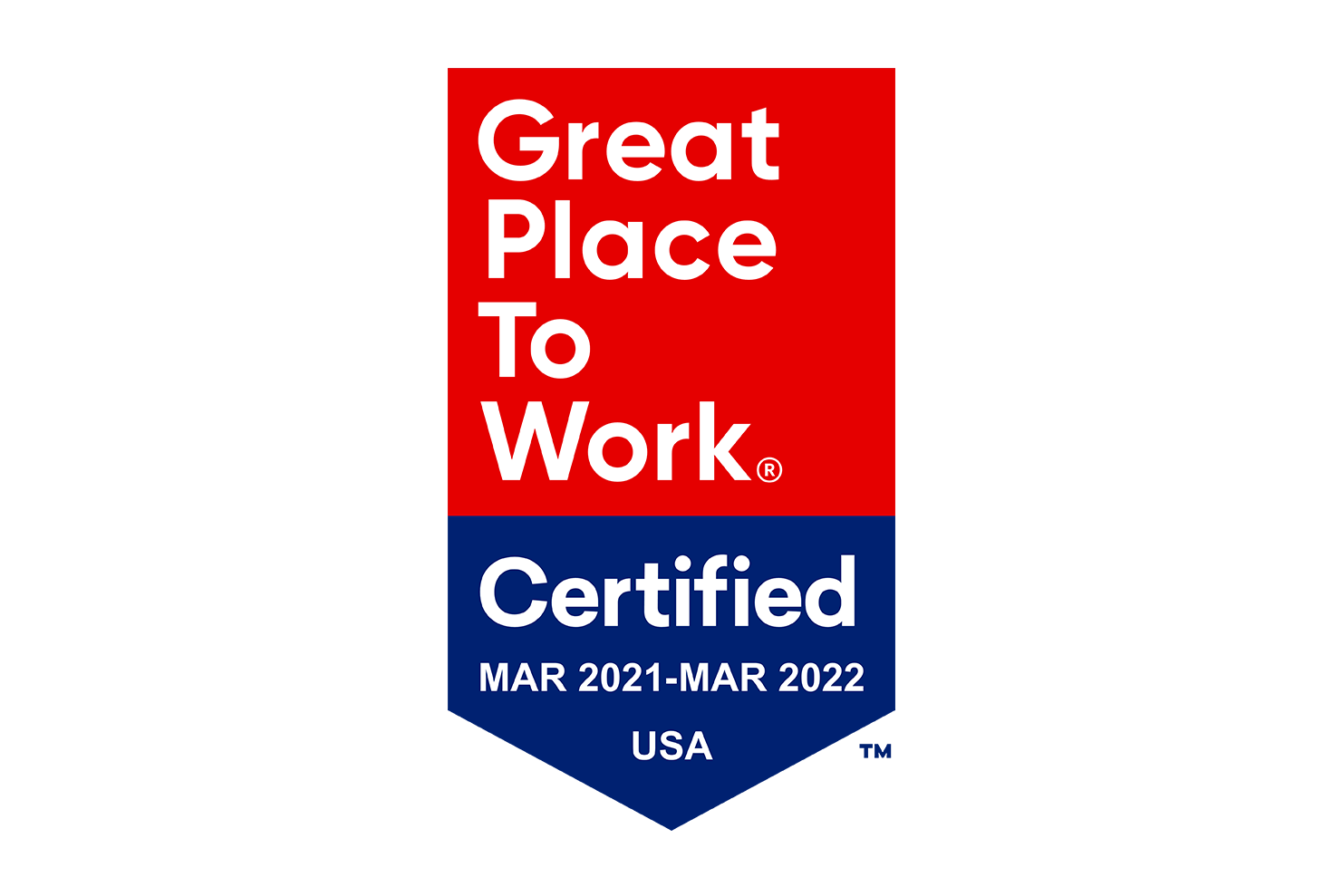 Our Team Members Sunbasket
---
As a customer, I was drawn to Sunbasket's mission to bring chef-level quality, organic, and great-tasting meals to as many people as possible. Then, when I joined I was immediately sold on Sunbasket's values. Together, our mission, values, and now working with a highly-motivated team makes every day exciting!

-Jake
I love that you can feel the dedication of nearly every employee to give their all to make Sunbasket the best it can be; we don't rest on our laurels!

-Alexis
The team at Sunbasket has a shared vision of enabling people to live their healthiest lives. The company has a large diverse employee base and is a great mix of food industry experts and technology veterans. We are focused on delivering delicious healthy food to America's doorsteps. If you have a great relationship with food, you'd love working at Sunbasket.

-Marc