Only the best parts of mealtime.
Choice ingredients. Chef-crafted meals. All delivered fresh, and ready in as little as 6 minutes. It's mealtime, made better.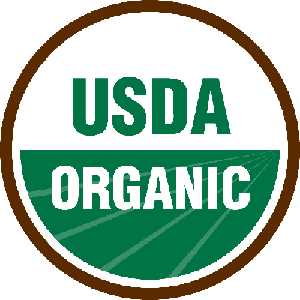 Organic fresh produce
Zero effort
No time to cook? Just heat and eat for a fast, healthy dinner, ready in 6 minutes.
Chef-crafted
Restaurant quality dinners made fresh each week. Healthy never tasted so good.
Introducing Fresh & Ready Meals
Healthy, zero-effort meals made with organic fresh produce ready in minutes—no chopping, no cleanup.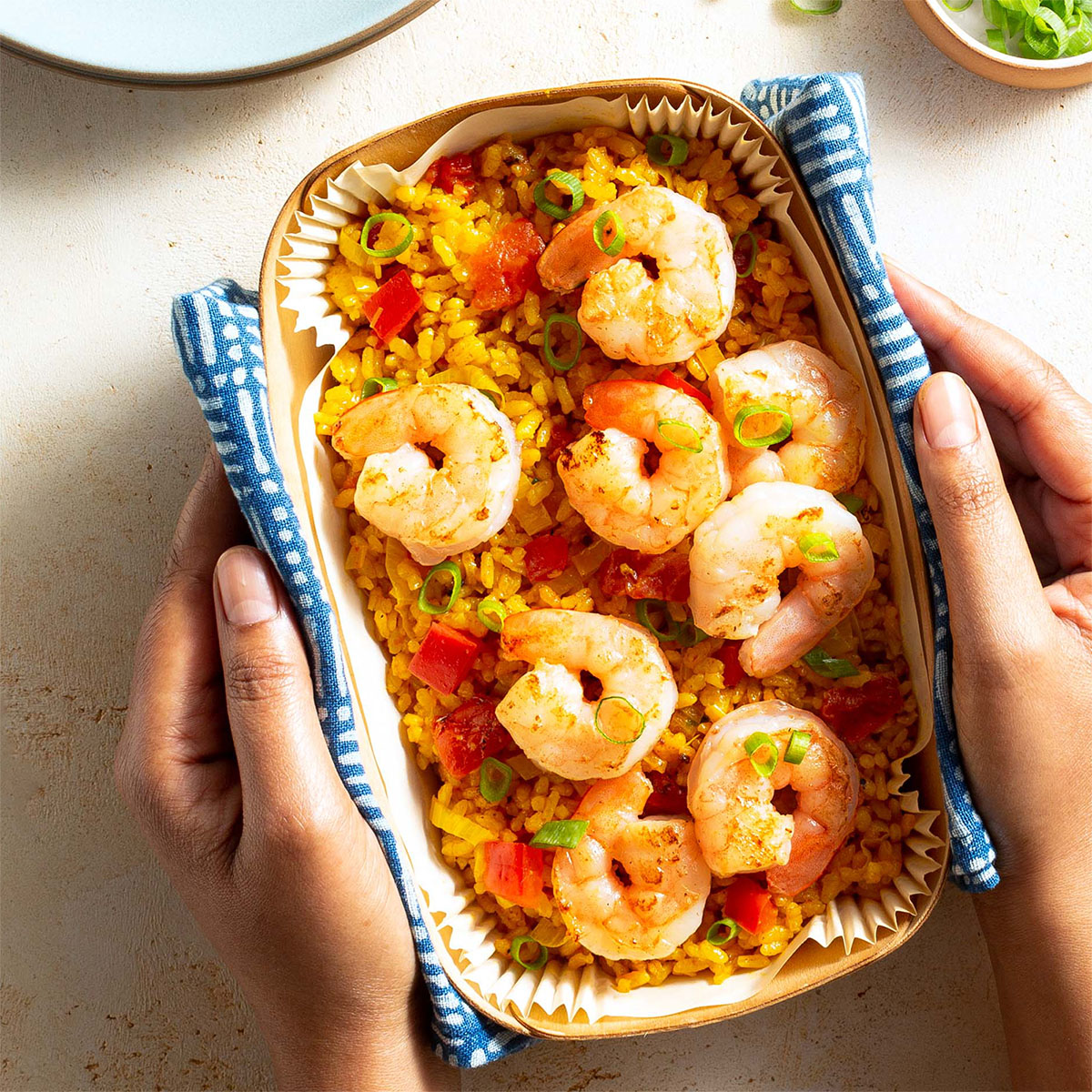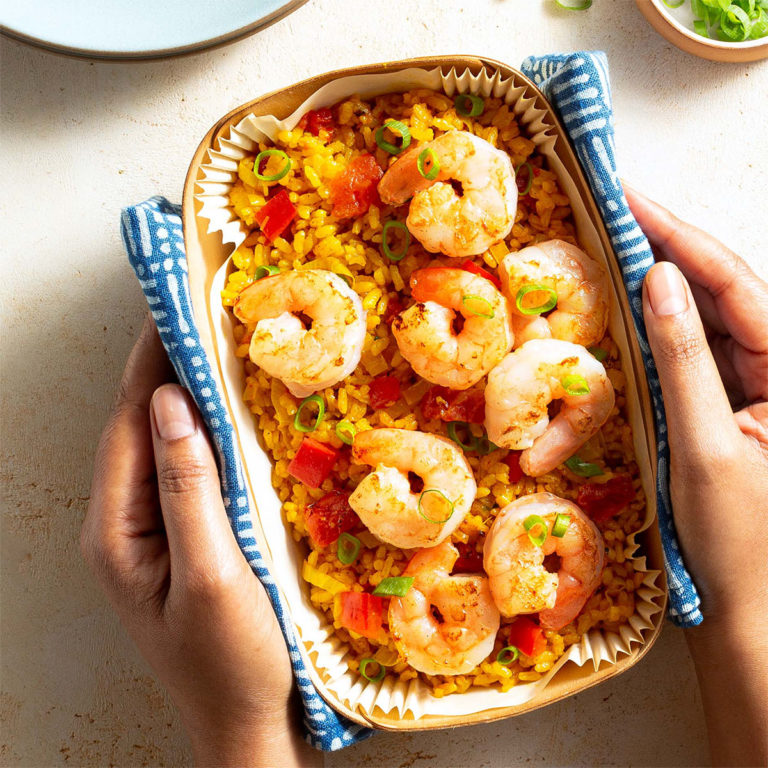 Zero prep: Prepared meals delivered in an oven-ready tray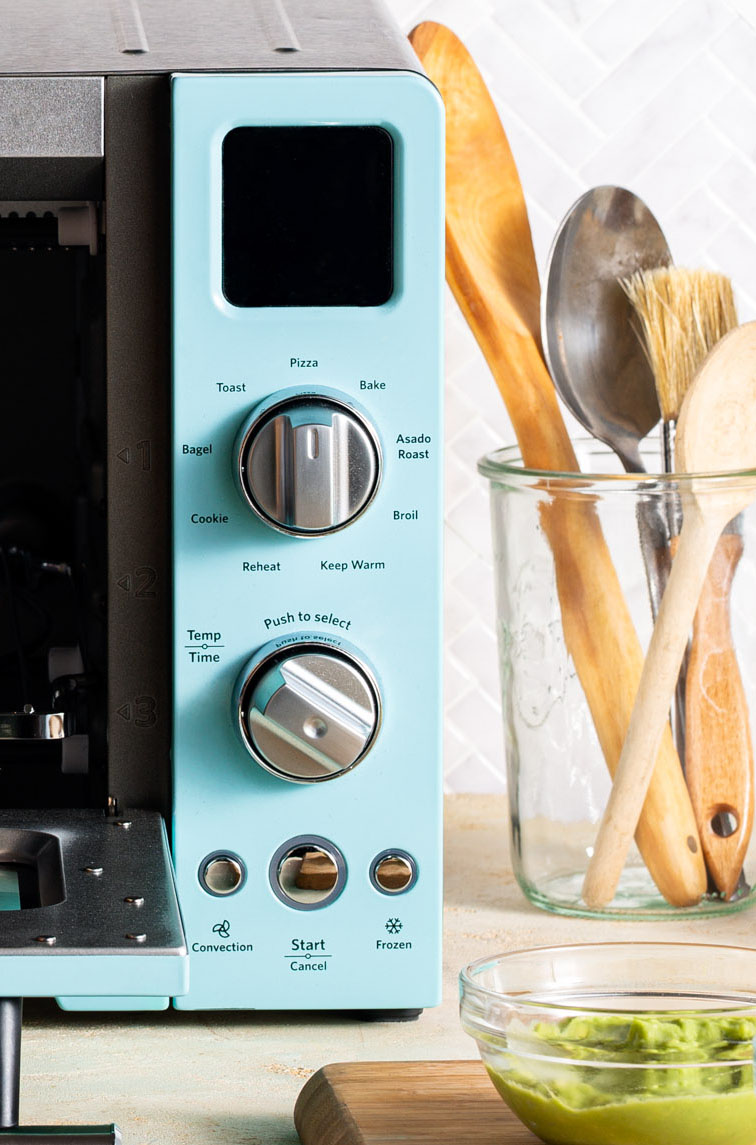 Just heat: Ready to eat in as little as 6 minutes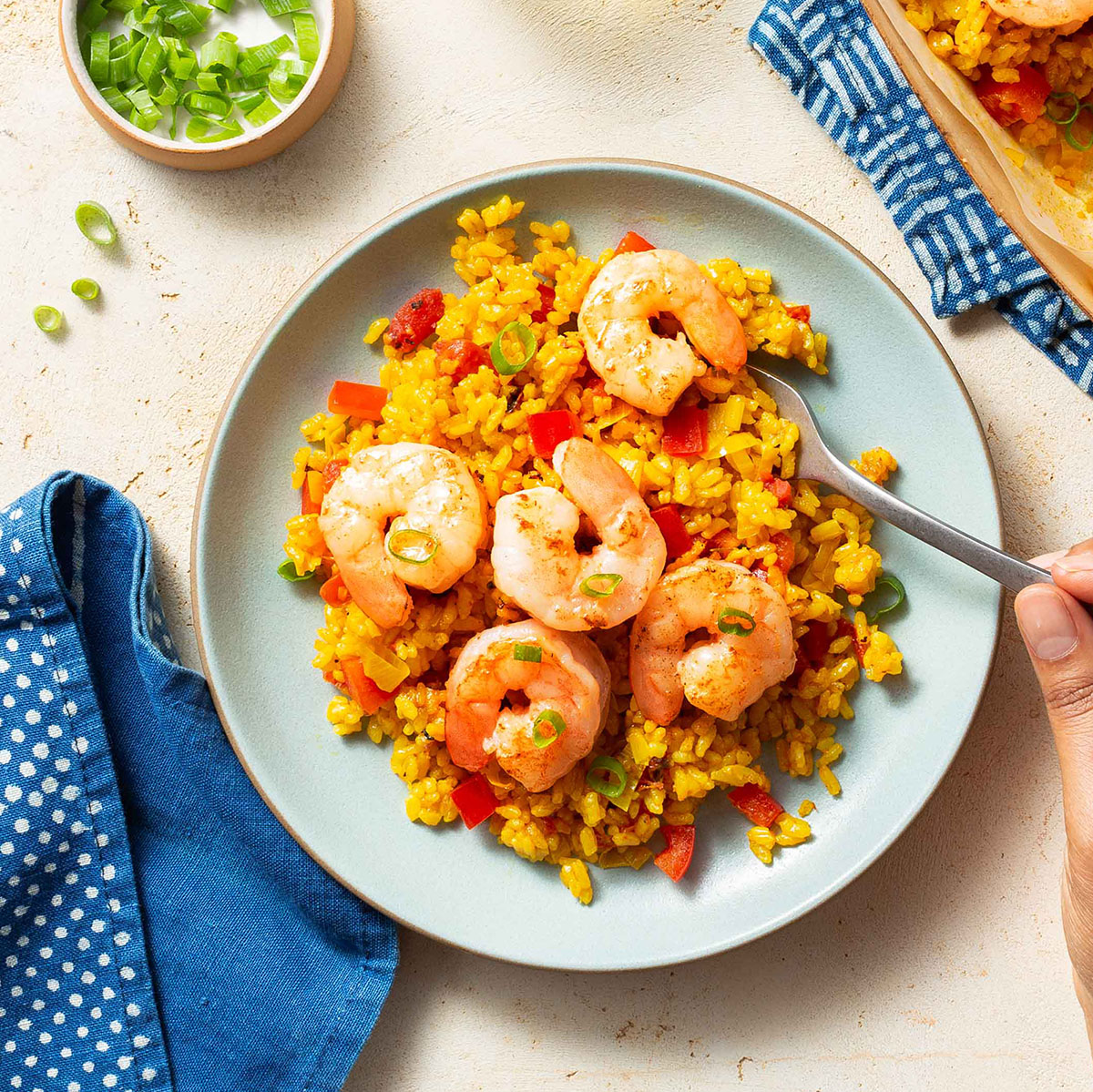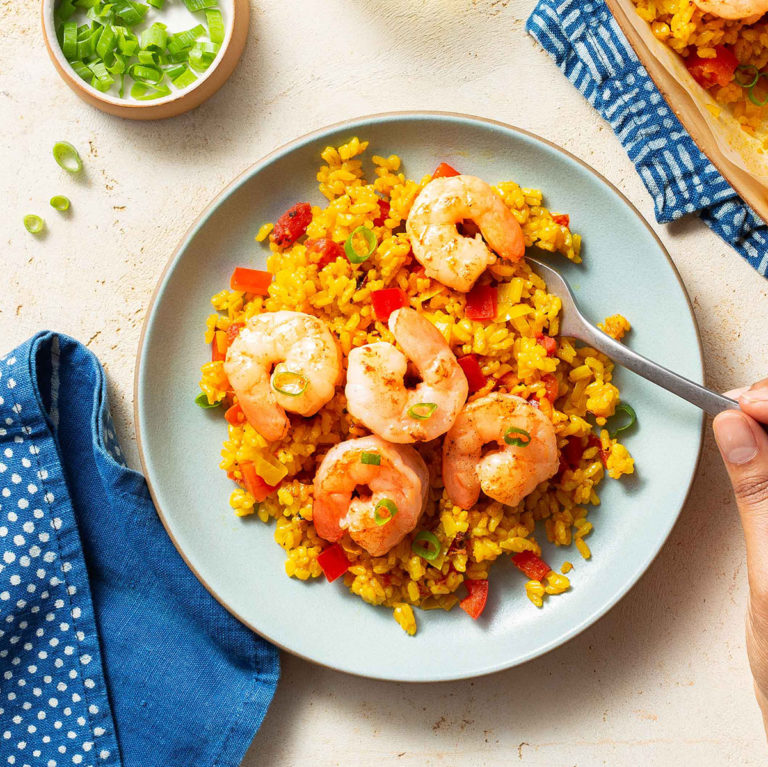 No Cleanup: Enjoy your fresh, delicious meal
Choose Easy—or Easier
Classic Cooking Kits for when you want to get hands-on, Fresh & Ready meals when you don't. Choose one style or mix and match.
Limited Supply
Kickstart your healthy new year with 4 of our favorite grab'n'go breakfasts and snacks added to your purchase!
Activate Offer
NEW!
Now Sun Basket is Delicious all day long.
We've got you covered for breakfast, lunch, healthy snacking and more.
Build Your Basket
Feel the Sun Basket
"Sun Basket has helped me get a healthy meal on the table faster!" Bonnie G
"As someone with a busy schedule I rely on these meals to help me maintain my goals during my busiest days." Madge S
"It takes the work of planning and shopping off my shoulders." Jackie P
Get Started
Our commitment to safety
Always contactless delivery
Reinforced cleaning and safety measures in our facilities
Paid sick leave and hero pay for our frontline team