Easy & Convenient
Quick recipes designed for
busy people, delivered to your door
More Options
Mix and match from 18 weekly recipes
no matter your meal plan
Swipe to Explore Our Meal Plans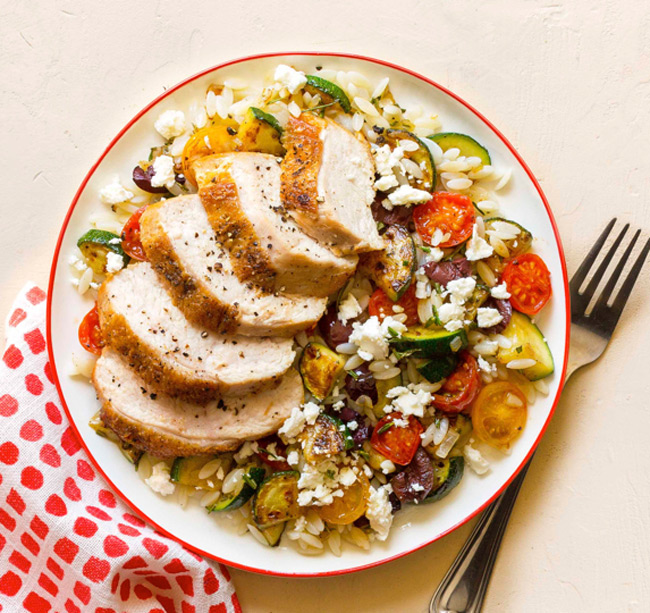 Gluten-Free
Lose the gluten without feeling deprived, with fresh vegetables, top-quality meats and seafood, plus our chef's favorite gluten-free alternatives.
Start Gluten-Free Plan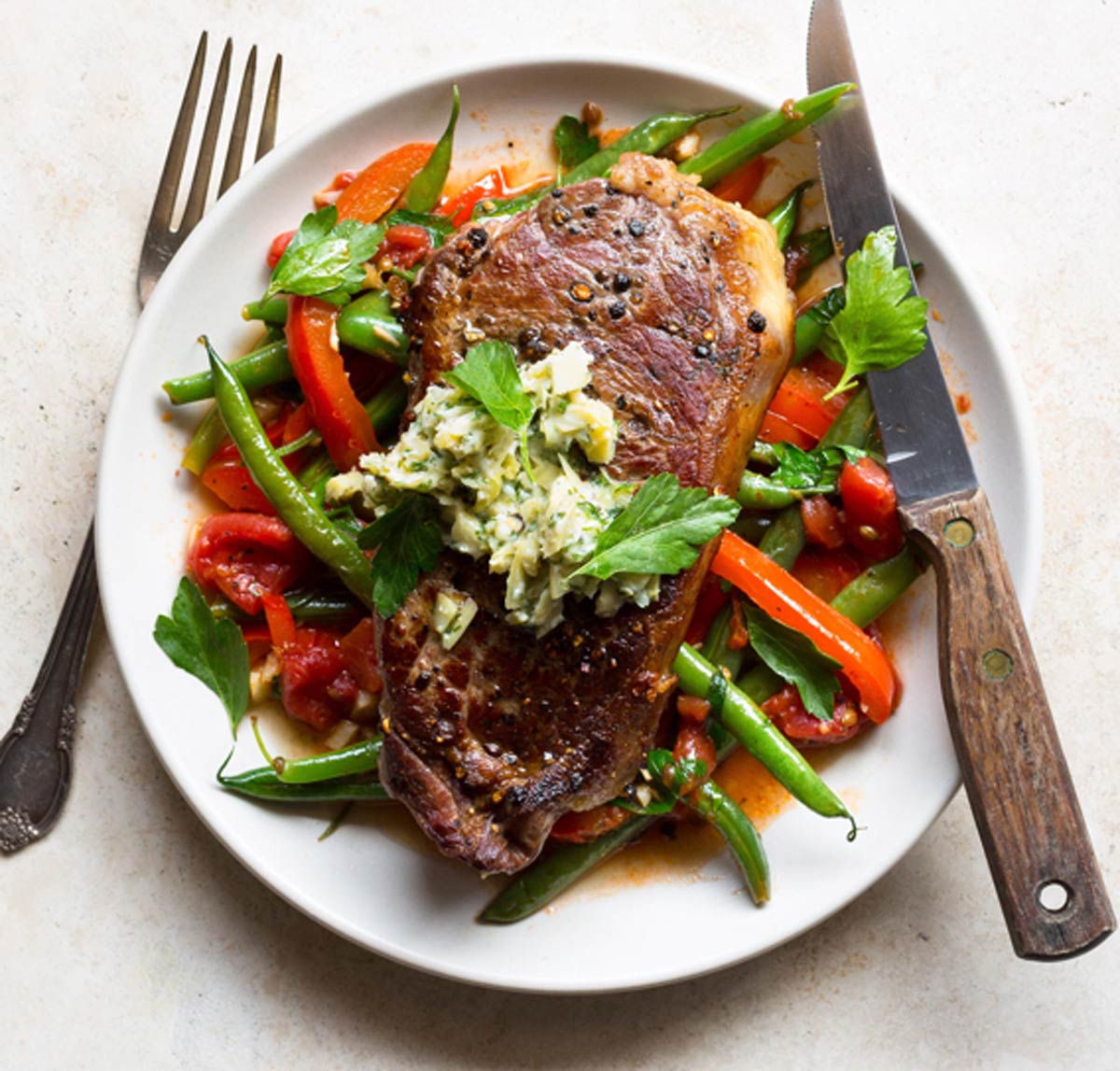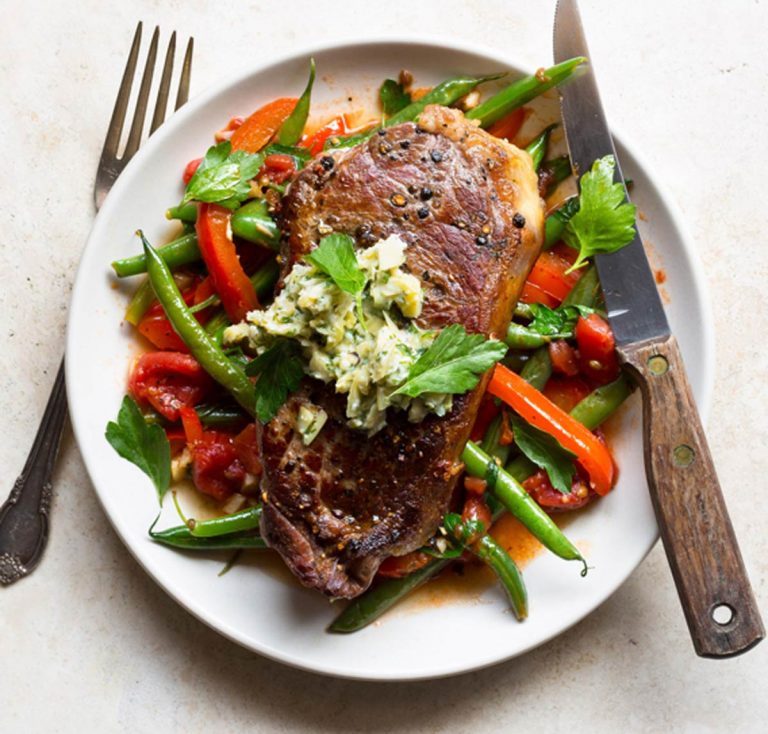 Paleo
Fuel up with clean, high-protein recipes full of fresh veggies, top-quality meats and seafood, and no dairy, gluten, grains, soy, or corn.
Start Paleo Plan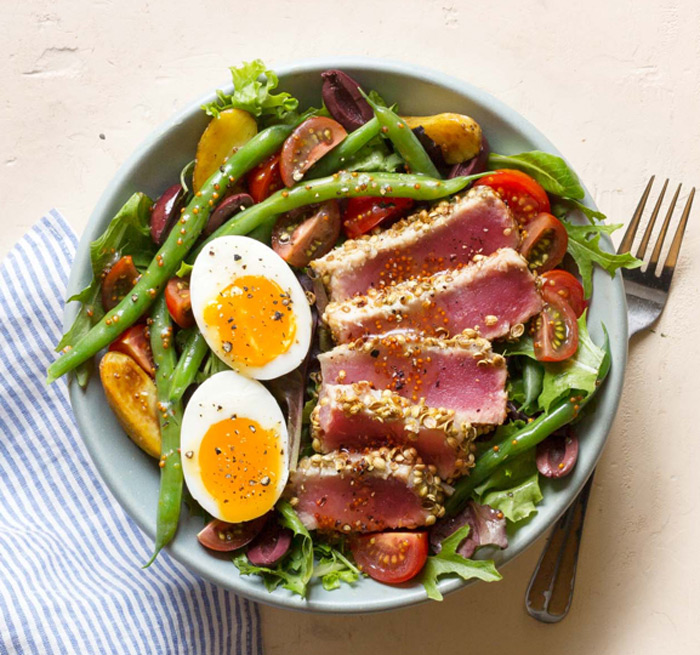 Lean & Clean
Flavor-packed meals make it easy to manage your weight while feeling nourished and satisfied. No gluten or dairy, about 550 calories per serving.
Start Lean & Clean Plan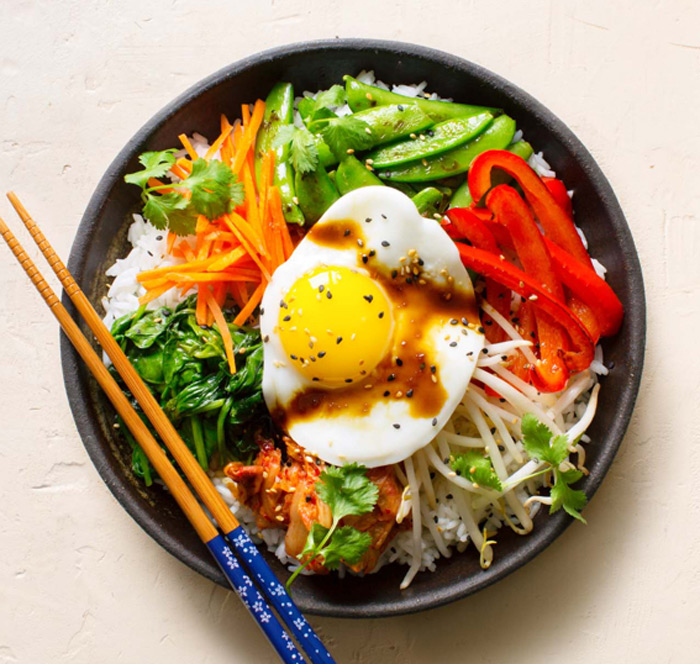 Vegetarian
Vibrant, creative recipes starring fresh, organic produce, responsibly sourced dairy, and organic pasture-raised eggs.
Start Vegetarian Plan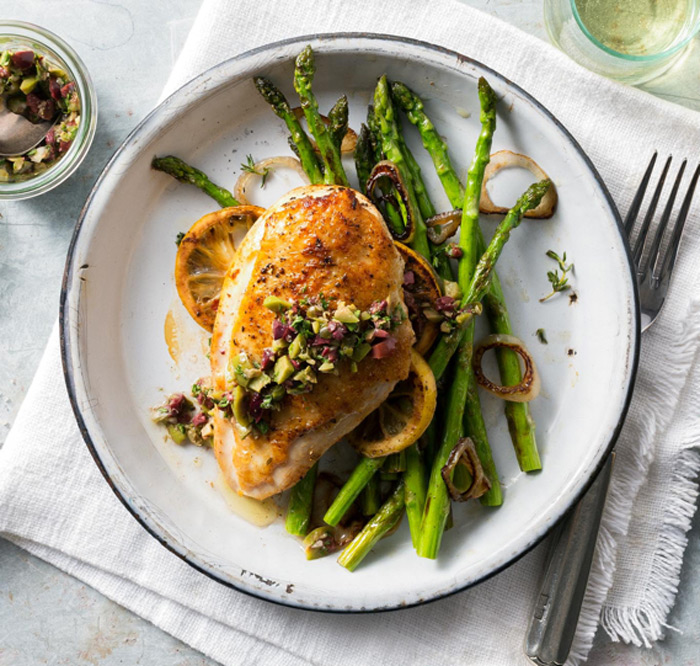 Mediterranean
Enjoy seasonal produce, responsibly raised meat & wild-caught seafood paired alongside whole grains, good fats, and fresh herbs.
Start Mediterranean Plan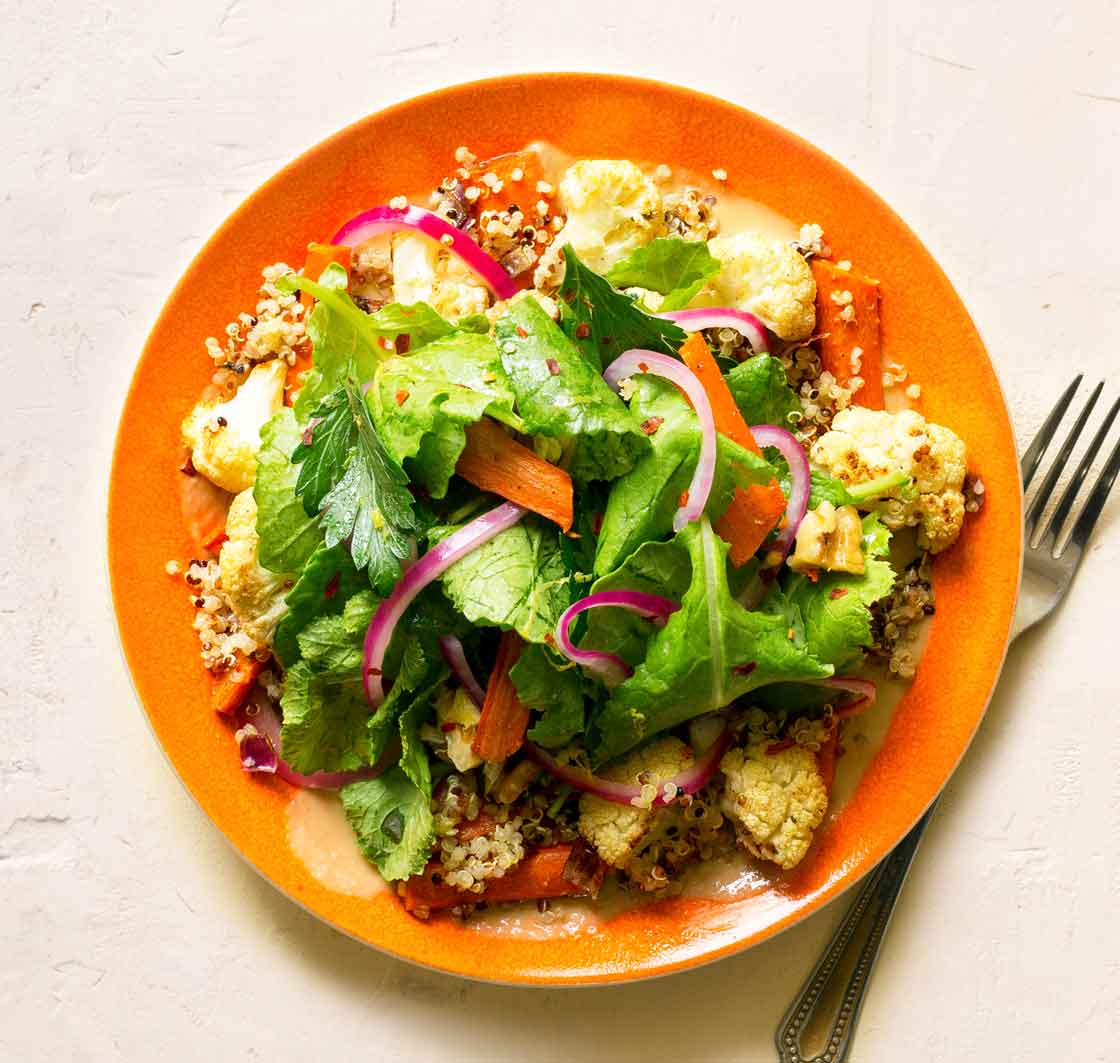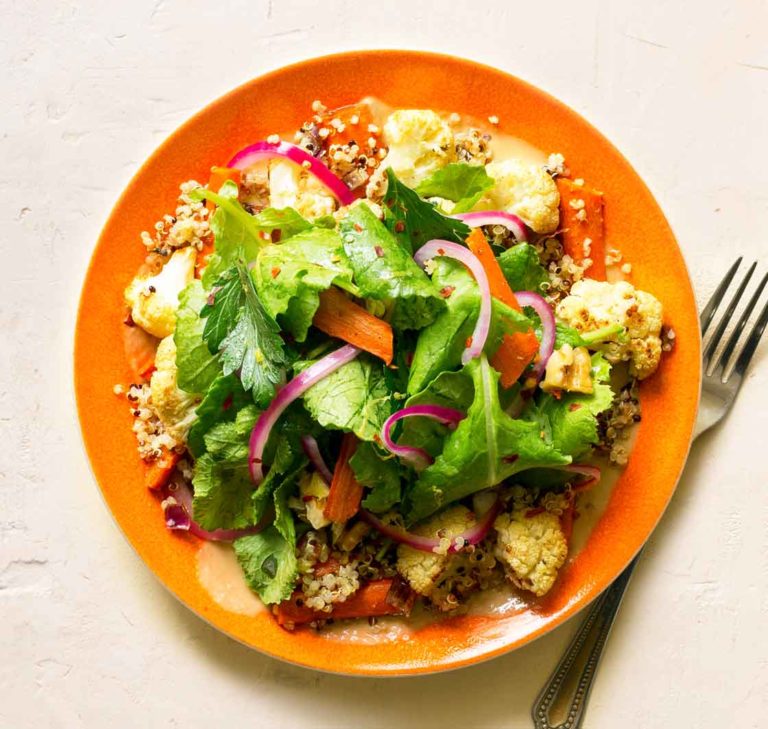 Vegan
Creative meatless recipes with seasonal organic produce, plant-based proteins, and our house-made signature sauces.
Start Vegan Plan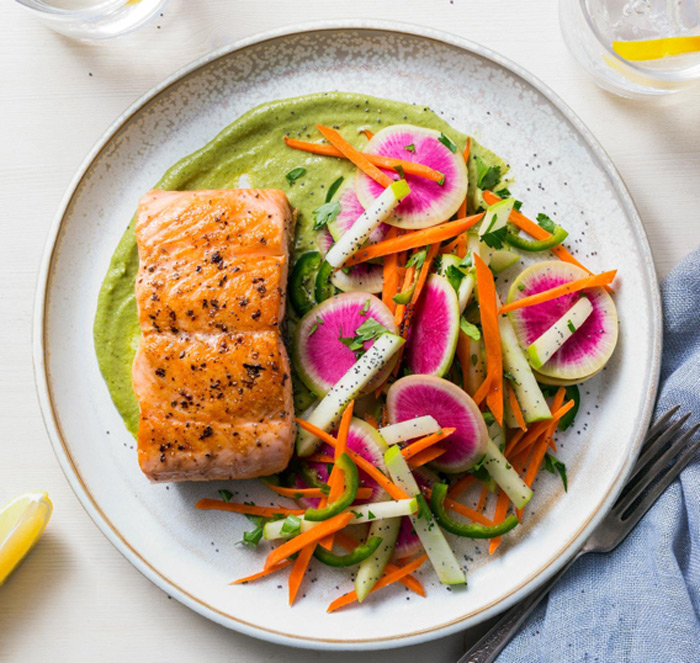 Pescatarian
Combine the benefits of a vegetarian diet, rich in seasonal organic produce, with an added dose of wild-caught, sustainably sourced seafood.
Start Pescatarian Plan
Your image doesn't exist
Diabetes-Friendly
Make healthy, delicious meals designed to help manage diabetes. Take the guesswork out of meal planning and cooking.
Start Diabetes-Friendly Plan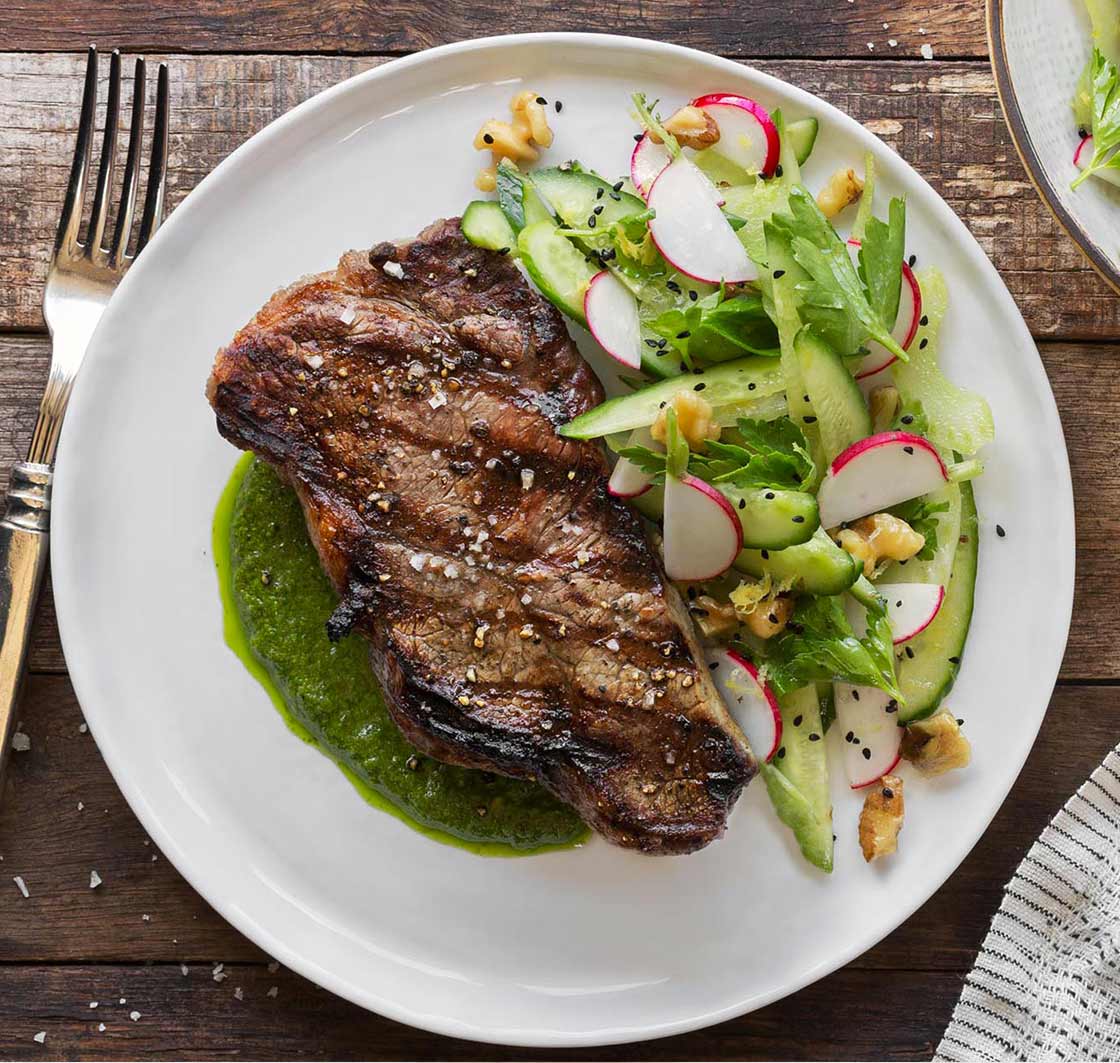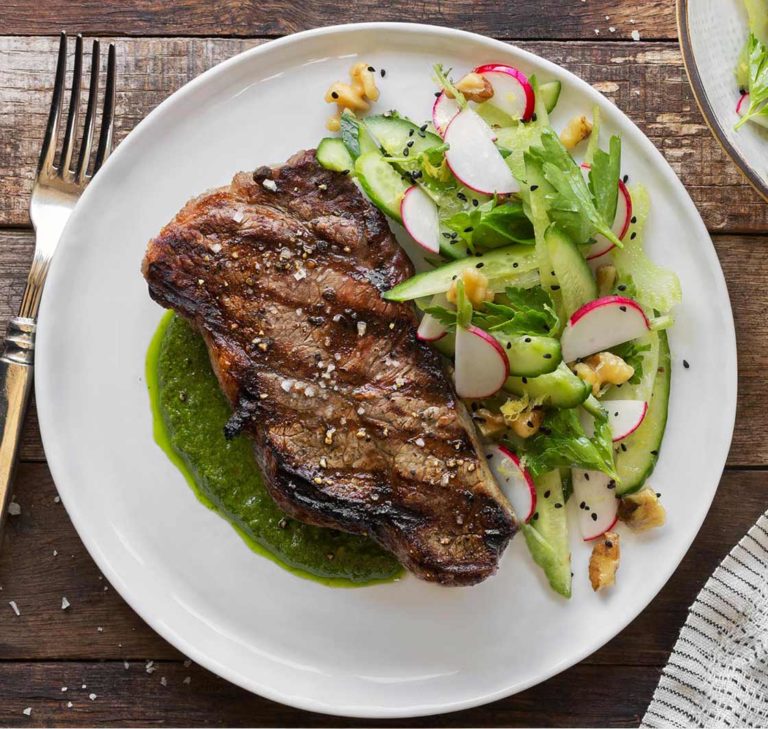 Quick & Easy
Get dinner on the table with even less time & effort. We send you our lowest fuss recipes without compromising on taste or quality.
Start Quick & Easy Plan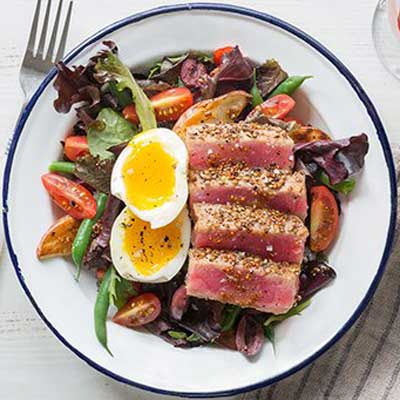 1
Choose your recipes
Featuring organic produce and responsibly
Learn More ›
sourced meats and seafood
2
Your Sunbasket arrives
Delivered weekly to your door.
Packed with love, in recyclable and compostable packaging.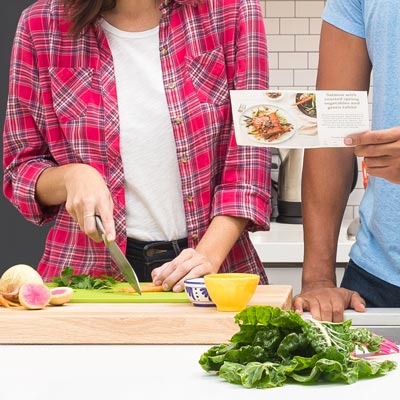 3
Cook amazing meals!
Easily prepare delicious meals in
about 30 minutes. Then, enjoy!
Unlock More Delicious Options
Sign up today and get access to these delicious offerings to customize your basket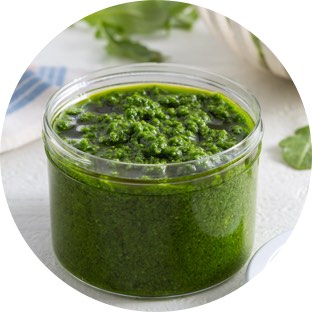 Signature Sauces
Try one of our fresh house-made Signature Sauces
with whatever you're eating this week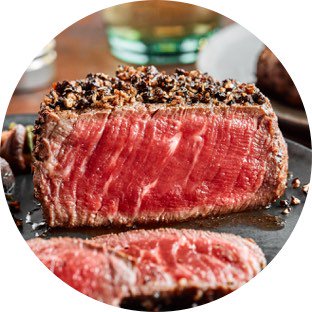 Protein Customization
Including organic filet mignon, ribeye, halibut,
scallops, jumbo shrimp, and more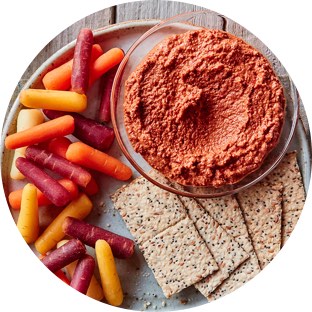 Snacks
Enjoy Sunbasket's fresh house-made Signature Dips & dippers
Good for you and the planet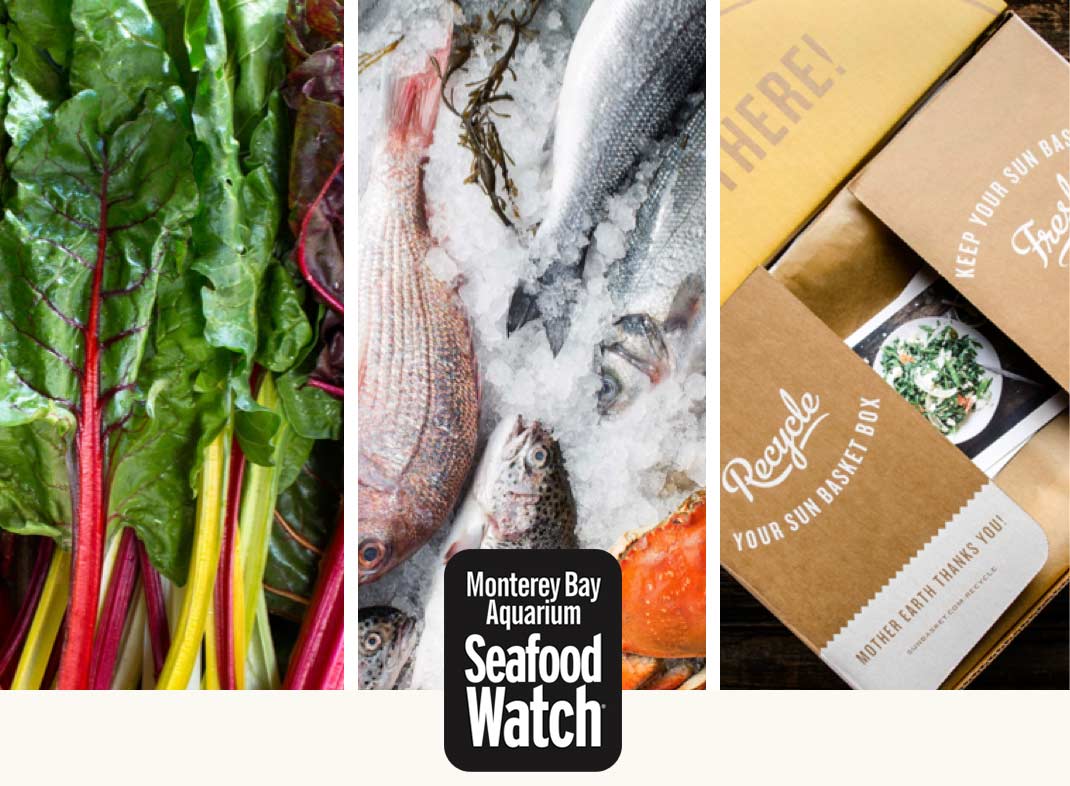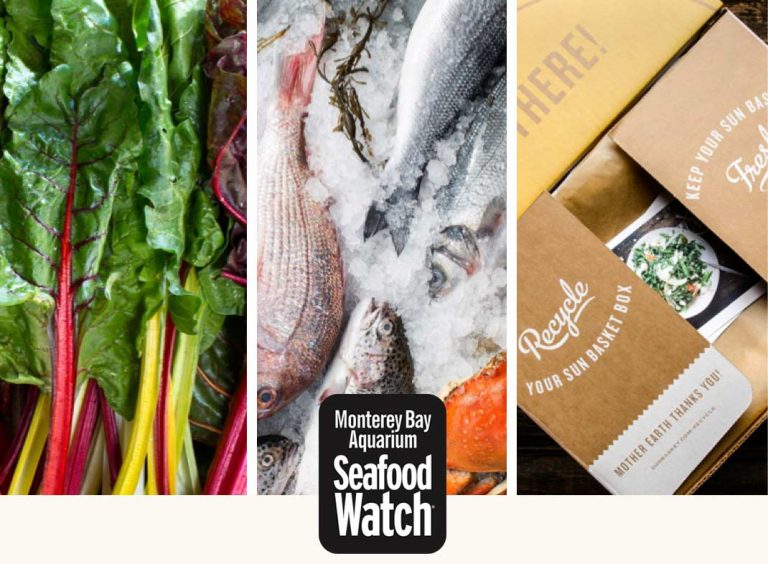 We select the best organic produce and antibiotic- and hormone-free meats
We only use seafood that is recommended as Best Choice or Good Alternative by the Monterey Bay Aquarium Seafood Watch® Program
Ingredients are pre-measured for less hassle and less food waste
Delivered weekly to your door in recyclable and compostable packaging