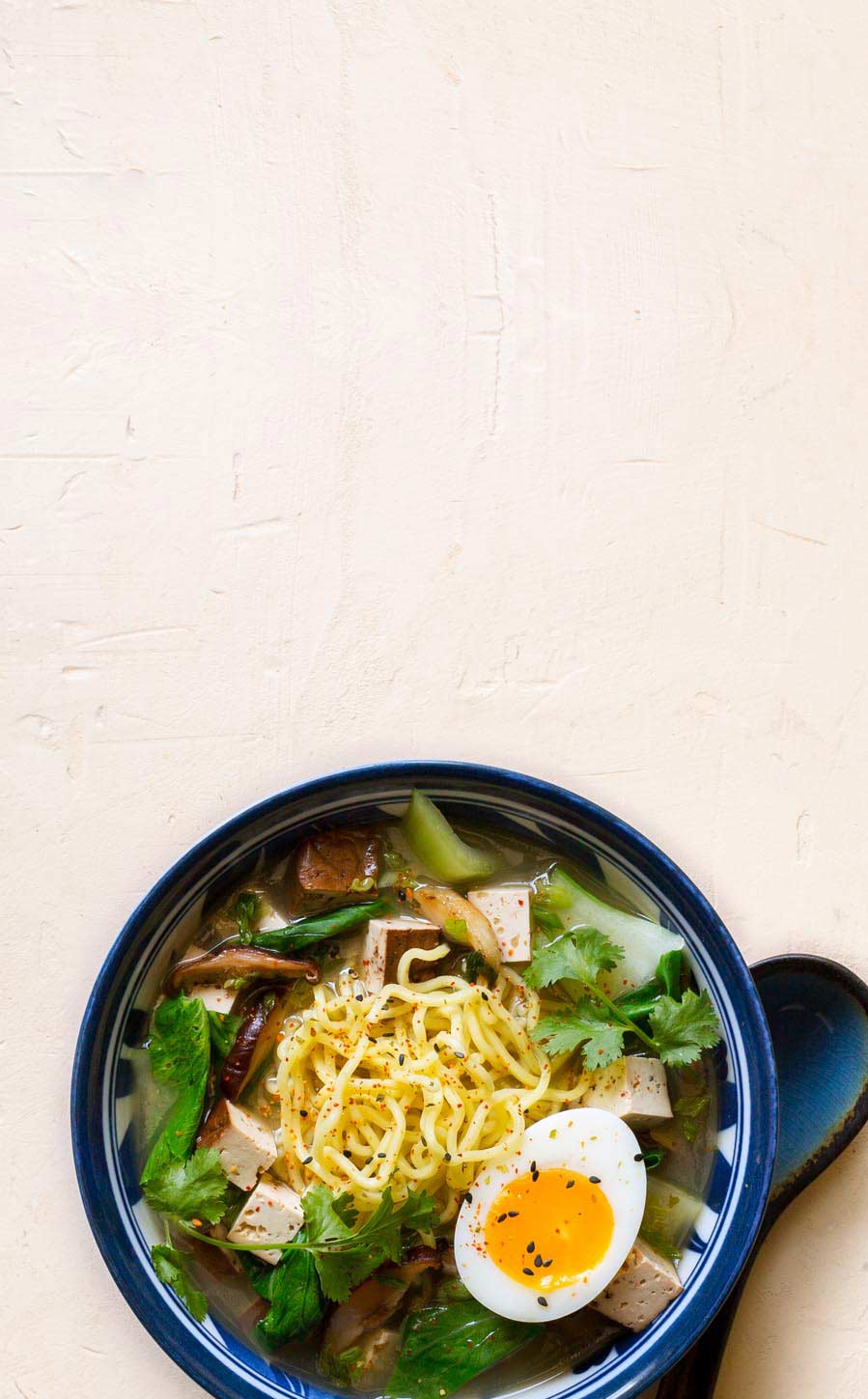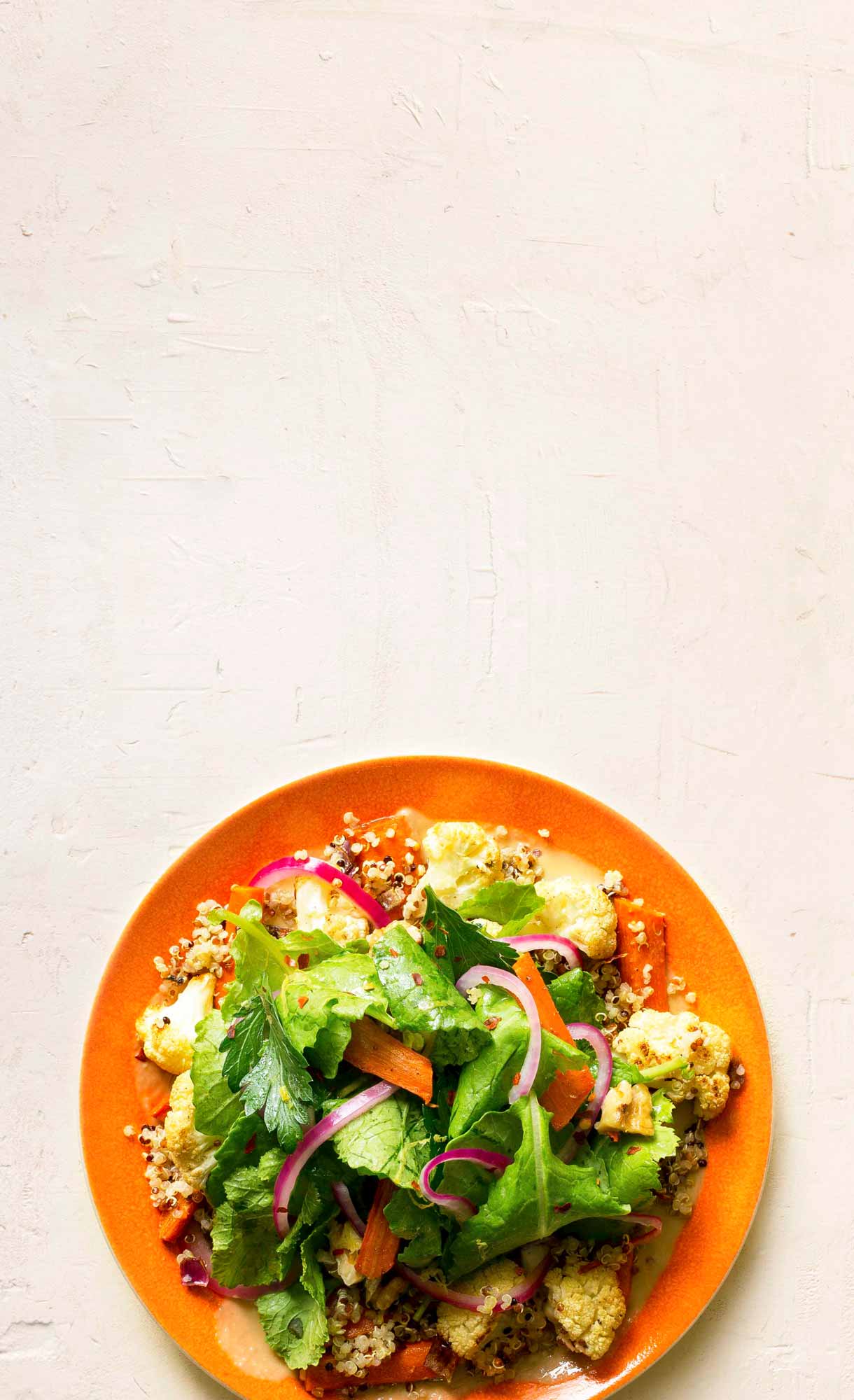 Healthy & Sustainable Meals for Plant-Lovers
Vegan, Vegetarian, Pescatarian, and More
Only per serving
Order Now
Easy & Convenient
Quick recipes designed for
busy people, delivered to your door
More Options
Mix and match from 18 weekly recipes
no matter your meal plan
Try Our Plant-Focused Meal Plans
Organic Fresh Produce and Clean Ingredients
Real food from the best farms to your table
14+ Recipes to Choose From
Mix & match between meal plans like Paleo, Lean & Clean, and Gluten-Free
Recipe Options Free From
Added sugars, processed ingredients and preservatives
Good Fats
Omega-3 and good fats from olive oil, nuts, seeds, and avocado
Premium Proteins
Pasture-raised organic eggs, wild-caught seafood, organic & non-GMO tofu
House-made Sauces
Delicious flavors you won't find anywhere else
Swipe to Explore Our Meal Plans
People Our
Plant-Based Plans
"As a 20 year vegetarian that has tried virtually every type of possible salad in the world, this was the best one I've ever had. Please offer this again! ?" @Hoh

"I'm so happy with the meals! Everything is fresh and in the right amount. The recipes are easy to prepare and delicious. I've improved my eating habits with Sun Basket! " Halani B.
New York, NY
"This was an epic way to cook without the grocery shopping and also a wonderful way to learn new cooking/recipes" Ursula D.
Seattle, WA
"The food is remarkable! So tasty and with easy to follow recipes. I really enjoy making the meals they relax me after a long day at the office." Peggy O.
Minneapolis, MN
"Wonderful food and I LOVE the recyclable packaging. I've been on the weekly meal plan for a month or so now, and frankly, it's great..saves on waste, and time!" Pamela C.
Chicago, IL
Good for you and the planet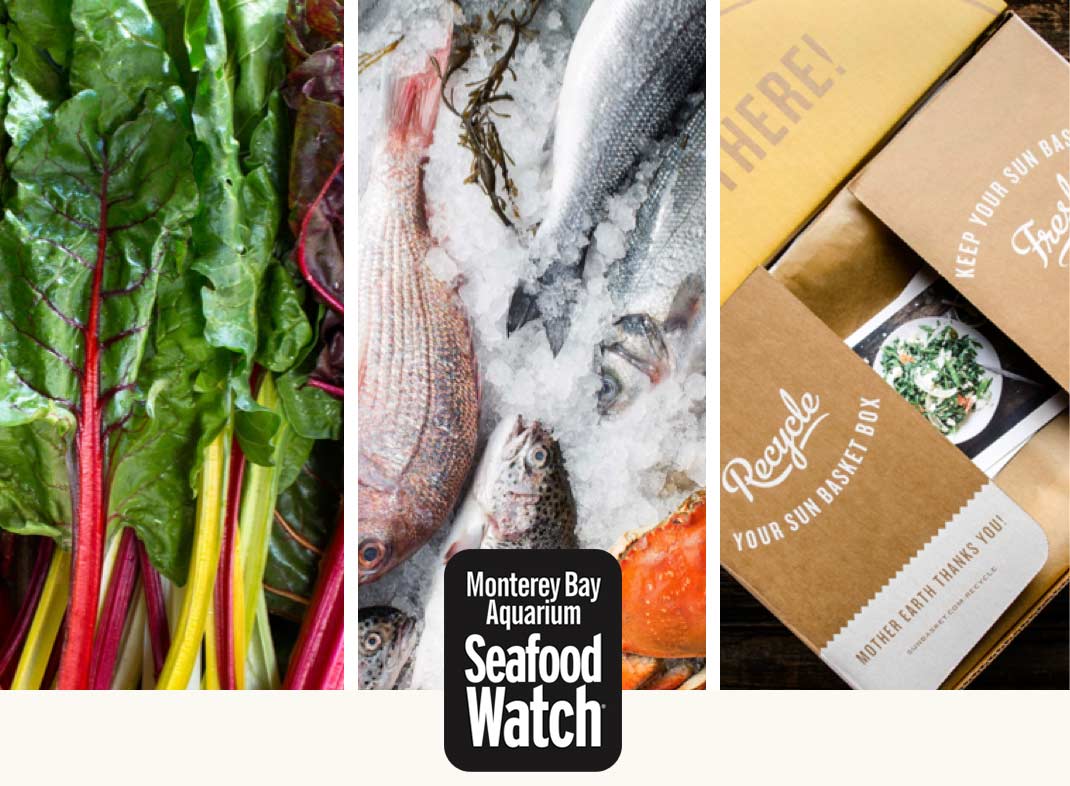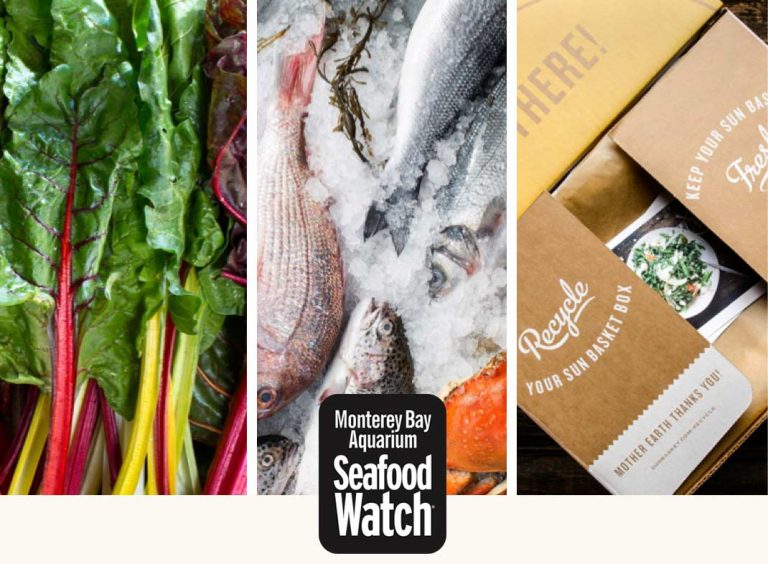 We select the best organic produce and antibiotic- and hormone-free meats
We only use seafood that is recommended as Best Choice or Good Alternative by the Monterey Bay Aquarium Seafood Watch® Program
Ingredients are pre-measured for less hassle and less food waste
Delivered weekly to your door in recyclable and compostable packaging
*The American Cancer Society thanks Sun Basket for its partnership in the fight against cancer. ACS recommends a diet that is high in vegetables, fruits, whole grains, and lean proteins, and low in red and processed meat [to help reduce to the risk of cancer] (bracketed language optional) Learn more at:
www.cancer.org/healthy/eat-healthy-get-active.html
. The American Cancer Society does not endorse any products or services.