Eat Clean, Feel Great
Cook healthy, delicious dinners with organic produce, premium ingredients, and delicious flavors delivered to your door
Build Your Basket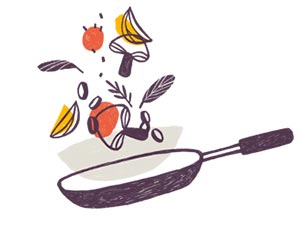 Easy & Convenient
Quick recipes designed for busy people, delivered to your door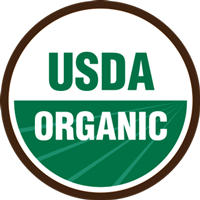 Limited Supply
Kickstart your healthy new year with 4 of our favorite grab'n'go breakfasts and snacks added to your purchase!
Activate Offer
Paleo, Vegetarian, and everything in Between
Stick with a plan, or mix and match from any of our weekly recipes
Paleo
Vegetarian
Lean & Clean
Gluten-Free
Carb-Conscious
Mediterranean
Fresh & Ready
Diabetes-Friendly
Pescatarian
Chef's Choice
NEW!
Now Sun Basket is Delicious all day long.
We've got you covered for breakfast, lunch, healthy snacking and more.
Build Your Basket
I have lost 50 pounds on the Sun Basket Diabetes-Friendly plan and my blood sugar levels went from 400 down to 100. My husband has also lost weight and feels better. Sun Basket literally has saved my life and we now enjoy cooking our meals together. Food as medicine?! You're darn tootin!!!

Jeanne P.
I've improved my eating habits with Sun Basket! I'm eating & cooking healthy food and it feels so good!

Halini B.
Ingredients are fresh, meals are simple to prep and cook, and they taste great. It's pushing me to eat things I don't normally eat and it's also helping me keep track of my calories.

Rachel R.
Our commitment to safety
Always contactless delivery
Reinforced cleaning and safety measures in our facilities
Paid sick leave and hero pay for our frontline team