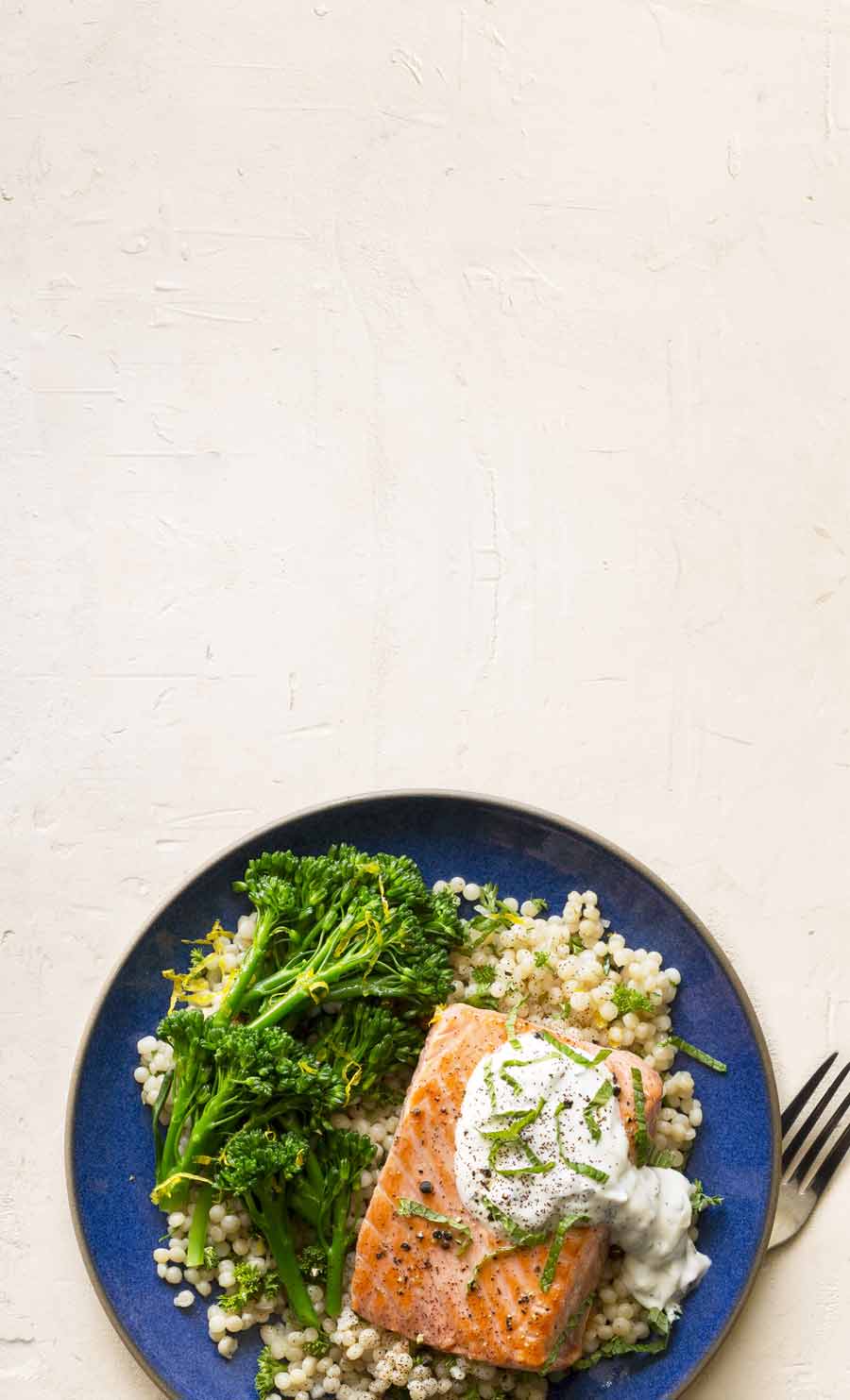 Eat Clean, Feel Great
Cook healthy and delicious meals with organic produce + clean ingredients.
Paleo, Lean & Clean, Gluten-Free, and more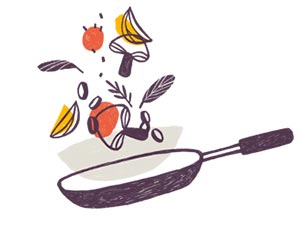 Wildly Delicious
Elevate dinner with the #1 Meal Kit in America*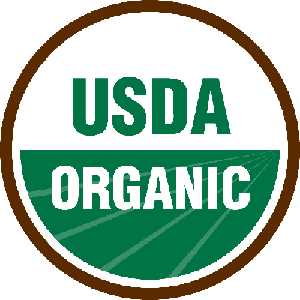 Swipe to Explore Our Meal Plans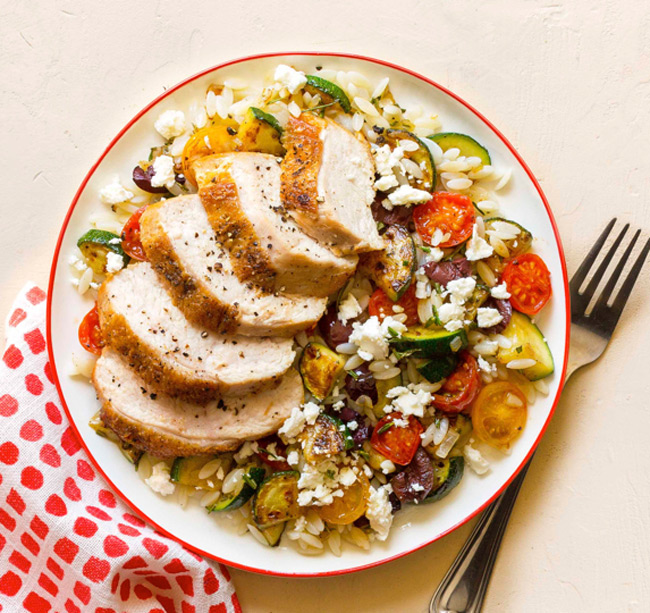 Gluten-Free
Lose the gluten without feeling deprived, with fresh vegetables, top-quality meats and seafood, plus our chef's favorite gluten-free alternatives.
Start Gluten-Free Plan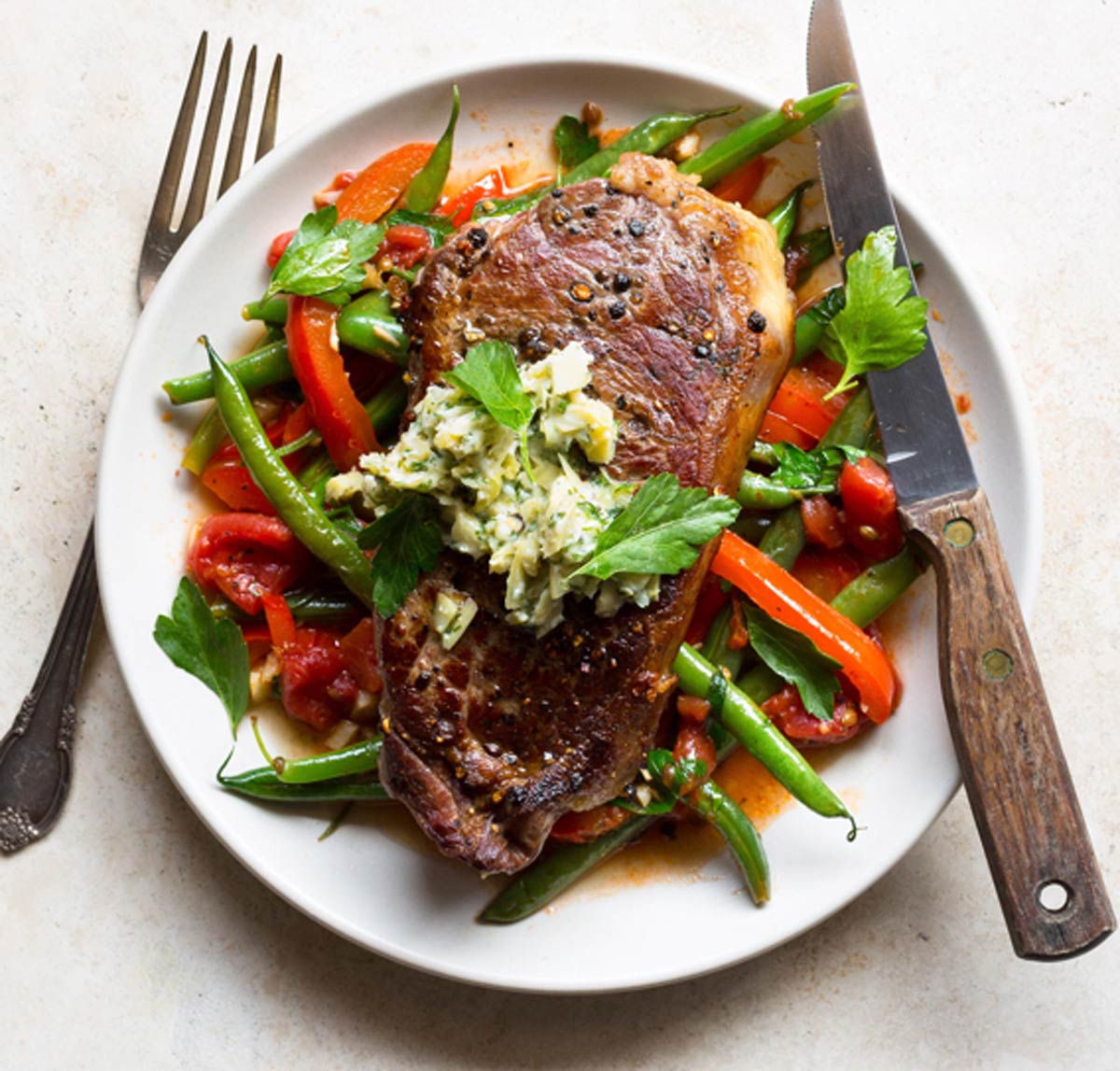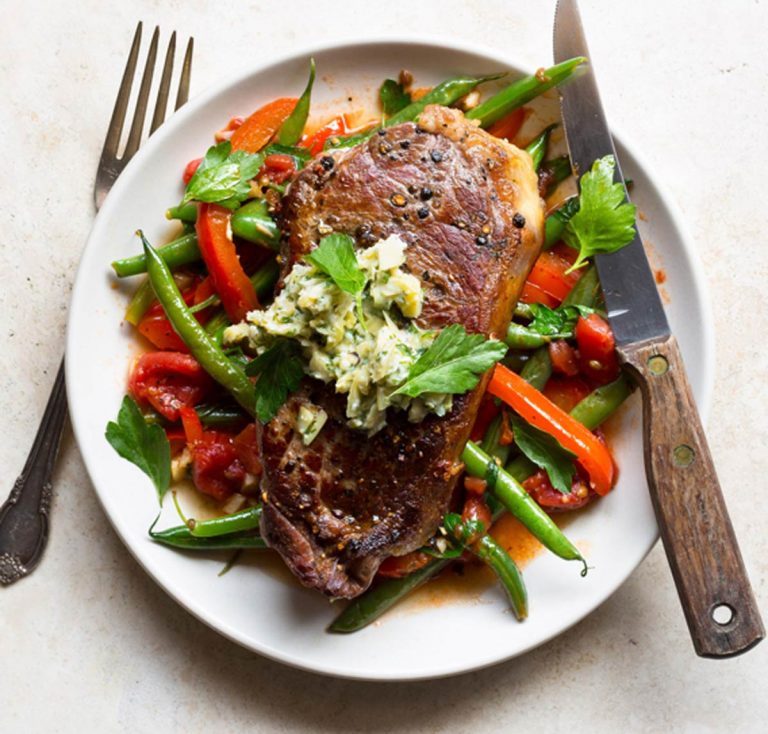 Paleo
Fuel up with clean, high-protein recipes full of fresh veggies, top-quality meats and seafood, and no dairy, gluten, grains, soy, or corn.
Start Paleo Plan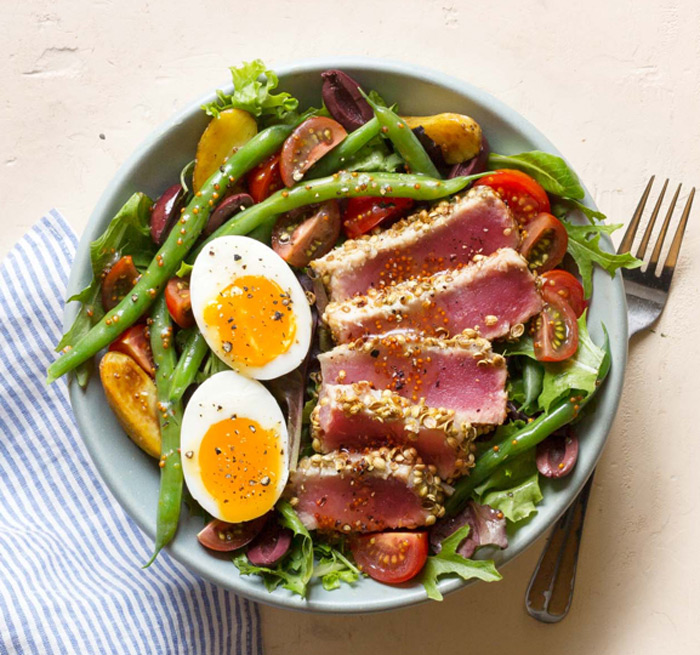 Lean & Clean
Flavor-packed meals make it easy to manage your weight while feeling nourished and satisfied. No gluten or dairy, about 550 calories per serving.
Start Lean & Clean Plan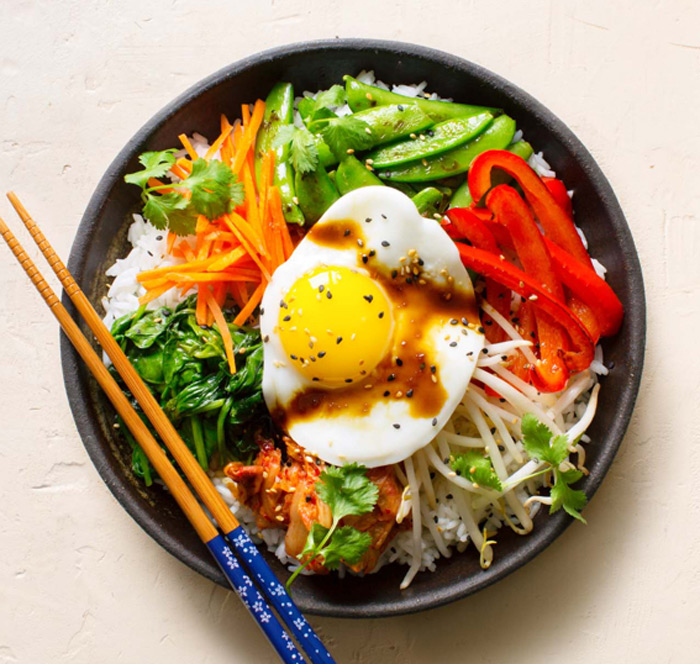 Vegetarian
Vibrant, creative recipes starring fresh, organic fresh produce, responsibly sourced dairy, and organic pasture-raised eggs.
Start Vegetarian Plan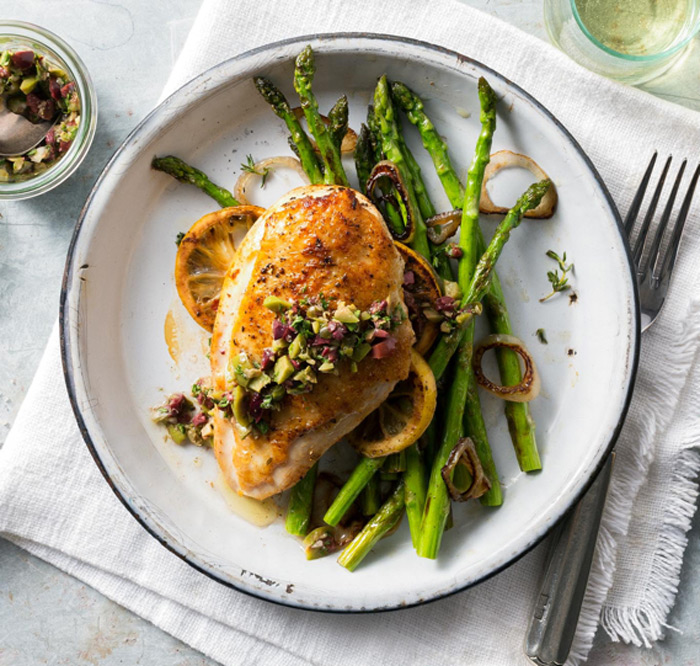 Mediterranean
Enjoy seasonal produce, responsibly raised meat & wild-caught seafood paired alongside whole grains, good fats, and fresh herbs.
Start Mediterranean Plan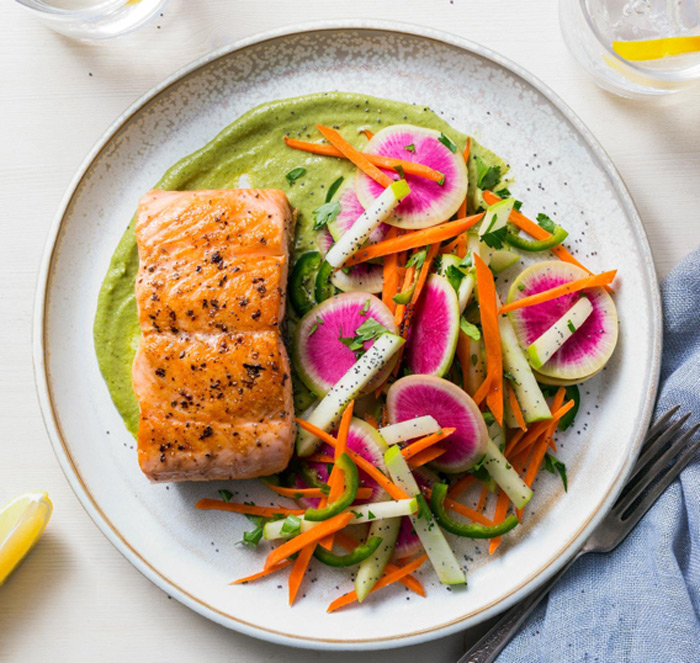 Pescatarian
Combine the benefits of a vegetarian diet, rich in seasonal organic fresh produce, with an added dose of wild-caught, sustainably sourced seafood.
Start Pescatarian Plan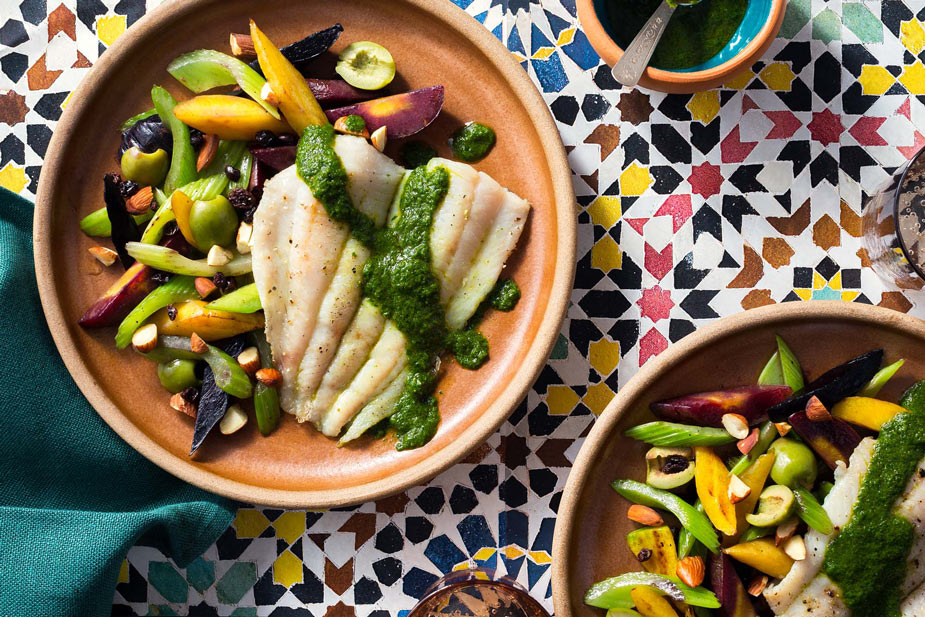 Diabetes-Friendly
Make healthy, delicious meals designed to help manage diabetes. Take the guesswork out of meal planning and cooking.
Start Diabetes-Friendly Plan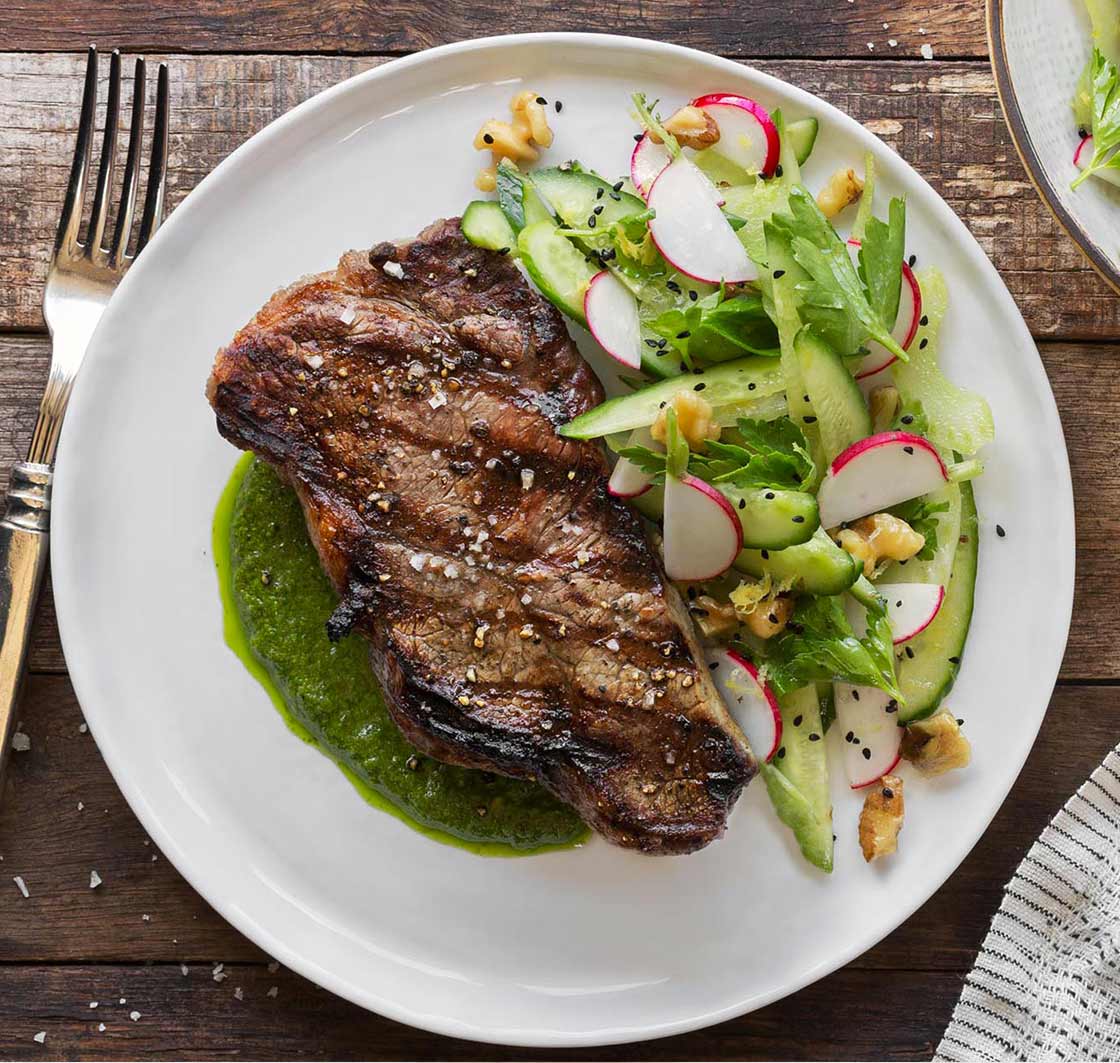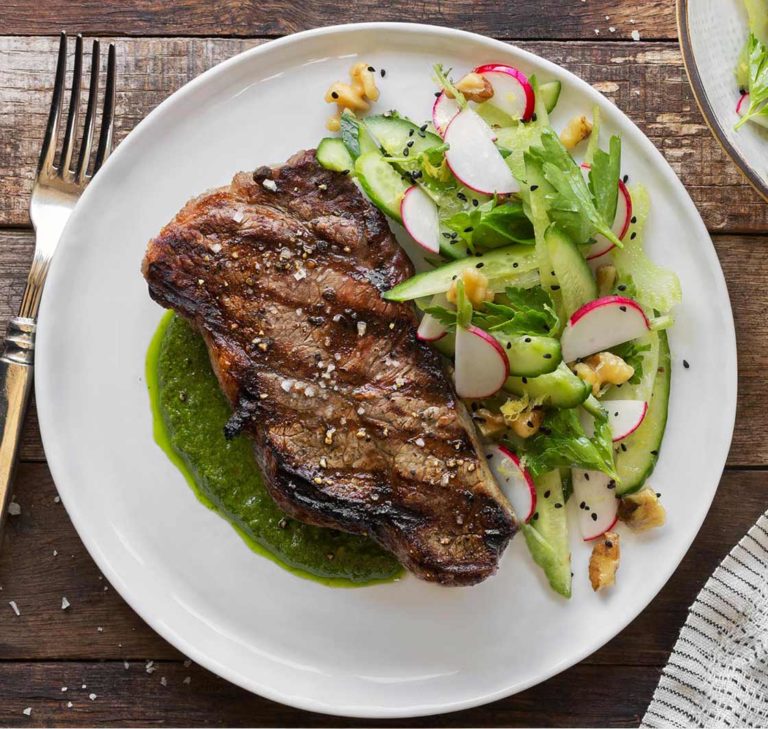 Quick & Easy
Get dinner on the table with even less time & effort. We send you our lowest fuss recipes without compromising on taste or quality.
Start Quick & Easy Plan
Our family is so happy looking forward to cooking and eating together every night. Sun Basket has been a complete life saver and joy maker for us!

Teresa - Lake Worth, FL
Thank you SO MUCH for your delicious healthy meals. I am losing weight, I feel good, and during this pandemic I am thrilled to receive nutritious meals. I don't have to worry about shopping and I have learned to cook better by following your recipes.

Corinn - Monrovia, CA
This is night 3 of making your meals and we are literally floored. Everything has been so fresh and flavorful and the directions are set out perfect. My girlfriend, who has done multiple pre-prepped food deliveries, said this by far is her favorite.

Matt - Chicago, TX
Our commitment to safety
Always contactless delivery
Reinforced cleaning and safety measures in our facilities
Paid sick leave and hero pay for our frontline team