Eat clean, feel great
Eat well and shine with easy, delicious meals. Now offering breakfast, lunch, snacks and more.
Get Started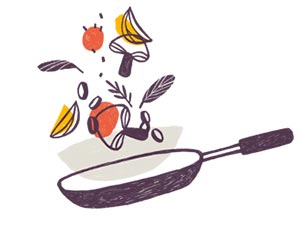 Easy & Convenient
Quick recipes designed for busy people, delivered to your door
Personalize Your Menu
Paleo, Vegan, and everything in Between
Stick with a plan, or mix it up with any of our 18 weekly recipes
Paleo
Vegetarian
Lean & Clean
Gluten-Free
Carb-Conscious
Mediterranean
Fresh & Ready
Diabetes-Friendly
Pescatarian
Chef's Choice
New!
Now Sun Basket is delicious all day long.
We've got you covered for breakfast, lunch, healthy snacking and more.
Build Your Basket
Good for you and the planet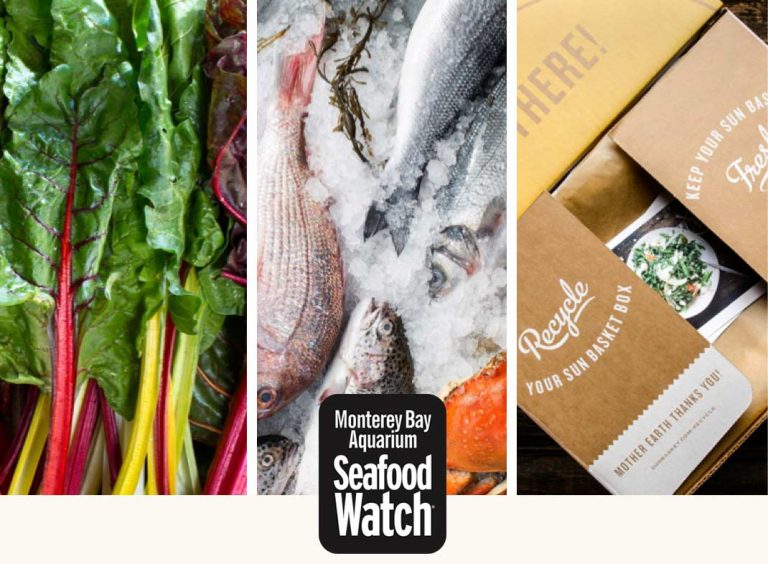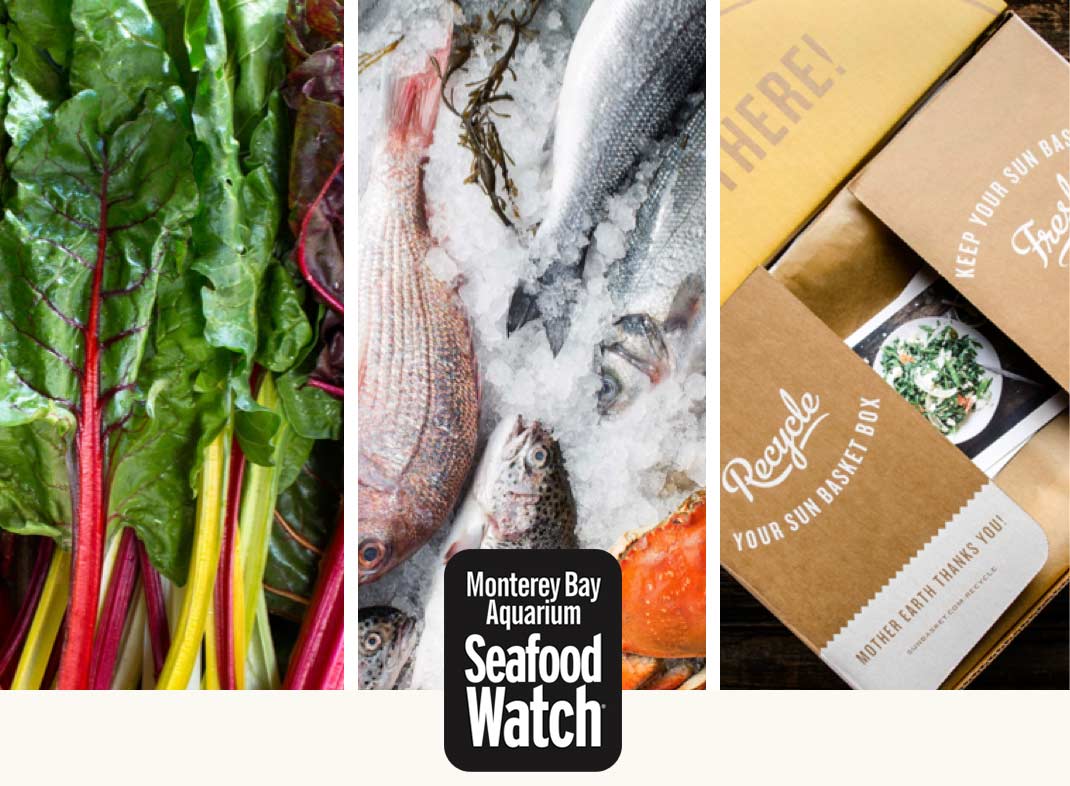 We select the best organic produce and antibiotic- and hormone-free meats
We only use seafood that is recommended as Best Choice or Good Alternative by the Monterey Bay Aquarium Seafood Watch® Program
Ingredients are pre-measured for less hassle and less food waste
Delivered weekly to your door in recyclable or compostable packaging