India's kings of meal delivery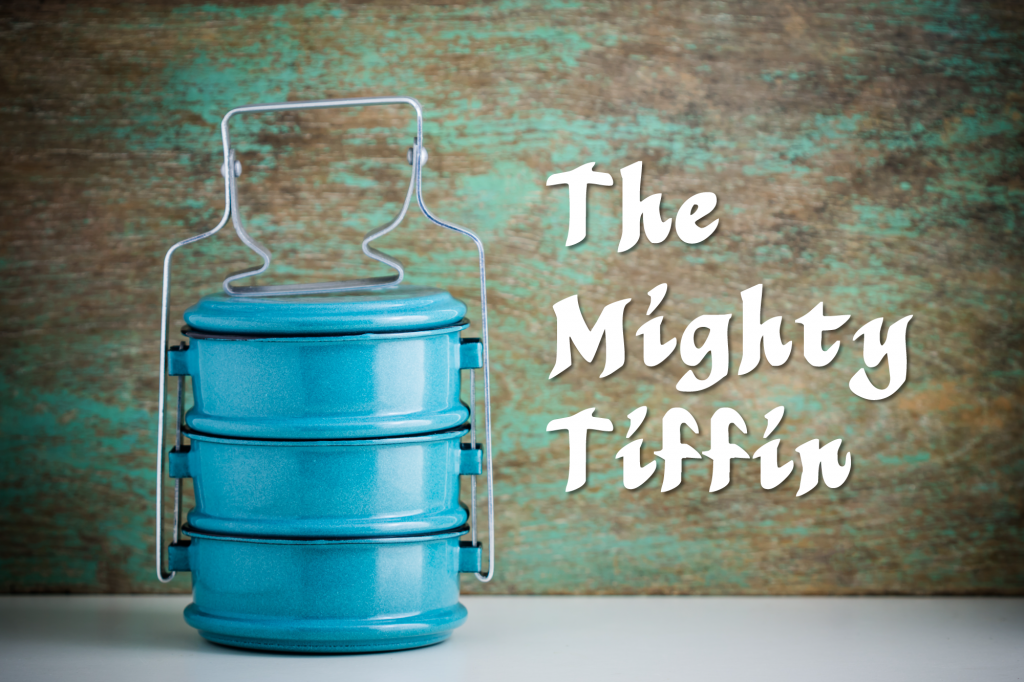 Long before Sun Basket sent out its first box, the tiffin carriers of Mumbai revolutionized the meal delivery industry. For more than 125 years, the dabbawala (literally meaning "one who carries a box") have been transporting piping hot home-cooked lunches from their customers' own kitchens to their desks at work. The tiffin box, or dabba, is an ingenious design—a series of stacked metal cylinders that are both easy to carry and ideal for keeping food warm. Packed by family members, the tiffins sometimes contain messages from home along with their chapati and dal.
The dabbawala system remains relatively unchanged since its start in the 1890s (with an important exception of their website, where, since 2015, new customers can register online). Without apps or distribution centers, and using only bicycles, Mumbai's public trains, and color-coded tickets, the dabbawala deliver almost 200,000 lunches a day with enviable accuracy. They claim a tiffin only goes lost once every month or two. That fact is even more remarkable when you consider that a dabba changes hands between three and six times in the course of its journey. (What happens in the rare occasion a dabba is delivered to the wrong desk is the subject of one of our favorite food films, The Lunch Box.)

Their efficiency has not gone unrecognized. Members of the Warkari sect from rural Maharashtra, the dabbawala claim to be unfamiliar with management theory. But demand for their expertise has spawned a sideline business for them of lectures, workshops, even marketing partnerships. Prince Charles and Richard Branson have both observed their systems, and the business has even been the subject of a 2010 Harvard Business School case study called "The Dabbawala System: On-Time Delivery, Every Time." Here at Sun Basket, we're taking notes.