Certified Organic. Certainly Delicious.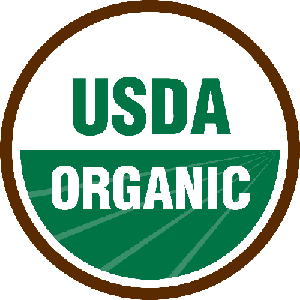 Our chefs strive to deliver a minimum of 98% USDA-certified organic fresh produce in our meal kits. On the rare occasion that we have to substitute a non-organic item, we'll let you know. Learn more
We offer organic meat and poultry options, including grass-fed, grass-finished beef
We are a USDA-certified organic handler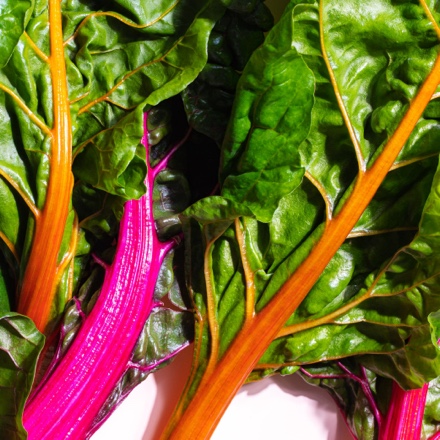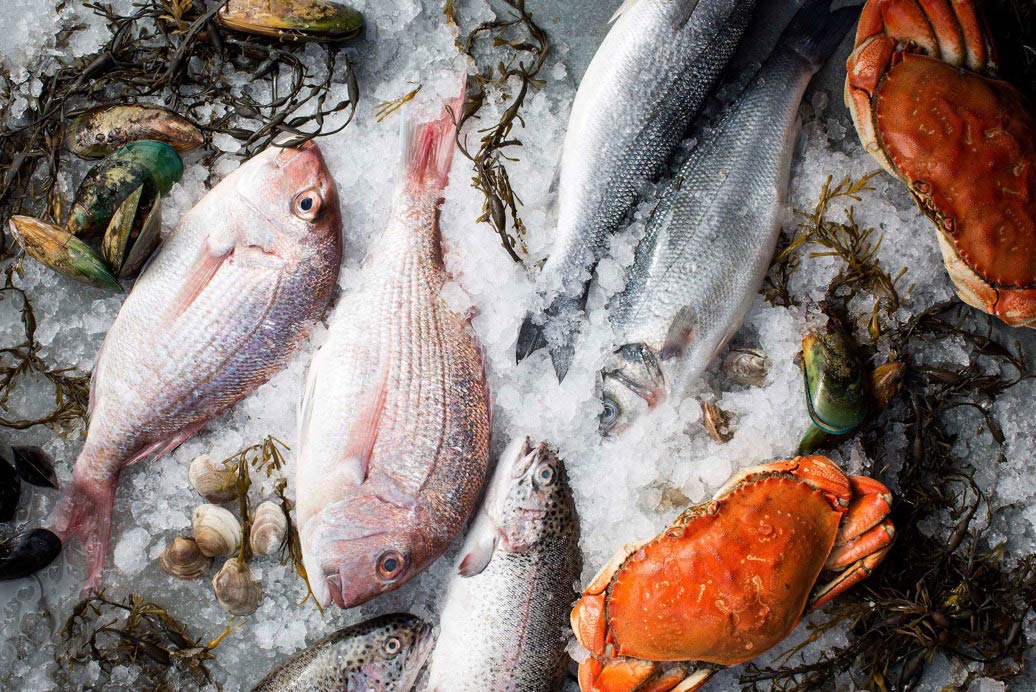 Deep Seas, High Standards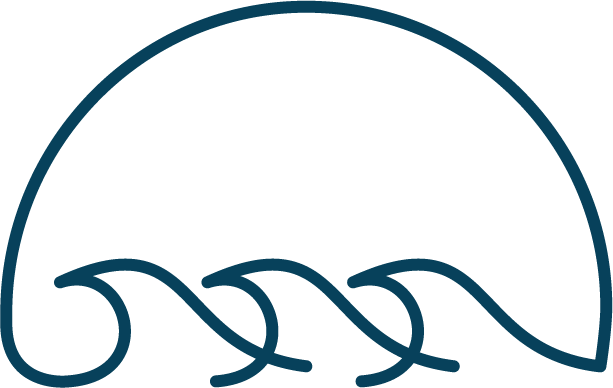 We source our seafood sustainably, to bring you today's best catch while protecting tomorrow's fish populations. Learn more
All our seafood is wild-caught or sustainably-raised
We use seafood that is recognized as Best Choice or Good Alternative by the Monterey Bay Aquarium Seafood Watch® program, or that is eco-certified by a third party.
Our fishermen use low-impact fishing methods such as line fishing
All our fisheries are certified by the Marine Stewardship Council (MSC), a leading authority in sustainable seafood
Responsibly-Raised Meats
The farmers and ranchers we work with raise their animals with respect, care—and without hormones or antibiotics. Learn more
All our meats and poultry are always antibiotic- and hormone-free
We work exclusively with ranchers and farmers who raise their animals responsibly and sustainably
Our lamb is pasture-raised
We also offer organic meat and poultry options
See our full animal welfare standards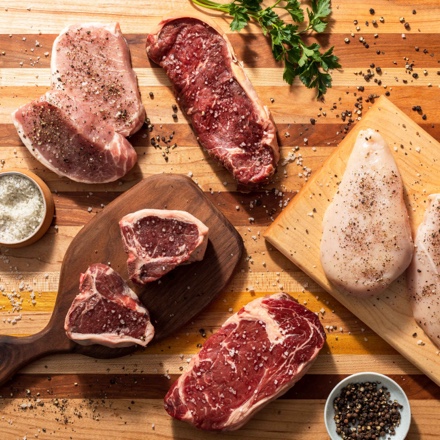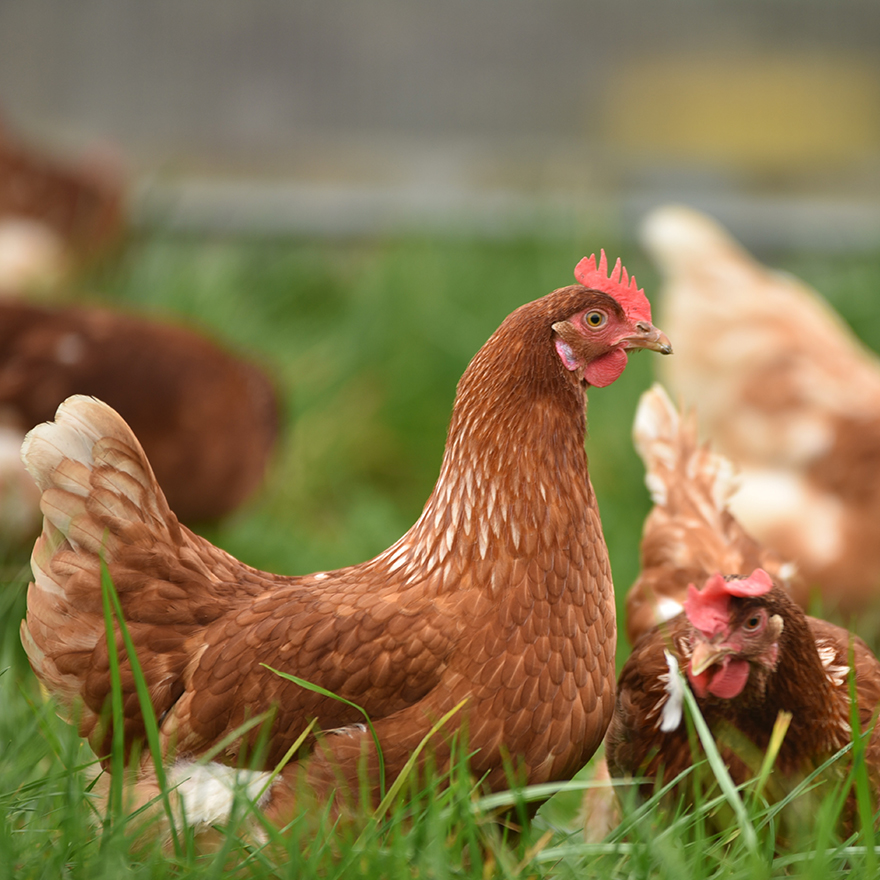 Better Chicken Commitment
We are working with partnerships so that by 2026, Sunbasket will aim to only source chicken certified by Global Animal Partnership (G.A.P.). Learn more
We worked with Compassion in World Farming to develop this roadmap to demonstrate our dedication to animal welfare.
Sunbasket will be featured in Compassion in World Farming's upcoming ChickenTrack report, joining the nationwide movement to improve the lives of chickens.
See our full Better Chicken Commitment report.
Celebrating Our Suppliers
Let's hear it for the many folks who farm, raise, prep, ranch, grow, fish, and endlessly strive to create better food—and a better food system. Meet just a few….