Healthy meals should taste good first and do good always
Our mission is to empower people to live their healthiest lives, starting with what's on their forks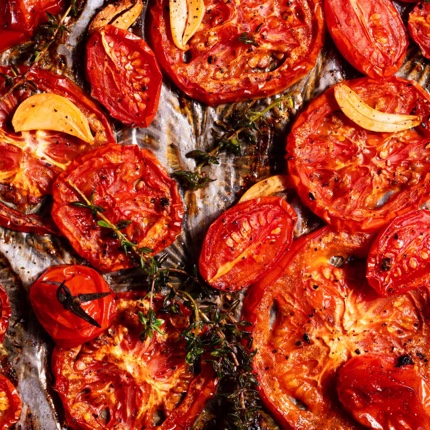 Nurtured by Nature:
Our View of Healthy
We believe that food plays a crucial role in our health—not just our physical fitness, but our mental and social well-being, too. We're here to make the lifelong quest for health a supremely delicious one.
The
Sunbasket
Difference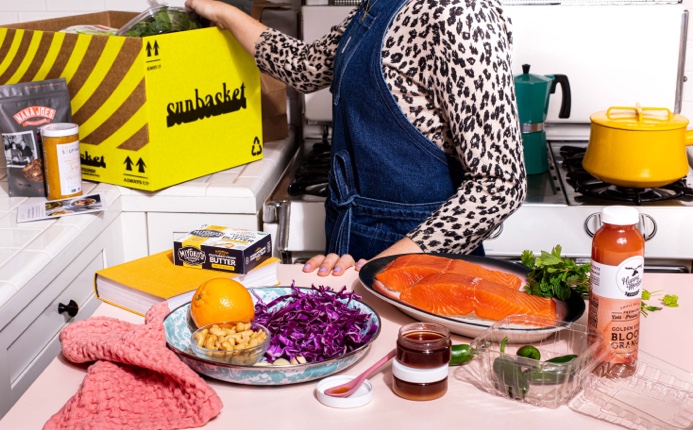 Ingredients
Matter
Delicious food starts with delicious ingredients, and delicious ingredients start with a respectful and reverent relationship to nature.
That's why we work with the best farmers, ranchers, and fishermen—folks who go above and beyond to nurture the land and animals in their care, and also why we strive to use 100% organic fresh produce in all our meals.
Read more about our food philosophy and our ingredient standards.
Sustainable
To The Core
We're always thinking about our next meal, but we're also thinking farther ahead, about the impact of our next 1,000 meals. 
Sustainability is built into everything we do—starting with the fact that shopping at grocery stores generates 33% more carbon emissions than meal kit delivery. 
Meal kits also reduce food waste by delivering just the right amount of each ingredient. No more half-used bunches of cilantro wilting in the fridge.
And while most of our packaging is already recyclable or compostable, we're working towards getting to 100%.
We Move Forward
by Giving Back
Life is a two-way street. We believe that every relationship, be it with our bodies, other people, or the natural world, requires reciprocity. Giving back is integral to who we are as humans—and who we are as a company.
Each week, we donate an average of 1,000 pounds of food to Second Harvest Food Bank of Santa Clara and San Mateo counties, the New Jersey Agricultural Society Farmers Against Hunger, and Hope Food Pantry of Monroe County.
Additionally, our Feed It Forward program sends healthy meals to frontline workers, cancer patients, and those facing food insecurity.