Sun Basket's Pastry Chef Finds the Rhythm to a Balanced Life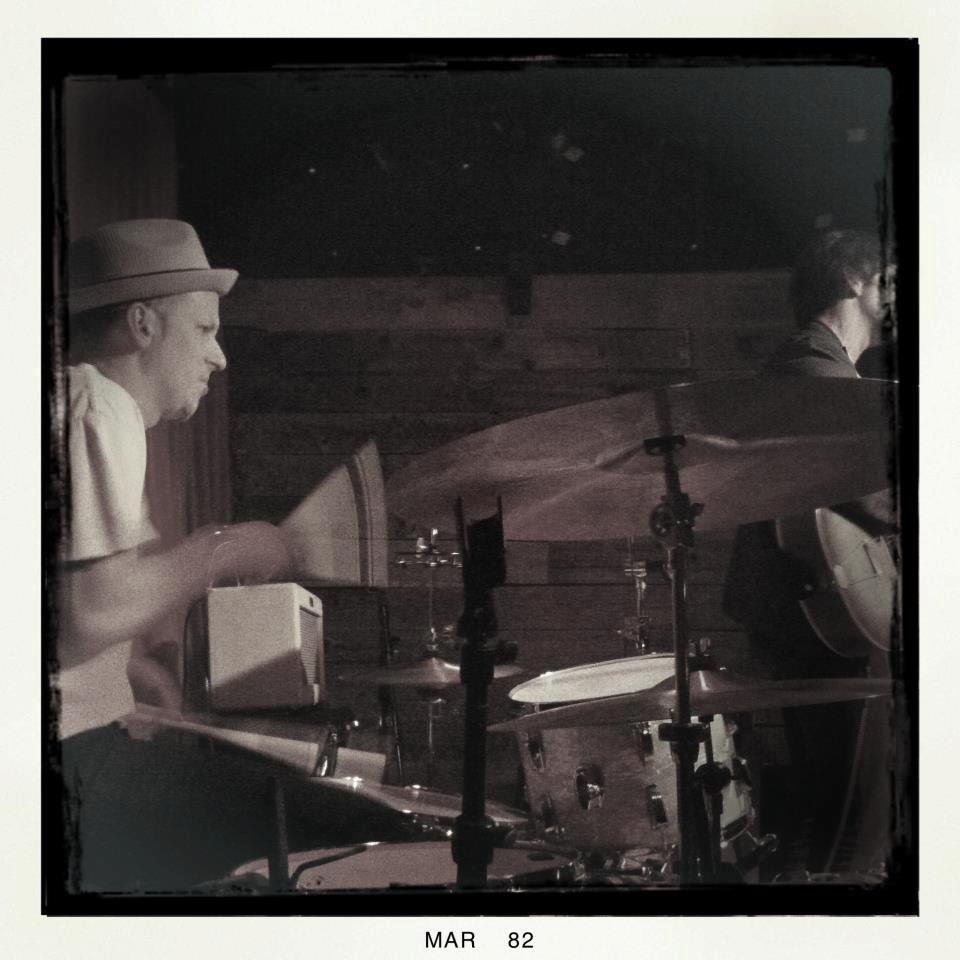 Whether he's banging on a drum or rolling out a pie crust, Paul Conte tries to find a way to be creative every hour of the day. Around our San Francisco offices, he's the guy who makes our brainstorming sessions come to life and develops recipes for our new Family Plan.
At the end of the day, Paul hangs up his apron, picks up his drumsticks, and heads out to play with his his gypsy jazz band, The Sam Bassadors. Weekends, you'll find him strumming his guitar, writing and recording fresh tunes, playing with his country blues band, The Crow Eaters, and making multi-course Mexican meals with his family and friends.