The Fresh & Ready Meal Plan
Flavor TDF (To Dine For)
Chef-prepared meals for one that burst with zest and zip, approved by our in-house dietitians
Ease, Please
No need to cook, no need to clean...just heat in as little as 4 minutes
So Fresh and So Clean
Made with organic fresh produce and top-notch proteins
Fresh & Ready Delivered: We've Simplified Blowing Your Mind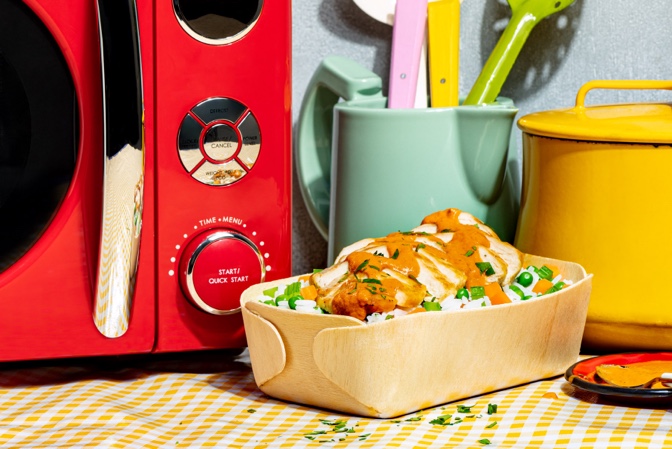 Deliciousness to Your Doorstep
Choose from a wide variety of chef-crafted meals that are all ready in minutes
Top-Tier Ingredients
Real food from the best farms to your table
Only the Freshest
We strive to source organic fresh produce 100% of the time Learn More ›
Easy Does It
No grocery shopping, no prepping...just push a few buttons and a gourmet dinner is served
Fresh & Ready Meal Plan Nutritional Info
Sunbasket's Fresh & Ready prepared meal delivery service is a matchless balance of healthy and delicious with all the comfort and nutrition of home cooking plus the convenience and quality of restaurant take-out. Plus, every meal comes with the approval of our in-house dietitians, so you know you're gonna be good to go.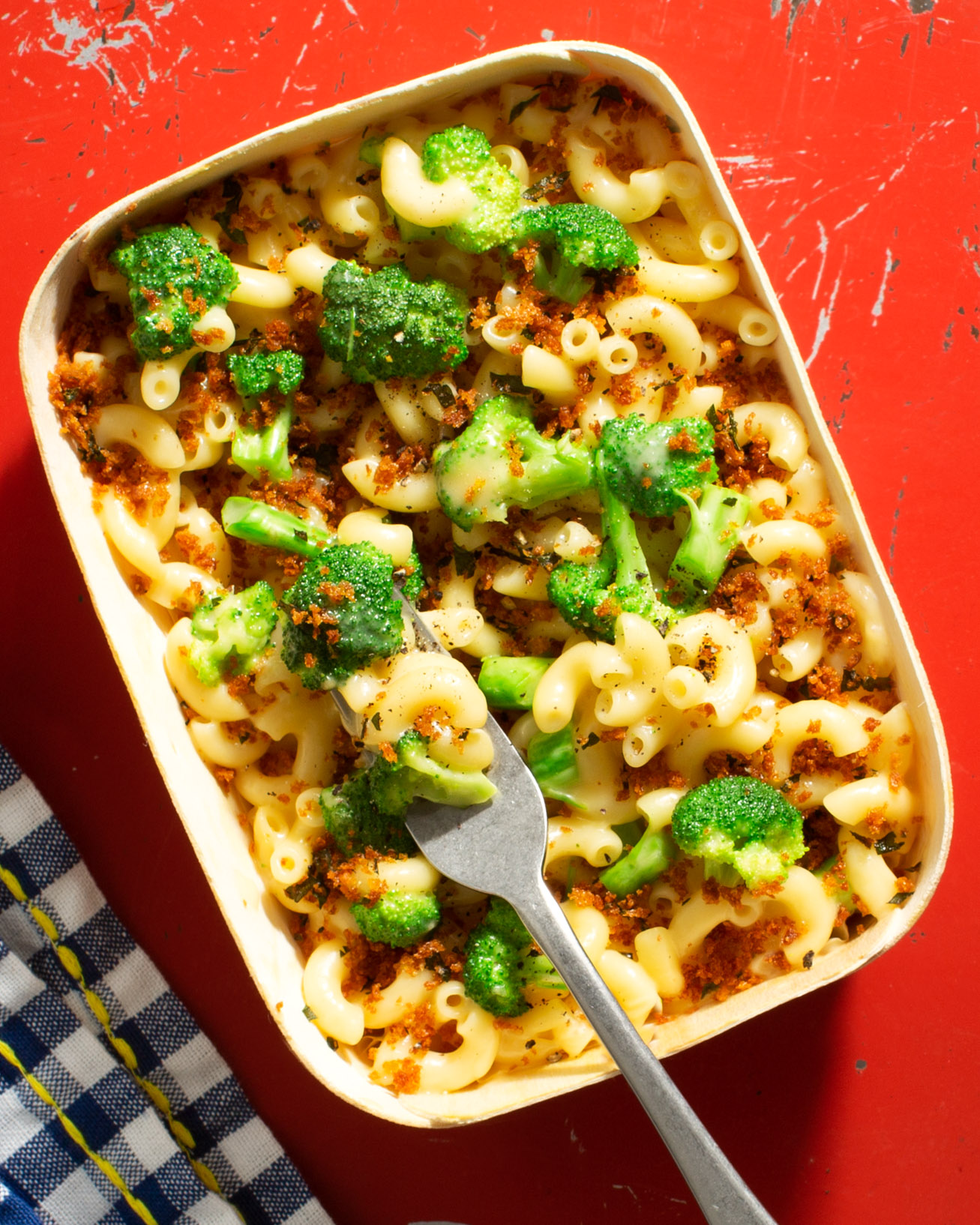 Perfectly Portioned: ~400-800 calories
Packed With Protein and Fiber: 10-30 grams protein & 5 grams fiber or more per serving
Fats You Can Use: More unsaturated, less saturated.
Frequently Asked Questions