Eat Clean
Delicious meals designed to help you manage your weight
Feel Great
Lean proteins and clean ingredients so you'll feel your best
Simplify Dinner
The best quality ingredients delivered to your door
Clean Eating Done Deliciously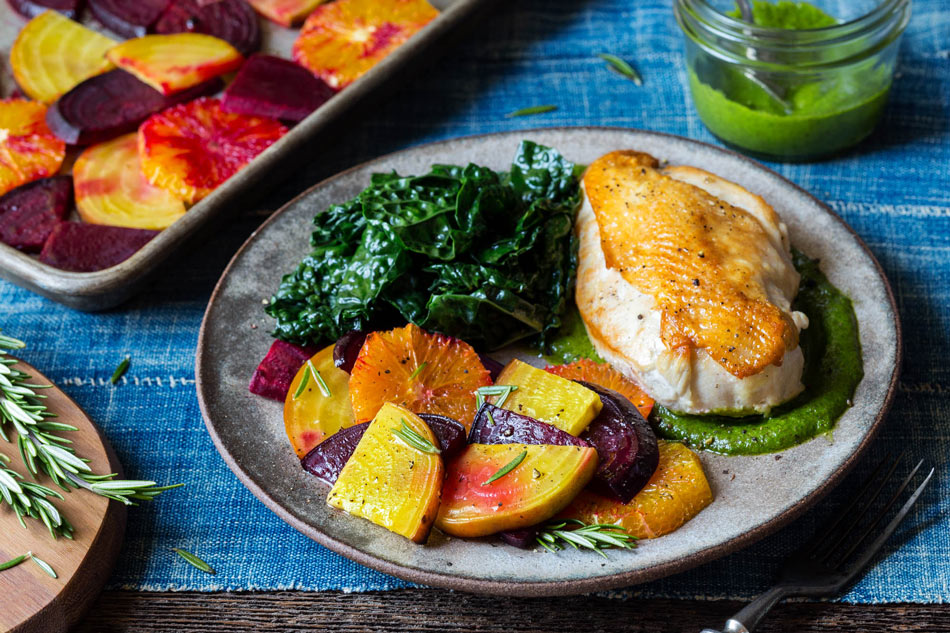 Calorie Conscious
Less than 600 calories per serving
Full in flavor to keep you satisfied
Feel Healthy, Not Hungry
10 grams protein or more per serving at least 5 grams fiber
Our Signature Sauces
House-made sauces with phenomenal flavor
Clean Ingredients
Whole foods and natural paleo-approved sweeteners
Lean & Clean Nutritional Info
Balanced meals to keep you healthy and happy
Approved by our in-house dietitians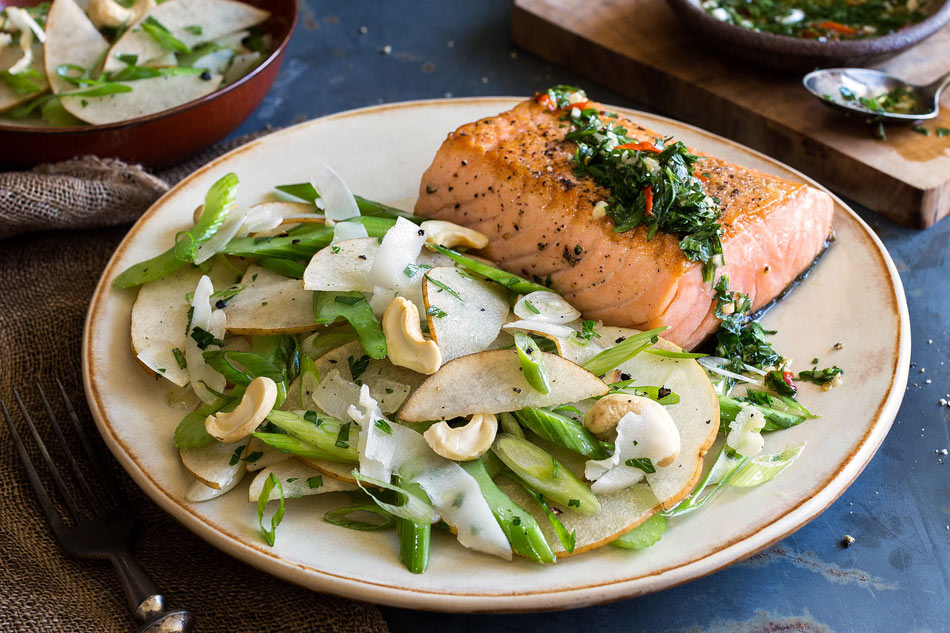 Perfectly Portioned: Less than 600 calories per serving
Packed with Protein and Fiber: At least 10 grams protein & 5 grams fiber per serving
Good Fats: Rich in omega-3s and good fats sourced from olives, nuts, seeds, and avocados.
Frequently Asked Questions
Frequently Asked Questions
Learn More About The Lean & Clean Meal Plan
Following a Calorie-Conscious Plan
Not all calories are created equal, but paying attention to the number and type of calories in meals can support your health and fitness goals. That's why we launched our weight management meal plan, Lean & Clean, offering meals under 600 calories per serving and made with high-quality foods so you can be certain you're getting the most bang for your bite. A "diet" only works long-term if you can avoid feeling deprived. Lean & Clean recipes feature lean proteins and clean ingredients, high in protein and fiber with good fats, to help you feel more satisfied and avoid unhealthy cravings. If you are eating delicious, satisfying meals, it won't feel like a chore, and you'll be better able to make healthy choices.
The Fuss About Fiber
While not a sexy topic, fiber is important, and a critical component to a healthy diet. Not only do foods full of fiber help you feel fuller longer, which is useful if you're trying to lose weight or manage your weight, studies are increasingly showing that these foods can promote healthy gut bacteria, known as the microbiome, which is essential to overall wellness.
All the Good Stuff
We pack our Lean & Clean meals full of clean, unprocessed ingredients. Our plan makes clean eating meal prep a breeze, with no grocery shopping required to cook organic produce, antibiotic- and hormone-free meats, and sustainably sourced seafood. Co-developed by industry-leading chefs and expert dietitians, our Lean & Clean Meal Plan really gives you the best of all worlds. It's delicious, real, flavorful food inspired by global cuisine with foods that are naturally delicious, clean, and nutritionally balanced.
Exercise Is a Key Part of Weight Loss
While reducing calories and eating a balanced diet are critical when trying to lose weight, regular exercise is also important. Sadly, you cannot outrun (or out-cycle or out-pilates) a bad diet. Some people thrive on a daily, mellow yoga practice. Others love running miles and miles on end. There is no "right way" to exercise, especially when it comes to weight loss. Only you can determine what works for you and fits your lifestyle.
Smart Snacks
When starting any weight loss journey and reducing calorie intake, it can be helpful to have a back pocket list of handy snacks that are low in calories and high in the good stuff like vitamins, minerals, antioxidants, and fiber. We recommend having some easy-to-grab, prepared snacks on hand in the fridge or pantry. Some of our favorites include baby carrots, jicama sticks, apple slices with nut butter, hard-boiled eggs, and nuts.