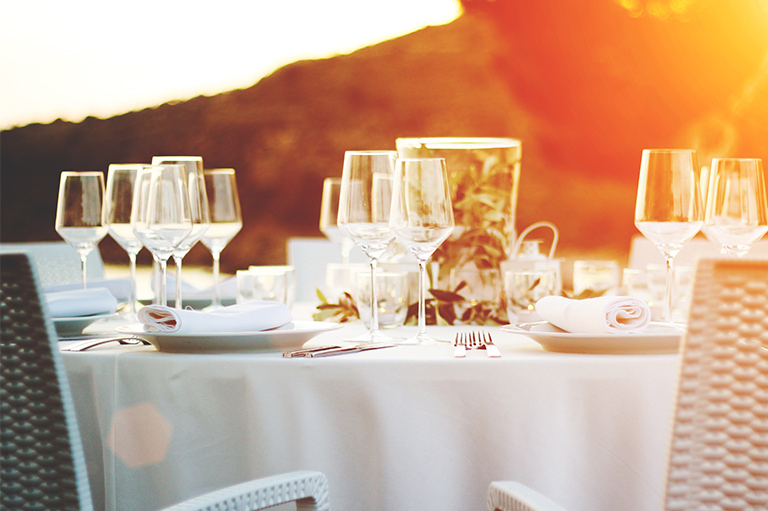 VIP Club
For Sunbasket VIPs


Sunbasket's VIP tasting club is currently on pause until further notice. We are working hard behind the scenes to better our subscription service and continue to serve healthy-delicious food across the country.
If you have already reached VIP status, don't worry! – your exclusive, VIP status will stay intact indefinitely.
When we are ready to relaunch our tasting club, we'll notify all of our VIPs via email. Stay tuned!
The Sunbasket Team