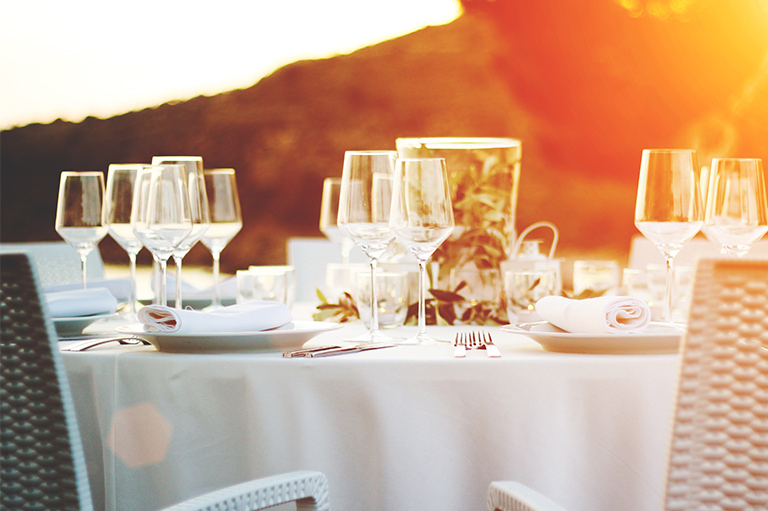 VIP Club
For Sunbasket VIPs



Thank you for being one of our most valued customers
Hats off to you! You've reached your 20th Sunbasket. To thank you for being one of our most valued customers, we are thrilled to welcome you to the VIP Club.
As an exclusive member, you now have access to these perks and more:
Early access to Tasting Panel: And 50% off credit for sharing your feedback.
Premier customer service: Jump to the front of the line every time.
Exclusive VIP status: Find your VIP badge next to your name.
Best of all? Membership is free, and you don't need to do anything to join. You've earned it by being part of our family.
Happy Cooking!
The Sunbasket Team
Learn more about Tasting Panel
Tasting Panel recipes are exclusive, never-before-seen meals developed by our team of chefs and available on our menu in limited quantities.
If you're interested in participating, look for recipes tagged "Tasting Panel" on your menu and add them to your basket. After tasting, testing, and devouring, let us know your thoughts in our follow-up email survey: What did you think of the taste and flavor of the recipe? Were you satisfied with the type and variety of ingredients? How can we make the meal even better?
Best yet, you'll get credit for sharing your opinion! Every time you give us feedback on a Tasting Panel recipe, you'll get a 50% credit on that recipe, which you can use towards your next Sunbasket order. You've earned it.