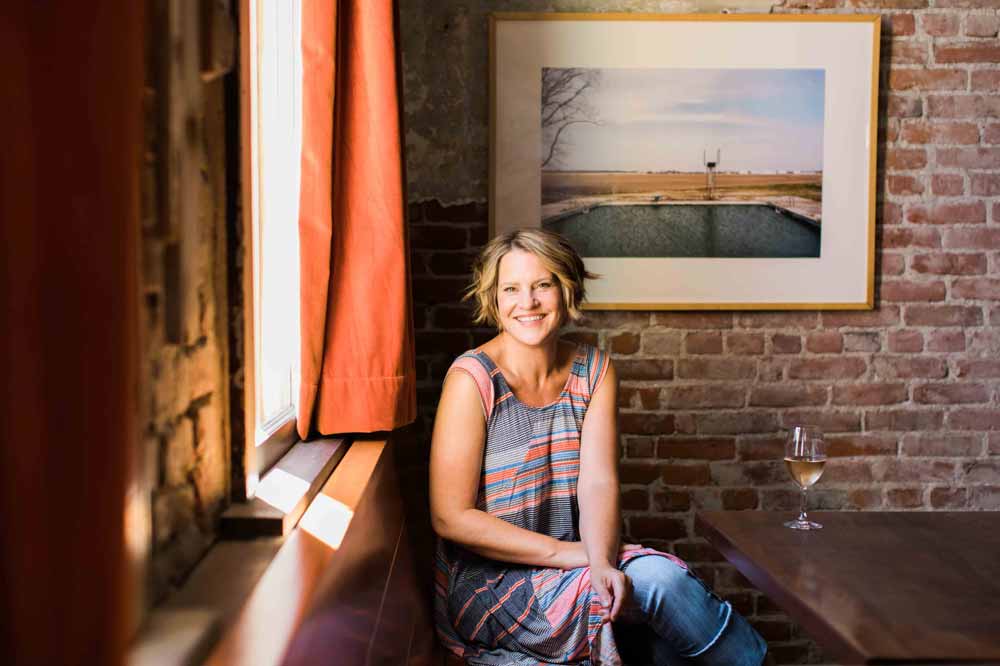 VIP Club
For Sun Basket CHIPs



Thank you for being one of our most valued customers
As a way of showing our appreciation, I would like to personally welcome you to Sun Basket's VIP Club. As a VIP, you'll get access to exclusive perks:
Early access
We have an exciting year of new products coming your way. Get a taste before anyone else.
Exclusive beta tests
As part of our inner circle, you'll receive invitations to test our latest features and give us your valued feedback.
Premier customer service
We'll see to it you have priority assistance anytime you need help with your account.
You don't need to do anything to join. You've earned it with your 20th Sun Basket. Stay tuned for even more perks, coming soon.
Happy Cooking,
Justine Kelly
Cofounder and Executive Chef
Want to continue enjoying these benefits? 
Order Sun Basket at least once every four weeks to keep your VIP status. 
Wondering what your status is?
Check for the VIP badge next to your name.