Bite-Size Workouts—Pilates with Mikella Polito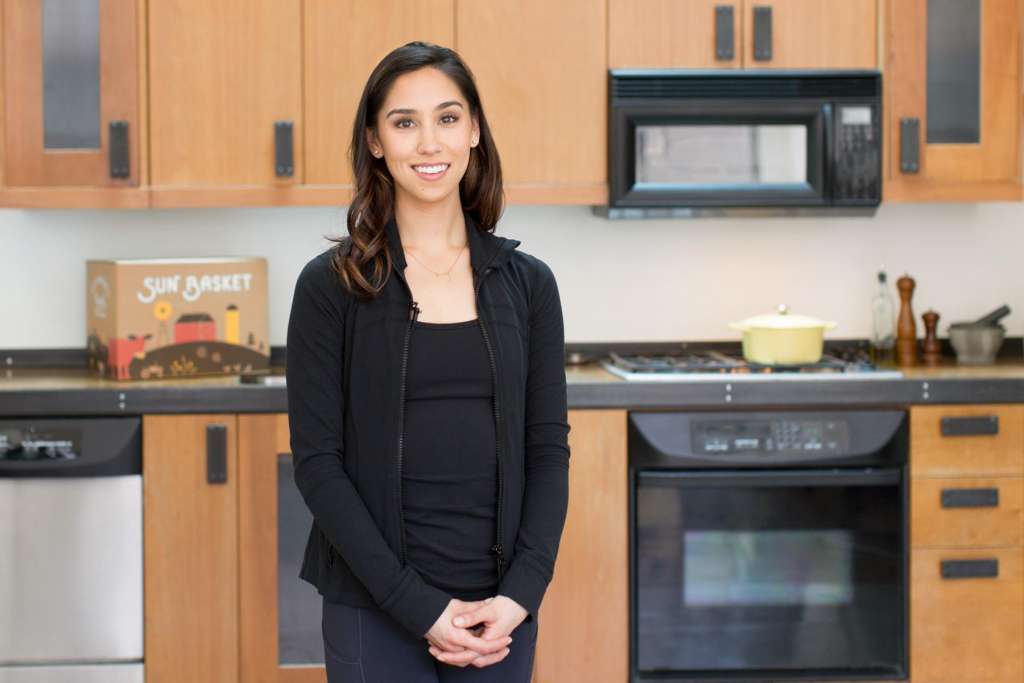 In our Bite-Size Workouts videos, top fitness instructors demonstrate some simple fitness moves to help get you on the road to a more balanced life. 
This week, Mikella Polito, a teacher at the Mighty Pilates studio in San Francisco guides us in finding proper alignment and setting a strong foundation. Often misunderstood as a variation on yoga, Pilates works on strengthening your muscles while yoga is focused on flexibility. Pilates focuses on control, precision, and concentration as a way to build strength from your core outward. 
Hungry for more Bite-Size Workouts? Watch Kelly MacNiven's killer kickboxing moves, Carrie Brackin's morning yoga routine, and Tommy Stracke's core moves.