Holiday Mocktails – Facebook LIVE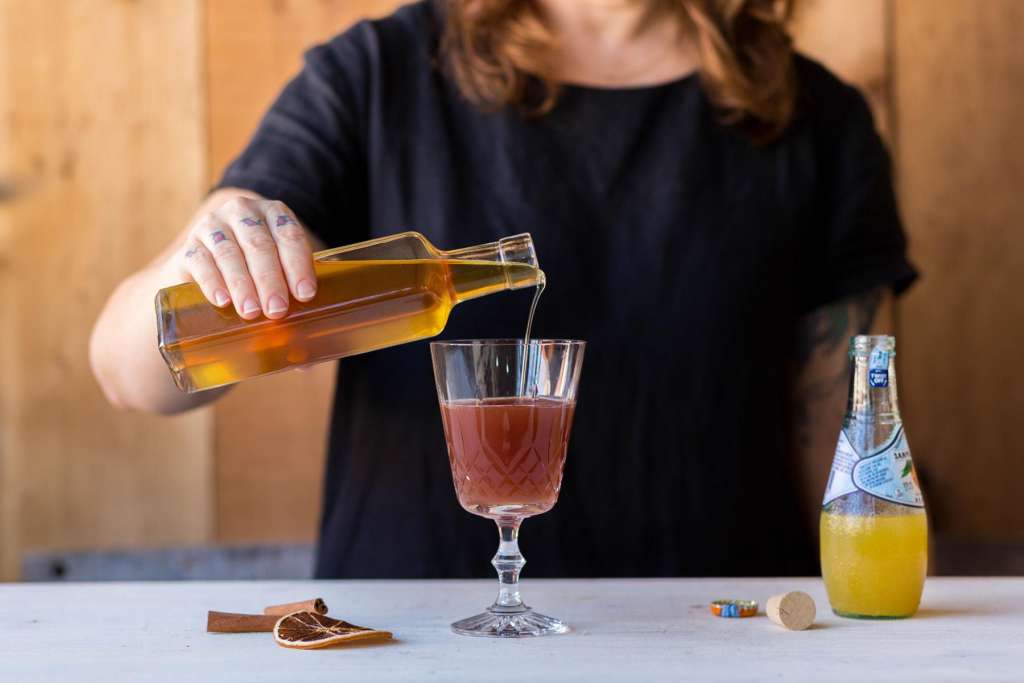 This week on Facebook LIVE, Sun Basket's Content Project Manager Chistina Stork showed us some easy recipes to serve your guests who aren't imbibing—Hot Buttered Apple Cider, Pomegranate Fauxjitos, and Hibiscus-Ginger Mocktails. 
Watch the video below to learn the basic recipes, tips, and ideas for making your holiday gathering special for everyone. She covers some ideas on how to do alcoholic versions of these cocktails, plus check out one of our fave low-alcohol drinks, also known as Shims, the Americano aka Fauxgroni.
Tune in on Wednesday, December 6th, at 4 pm when we're live with the test kitchen team as they show you how to make their recipe for socca, a gluten-free chickpea flatbread popular in the southern France and northern Italy.