Four Smoothies to Start Your Day Right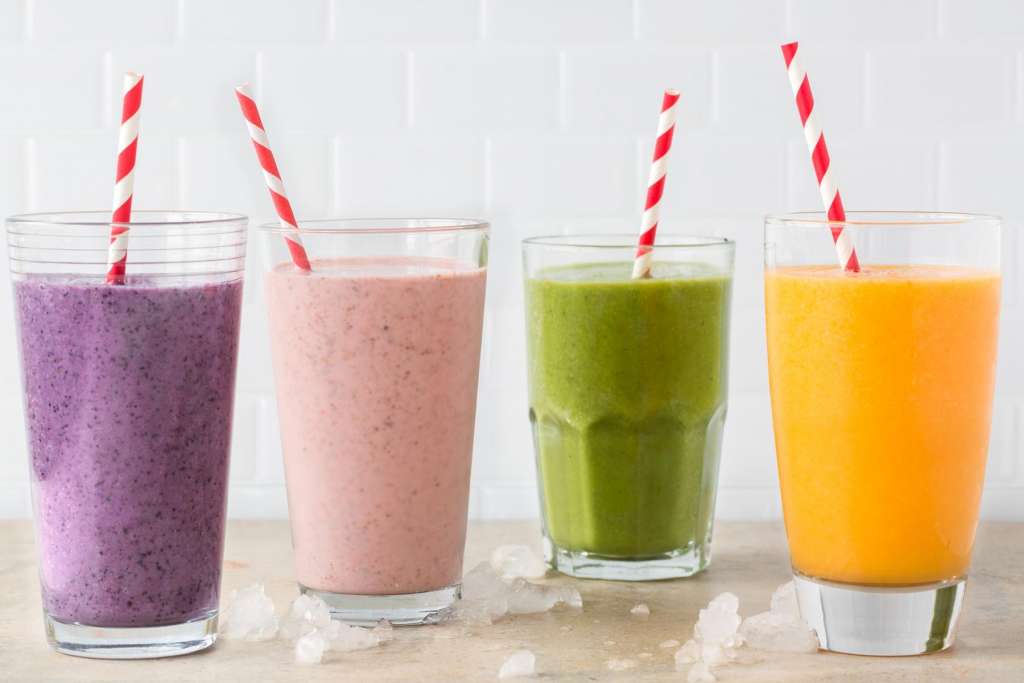 Sunbasket's chefs developed this colorful foursome of nutrient-packed smoothies. Whether you're facing a stress-filled morning or recovering from the night before, want to look your best or need an extra boost of energy before walking out the door, we have a drink to get your day moving in the right direction. If you'd like to try your hand at creating your own smoothies too, check out this guide for building a better smoothie.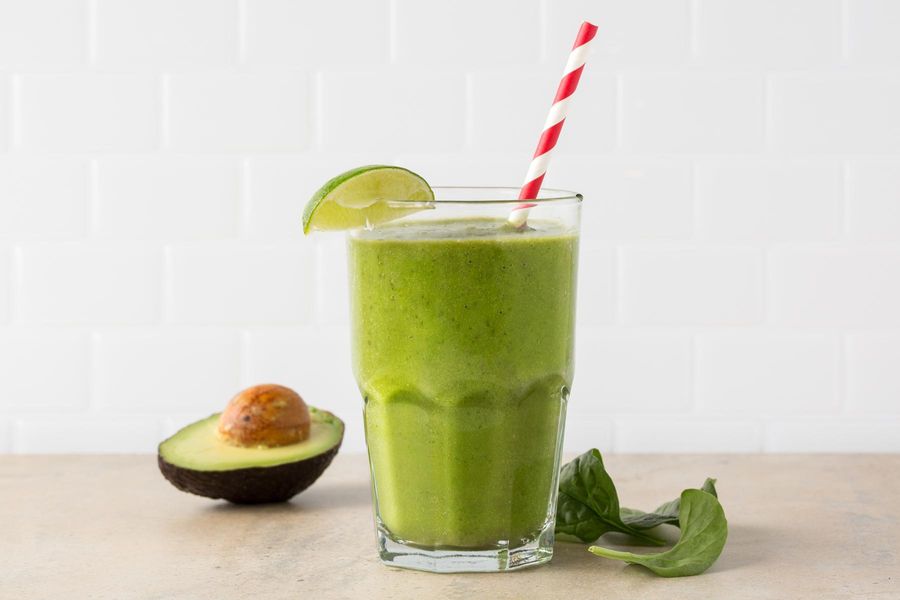 Stress-Beater Smoothie
The combination of lime, avocado, banana, spinach, and coconut water delivers a heavy dose of stress-beating vitamin C, potassium, and magnesium to help manage blood pressure and will give you a boost of the feel-good neurotransmitter serotonin. Get the recipe here!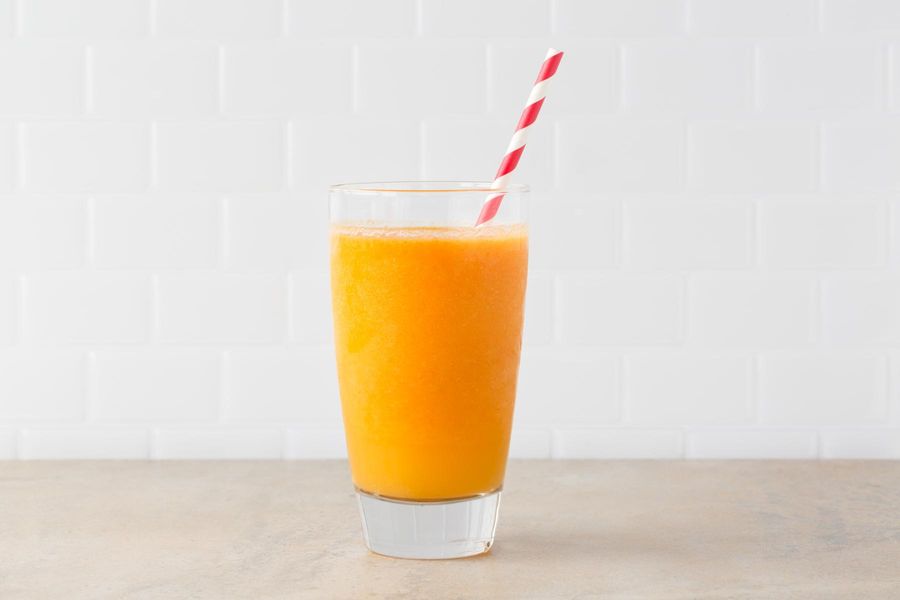 Glow-Getter Smoothie
This antioxidant-rich blend of tropical fruits, fresh carrots, and the good-for-you fats of tahini will give you a glow that lasts all day. Get the recipe here!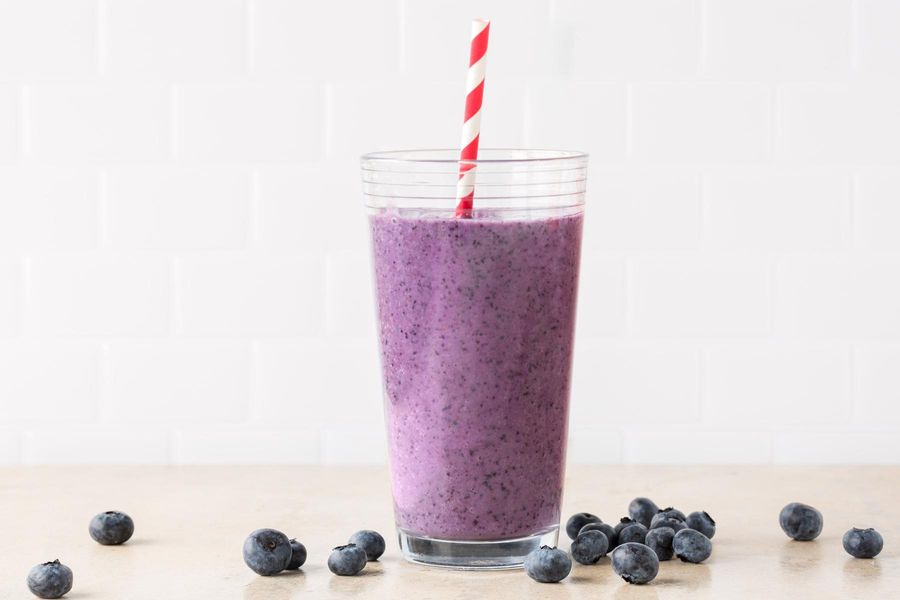 Mojo-Maker Smoothie
Skip your mocha latte and instead, enjoy an energy boost from this delicious blend of almonds and blueberries. Get the recipe here!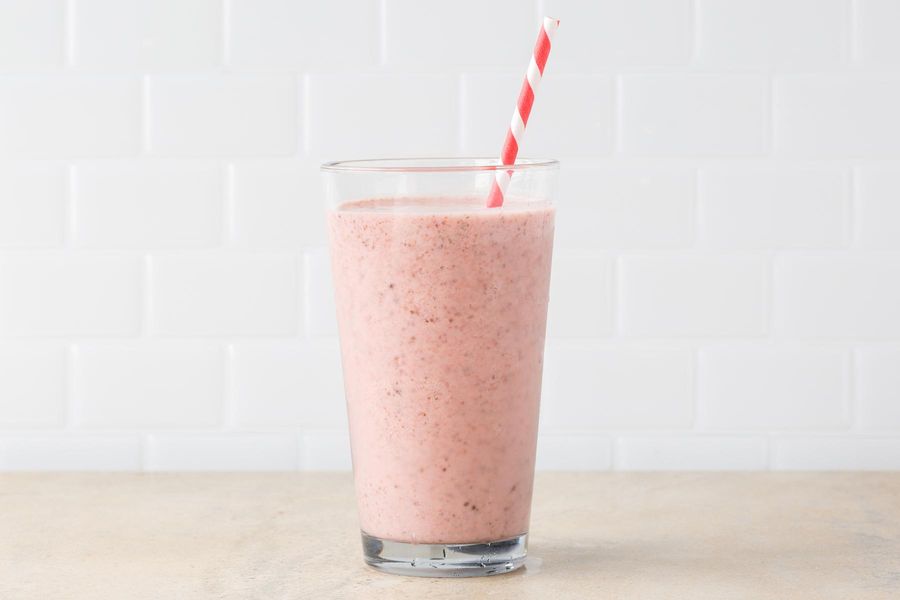 Fresh Start Smoothie
When you've overindulged the night before, this mix of protein, potassium, and antioxidants will quickly have you back on track. Get the recipe here!