Make Your Own Signs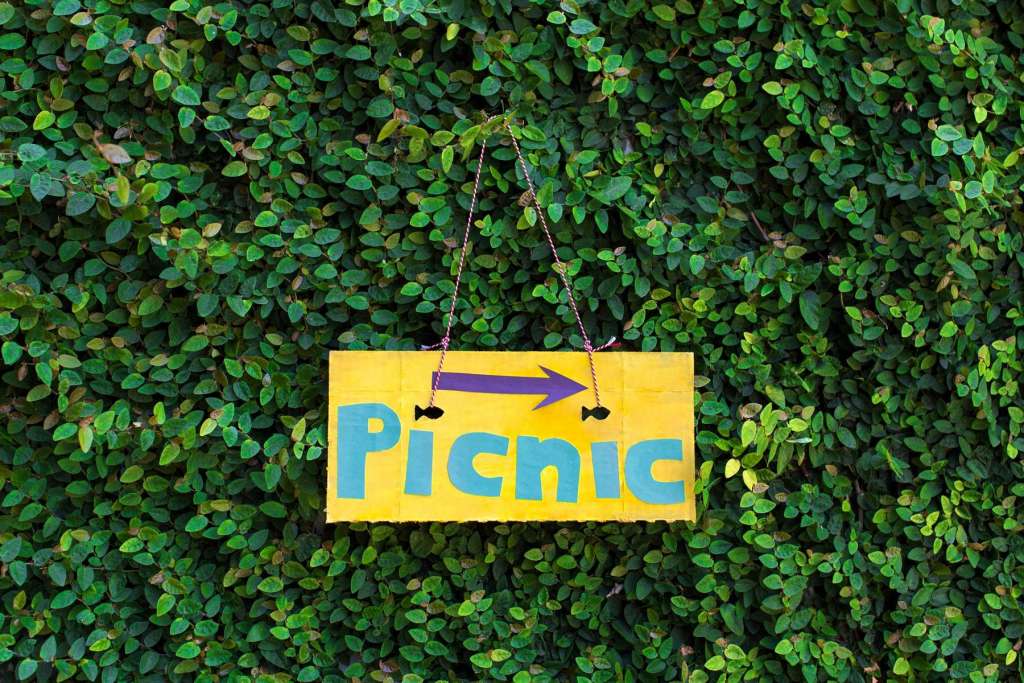 Welcome friends to your picnic, tell them you've gone fishing, or let them know the lemonade stand is open with a sign made from the cardboard inserts in your Sun Basket box. Construction paper letters allow you to make sure that your message fits before you glue it down, and the existing holes in the cardboard make the sign easy to hang.
Materials 
Sun Basket cardboard insert 
Acrylic paint in white and other colors
Pencil
Colorful construction paper
Scissors
Glue stick
String
Steps
1. Split the cardboard along the perforations to make it smaller, if you like.
2. Paint the cardboard with a white base coat and let dry.
3. When the base coat is dry, paint the sign the color of your choice.
4. Draw the letters for your message on the construction paper, then cut them out.  
5. Arrange the letters on the sign to make sure they fit. Glue them in place. 
6. Tie a length of string to the holes in the cardboard and hang your sign.