Data analyst by day, beer maker by night, Sun Basket's Koji Hamada is always hopping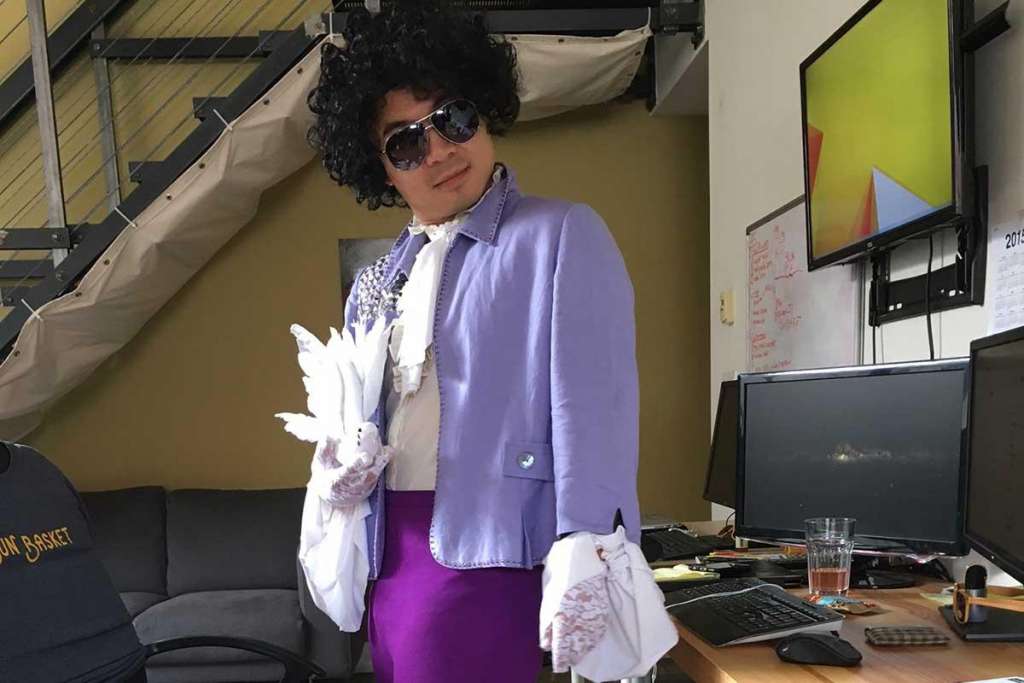 Meet Koji Hamada, Prince fan, beer maker, and Sun Basket's data science manager. He's the guy who makes sense of all the information that swirls around our office. When we need to know the three most popular recipes this week or how many people in California ordered butternut squash risotto last week, Koji's the guy who can tell us. 
When he's not busy plugging numbers into his keyboard and tearing through spreadsheets like Neo in the Matrix, Koji keeps us entertained with his breakdancing skills and casual 
Friday
 attire. Did we mention that he shows up at our monthly office happy hour with the all-grain beer that he brews?