Bite Size Workouts—Three Moves to Strengthen Your Core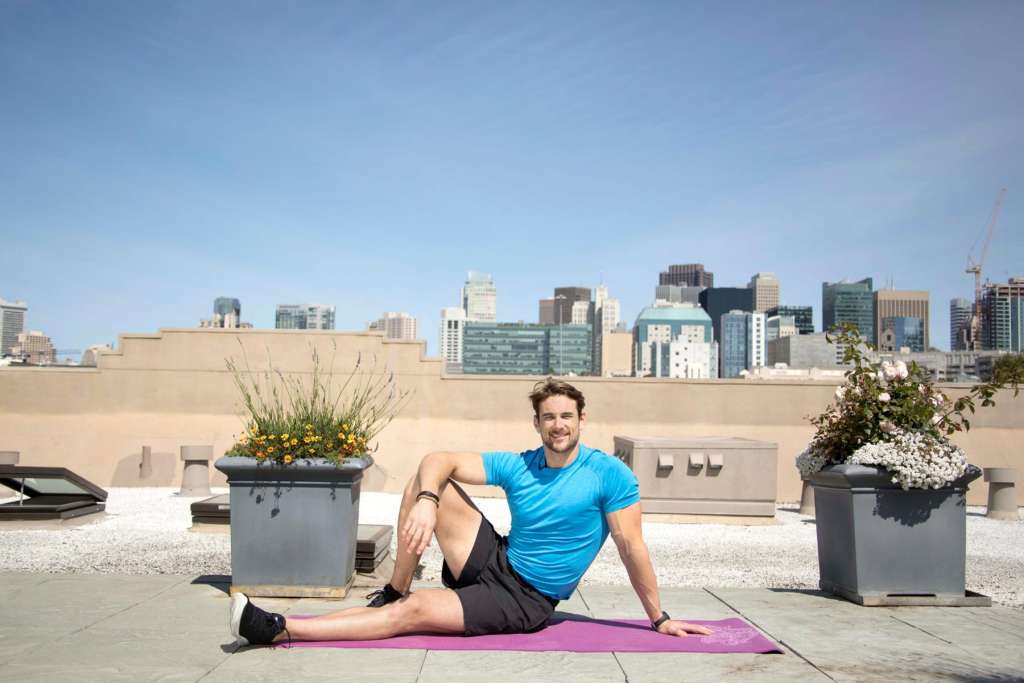 Building a strong core isn't about having a six-pack. Your core is the glue that holds your upper and lower body together, and the stronger the glue, the less likely you are to get your body in a sticky situation. When your core is strong, you'll have better balance and stability, good posture, and a healthy back.
All summer long, we'll be checking in with some top fitness instructors in San Francisco who will lead us through a few simple exercises to set us on the path to a more energetic life. This week, Tommy Stracke from Barry's Bootcamp demonstrates three moves for a strong core.