Five Healthy Snacks Perfect for Summer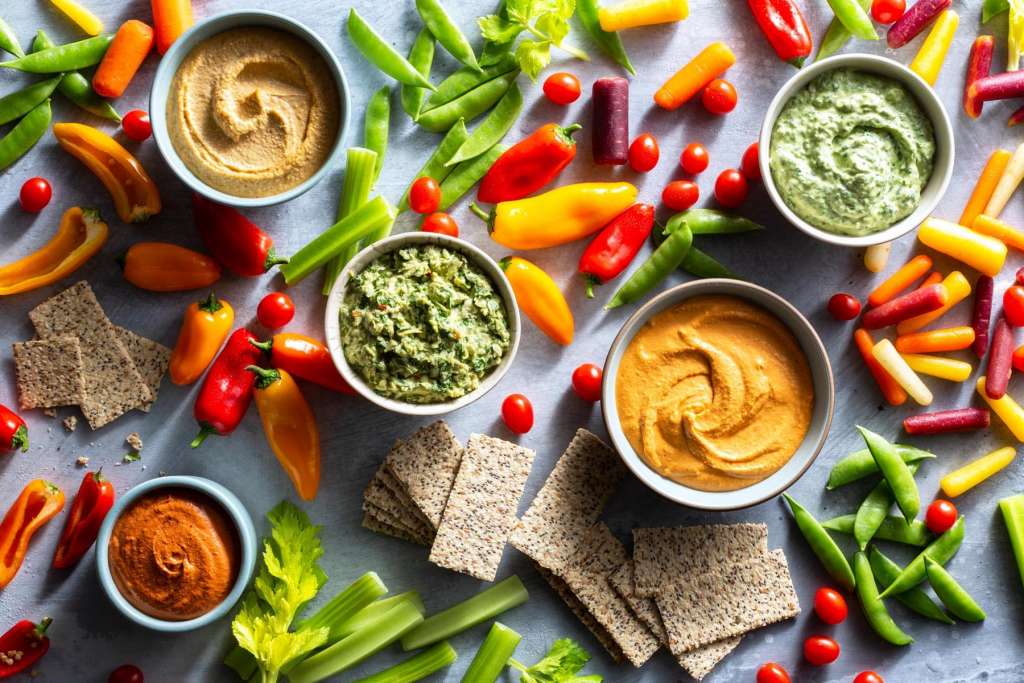 Avocado Boat
Sometimes an avocado tastes great even when it's not on toast or in a salad. You can make a delicious, filling, omega-3 rich snack by slicing some of that green gold in half, taking out the pit, and digging in with a spoon. Salt, pepper, lemon juice, and hot sauce go a long way at jazzin' it up if you're so inclined.
Berry Binge
Summer is the season for snacking on nature's little candies. Strawberries, blueberries, cherries, blackberries, and raspberries. Pick up a few baskets at your local farmer's market and store in a glass container to help them last longer in the fridge.
Cheater's Tzatziki
Stir a little lemon juice, grated garlic, and chopped herbs into plain yogurt and use it as a dip for cucumber sticks. It's cool, refreshing, and filling, with a ton of crunch. 
Popcorn Party
So light and so fluffy. Pre-pop some kernels and sprinkle them with a little salt and a dusting of curry powder for something satisfying that won't weigh you down. Or try Teresa's Really Good Popcorn Seasonings. 
Snacks by Sun Basket
Okay…not to bury the lede, but…we consider ourselves to be expert snackers and we're thrilled to offer the best of Sun Basket flavor in snack form. You can devour our fresh, housemade Signature Dips & Dippers—organic rainbow baby carrots, grape tomatoes, snap peas, sweet mini peppers, and gluten-free crackers—to satisfy every midday and late-night snack attack. Our chefs have developed some exciting dips like Muhammara red pepper, Spinach-artichoke, and Skordalia lima bean that taste amazing and still cater to your dietary preferences (vegan spinach-artichoke dip!?). Look for them in the "Add-Ons" section of your menu page each week.