Sun Basket's staff nutritionist Kaley Todd introduces our new Lean & Clean menu plan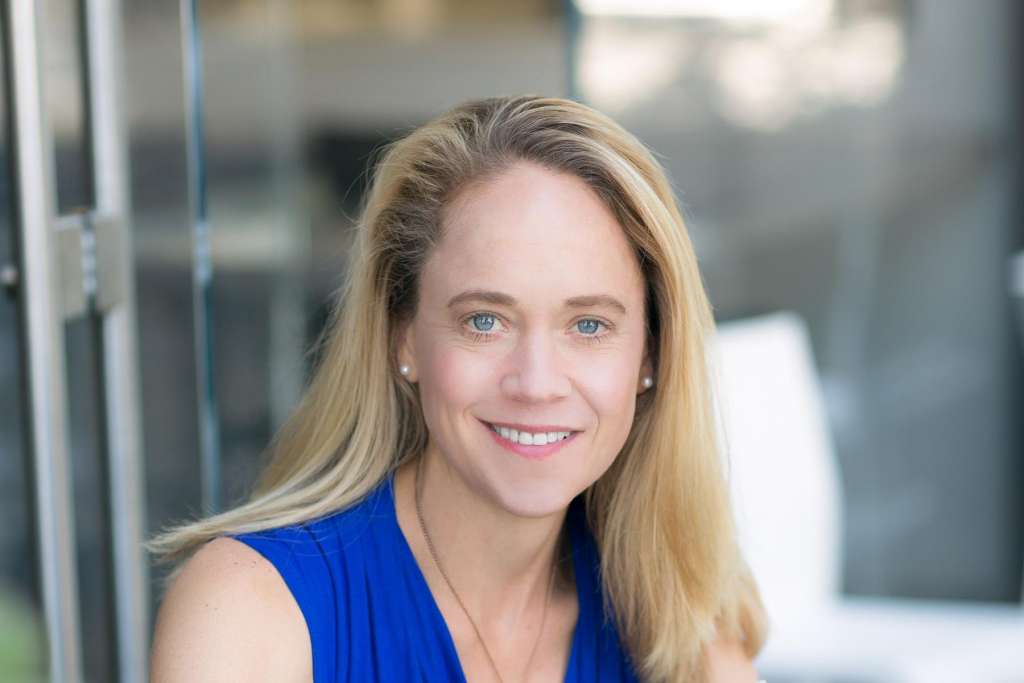 Summer is a time when I like to refresh my commitment to eating healthy and feeling great. Sun Basket is making it easier than ever with our new Lean & Clean meal plan.
Lean & Clean takes a balanced, modern approach to weight management. We're focused on the good stuff, using the delicious, seasonal ingredients you've come to expect from Sun Basket. Our recipes are high in protein and fiber, with nutrient-dense organic vegetables and top-quality proteins to give you sustained energy, stabilize your blood sugar, and leave you feeling satisfied.
At about 550 calories per serving, with no gluten, dairy, or added sugars, Lean & Clean is designed to help you eat cleaner, feel lighter, and keep it up for the long term. And like always, you can choose any recipes you like each week, regardless of your meal plan.
Need more motivation? Get your partner, family members, or a friend on board—it's easier to live a healthier lifestyle with a partner in crime. My husband and I love preparing our Sun Basket meals together, and as the weather warms up, we look forward to long after-dinner walks with our new son and puppy. We hope you'll join us on the path to good eating and a more healthy and satisfying way of life.