5 Reasons Why Meal Kits are Ideal for Singles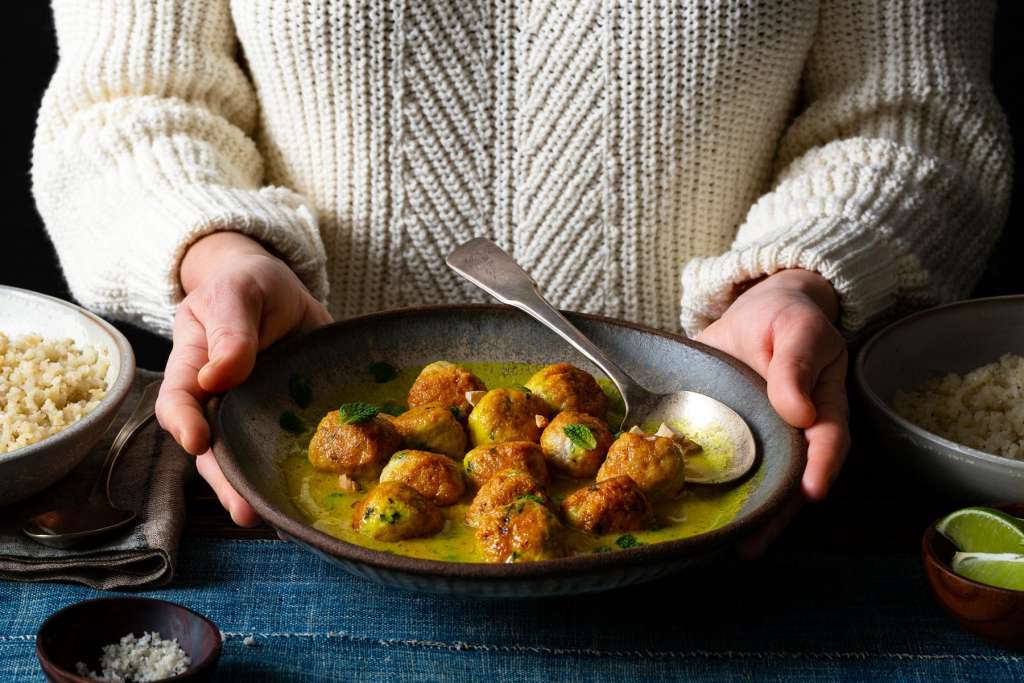 Cooking for one? Sun Basket's two-person servings can seem disqualifying at first. But, truth be told, the recipes are pretty perfect for any single diner looking to make mealtimes more efficient and delicious.
1. Cut back on food waste

Let's face it: the grocery store wasn't built for the single diner. Shopping for one often means you end up with more produce and other perishables than you can use. With Sun Basket, you'll get one weekly delivery with perfect portions, so you waste less.  
2. Double down on dinner
You can make one recipe, one time—and enjoy it for dinner two days in a row. OR, if you prefer the taste of something fresh off the stove, just prepare half the recipe each time. You'll save even more time the second time around because you'll have the recipe down pat.
3. Fall in love with lunch again 
Buying lunch every day gets expensive. And grazing on office snacks all day is generally not the healthiest choice. Why not prioritize a balanced, delicious midday meal you can look forward to? Simply pack half of last night's dinner and be the envy of the office come lunchtime.
4. Make meal-prep miracles 
If you're a meal-prepper, Sun Basket is here to up your game. You can order two to three recipes to batch prep and get them all done on meal prep day, no planning or tedious grocery shopping required.
5. Share your Sun Basket with a friend 
Maybe you're planning a date night, or you've been meaning to catch up with a friend over a meal and a glass of wine. Either way, Sun Basket makes a great excuse to stay in and cook something special. You'll avoid the hefty restaurant price tag and enjoy a cozier alternative over a delicious meal that's sure to impress.