Quick & Easy
Super Speedy
On the table in 10-15 minutes
One Pot
Fewer dishes to clean means more time for you
Easy Prep
Less chopping, more savoring
Quick & Easy Meal Plan Delivered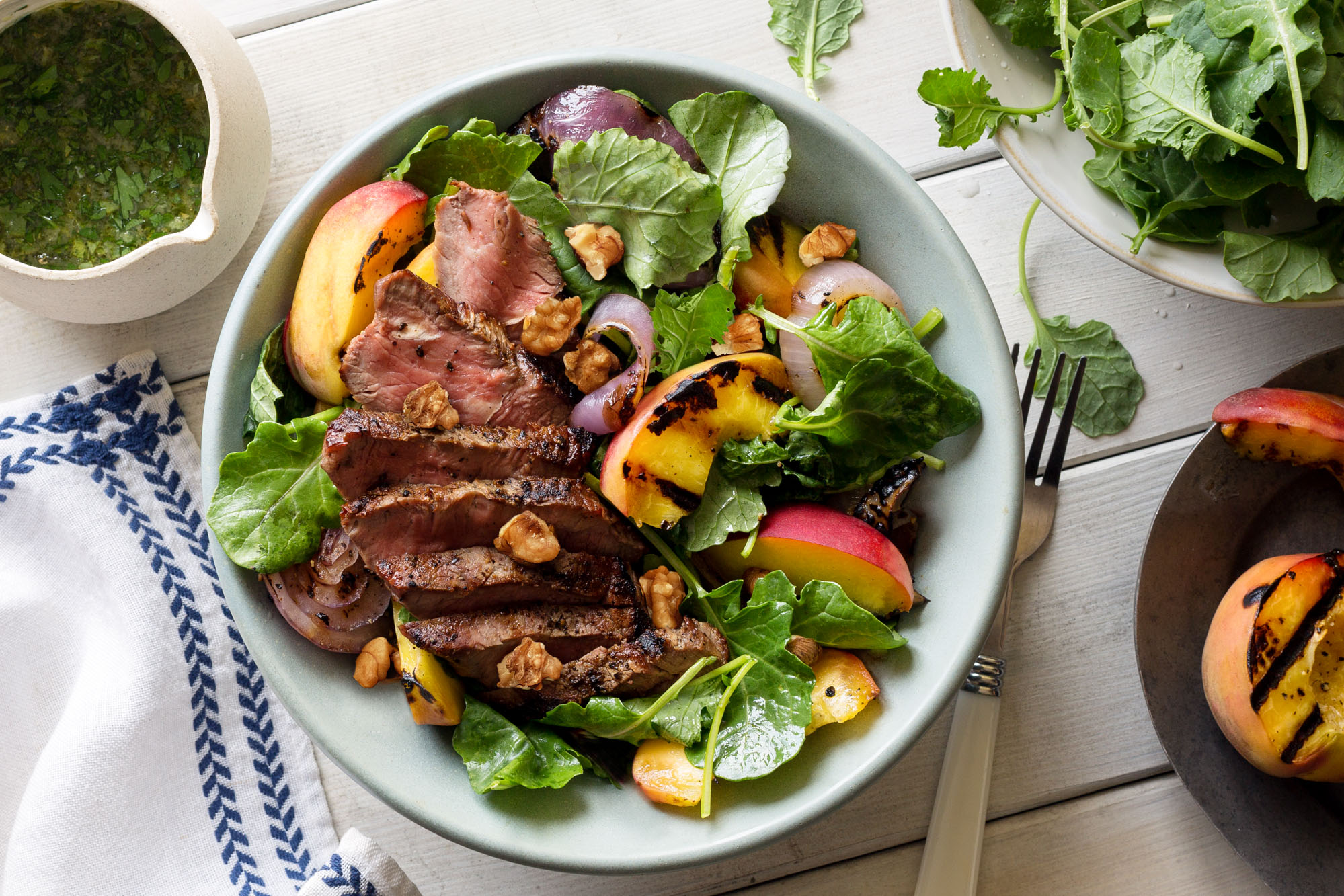 Quality Proteins
Responsibly raised meats, sustainably sourced seafood, and organic pastured eggs
Organic Produce
We strive to source 100% organic produce from the best farms Learn More ›
Clean Ingredients
Never any antibiotics or added hormones
Awesome Sauce
We make our own signature sauces in-house to kick up the flavors and save you time
Wicked Fast
Our Super Speedy, One Pot, and Easy Prep meals were developed to save you time.
Quick & Easy Meal Plan Nutritional Info
Balanced meals to keep you healthy and happy. Approved by our in-house dietitians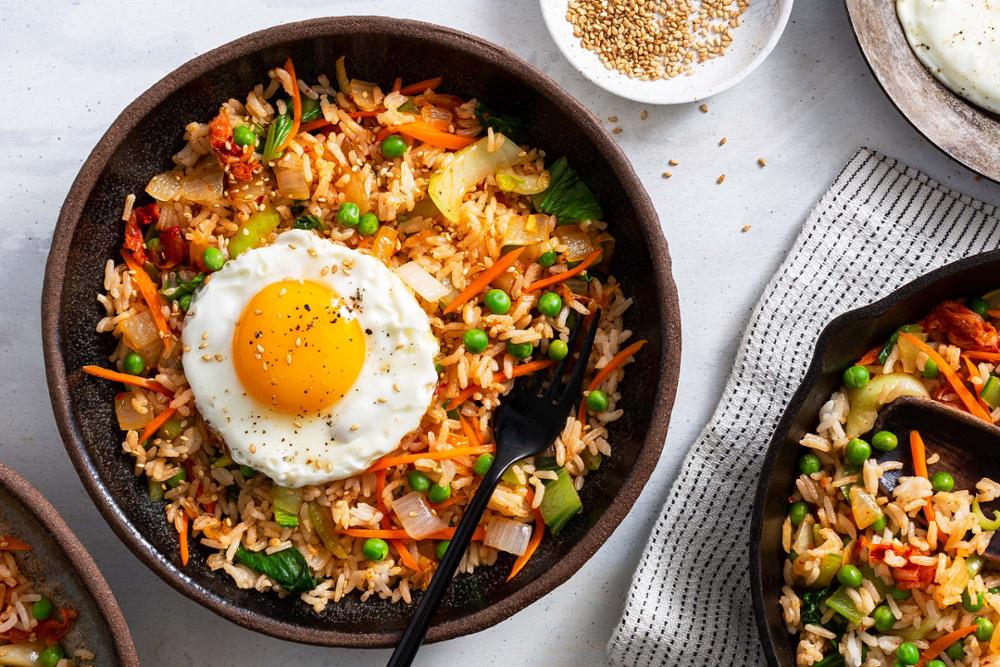 Perfectly Portioned: About 550-800 calories per serving
Packed with Protein and Fiber: At least 15-25 grams protein & 5 grams fiber per serving
Good Fats: Rich in omega-3s and good fats sourced from olives, nuts, seeds, and avocados.
Frequently Asked Questions