5 Nicer Swaps for Naughty Holiday Treats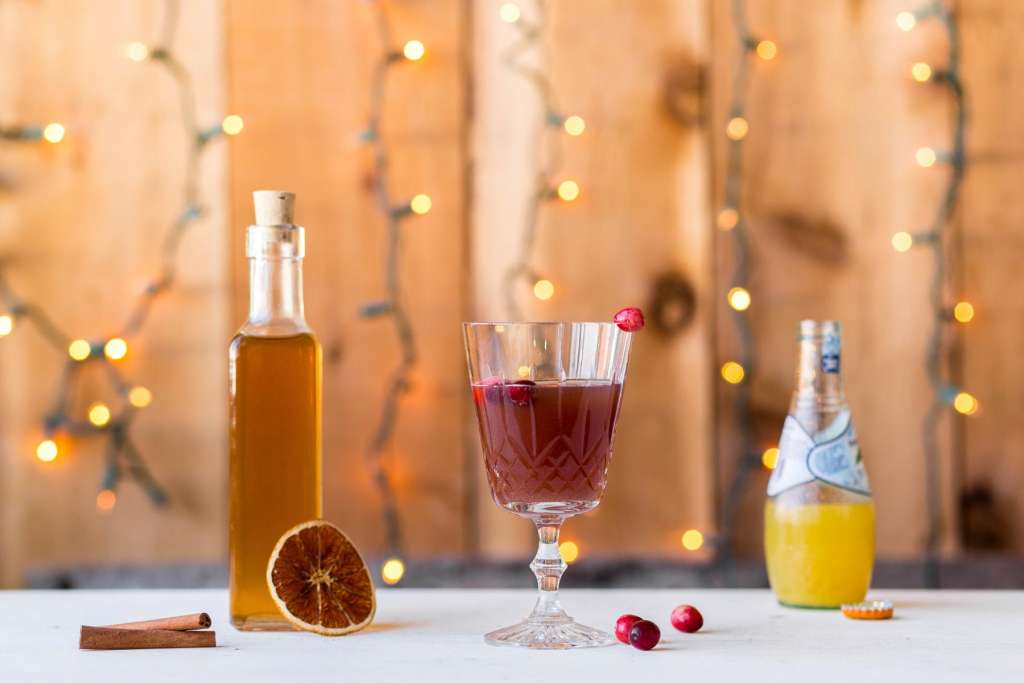 …And just like that, the holidays are upon us, and that means an onslaught of parties and events. Don't let sneaky festive indulgences get in the way of feeling your best this season. Try our list of nicer swaps for naughty treats to stay ahead of holiday rundown. 
1. Sure, we all love sugar-laden specialty holiday drinks like eggnog and pumpkin spice lattes, but this year, try a simpler coffee with natural flavorings.  Add a drop of peppermint extract and a touch of cream. Or try a dash of cinnamon and nutmeg in your morning brew for a naturally sugar-free, wintery treat.
2. Holiday cookies usually mean two things: sugar and butter. Whether the cookies are decorated with frosting, dipped in chocolate, or dusted with powdered sugar, you can usually count on them being unhealthy. If you're watching your dessert intake, opt for one you can't (or shouldn't…) eat with your hands, like a thin slice of pie or cake. You'll be less likely to mindlessly munch, and can be better about portions when you have to use a fork.
3. Everyone wants to get together during the holidays, which means you might end up having a holiday happy hour every night of the week. Why not suggest a festive neighborhood hike instead? Take a stroll to see the tree in the town square or window shop holiday displays. As long as you're sufficiently bundled, you'll be pleasantly surprised by how refreshing it is to walk in the crisp winter air.
4. You can't avoid hitting a party or two where the booze will be flowing. It feels good to have a glass in your hand, especially if you're awkwardly trying to make conversation with your sister's friend's coworker's significant other. But why not swap that third glass of wine for a glass of water? In fact, alternating with water between glasses of holiday cheer will help you stay hydrated and avoid the hangover.
5. Cheese balls, charcuterie plates, chips and dip…party food certainly is delicious, but it's rarely healthy. Get ahead of binge-eating at the party by having a balanced meal beforehand so you're able to indulge in only a rich appetizer or two. Too busy to cook? Try Sun Basket's quick and healthy dinners to help you head out to any evening event feeling full and properly nourished.