Fifth Stop—New York: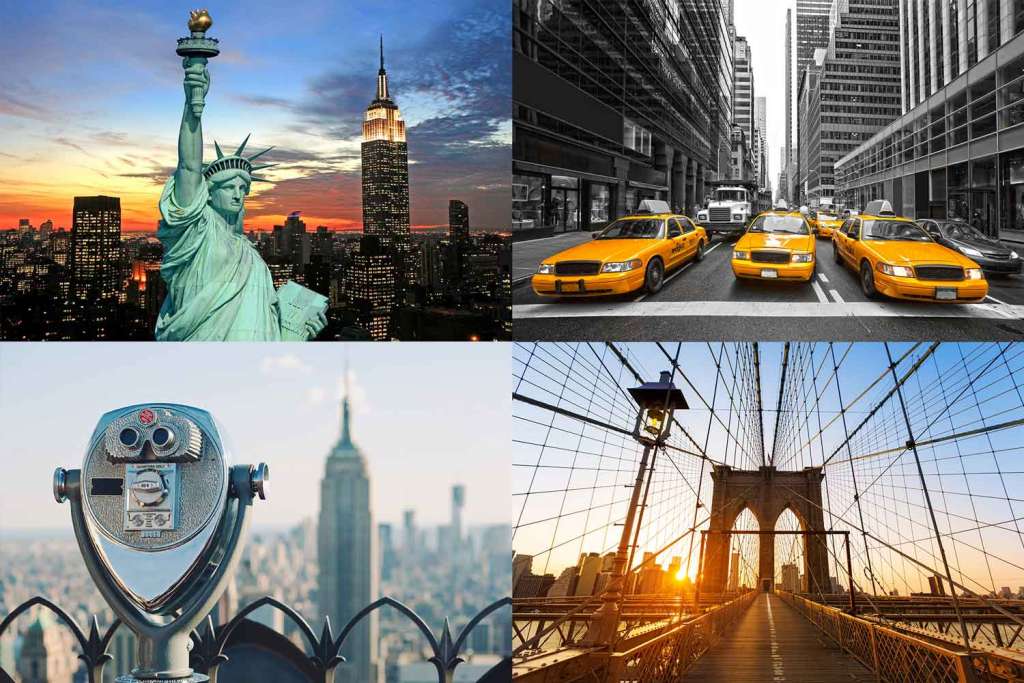 While the boundaries of what's called "upstate" are ill-defined, the region generally includes those areas north of New York City. There's a lot to explore beyond the Big Apple. Starting in the western half of the state, you can get your bearings with a food tour of the village of Lewiston, just outside Buffalo on the Niagara Riverfront. Run by the Roaming Table tour group, the 3-hour walk includes sample tastings from six restaurants and explores the local history, including the village's ties to Underground Railroad and the War of 1812.
The greater Buffalo Niagara region has become a craft beverage mecca and is home to over 100 local producers. Discover breweries, vineyards, small-batch distilleries, and even cideries, where the state's famous apples are pressed into service. Many, including BlackBird Cider Works (8503 Lower Lake Rd., Barker, NY 14012), Niagara Country's sole hard cider producer, have tasting rooms. 
Any serious food lover or fan of 1970s American culture will want to make a pilgrimage to Moosewood (215 N Cayuga St., Ithaca, NY 14850), about a 2-hour drive south of Buffalo. The 40-year-old icon was named one of the 20 most influential restaurants of the 20th Century by Bon Appétit magazine, and the New York Times listed the restaurant's first cookbook (there are now 15 Moosewood cookbooks) as one of the top ten best-selling cookbooks of all time.