Sun Basket's Favorite Greek Inspired Recipes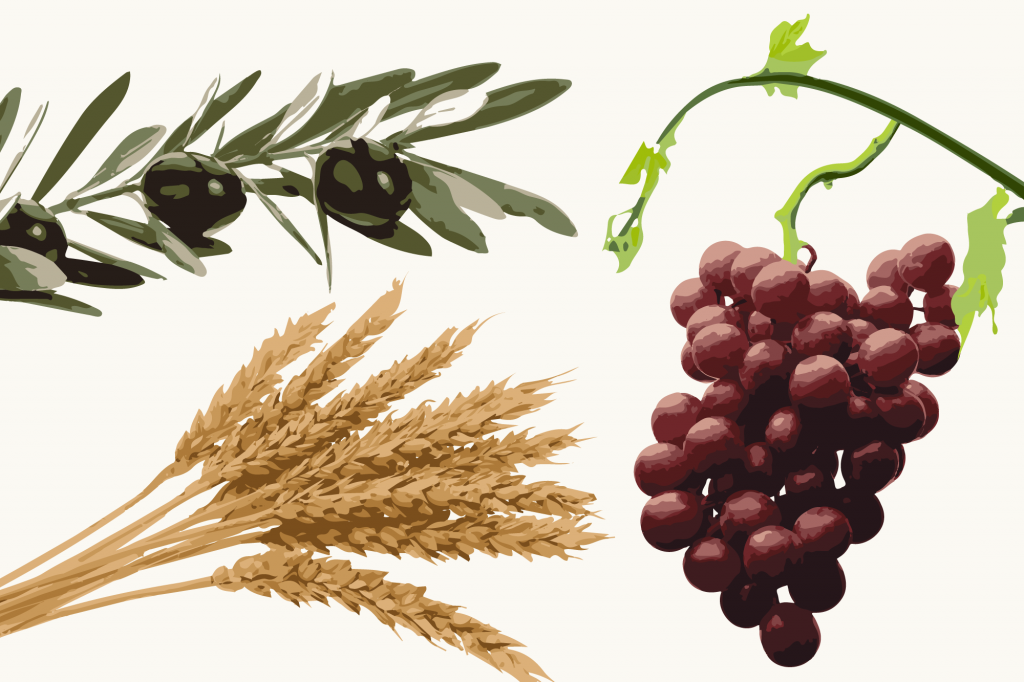 Gigantes Plaki, tirokafteri and this week's Globetrotter recipe, Chicken Soup with Orzo, Grape Leaves, and Lemon aren't the only tastes of Greece offered by Sun Basket. Here are some of our favorite Greek-inspired recipes from our archives.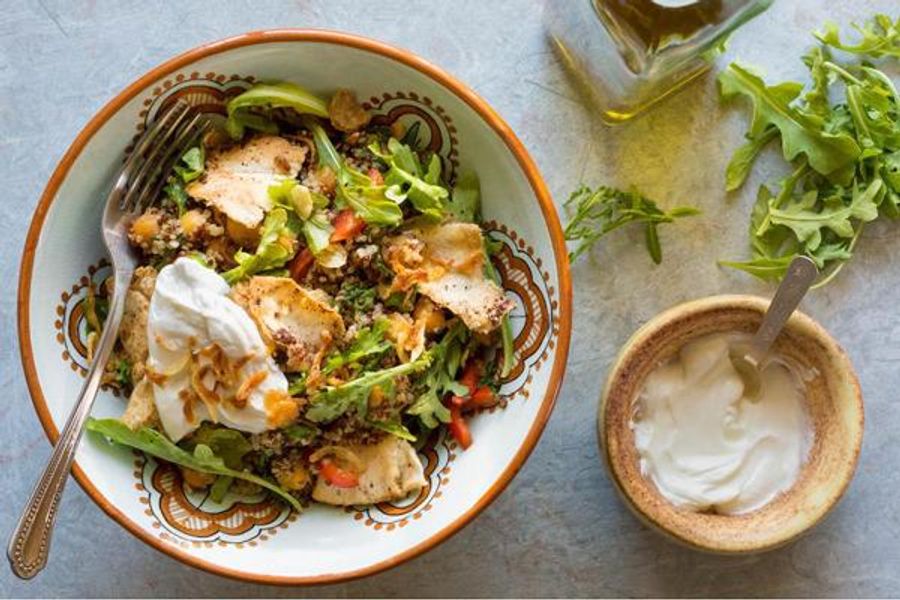 Spiced Chickpeas and Quinoa Salad with Spiced Pita Croutons

Infrequent meat eating means more vegetarian meals, which leads to lots of beans, creatively cooked. The chickpeas in this protein-packed salad get a quick, seasoned fry to crisp them up before being tossed with a healthy amount of leafy arugula and topped with, you guessed it, Greek yogurt.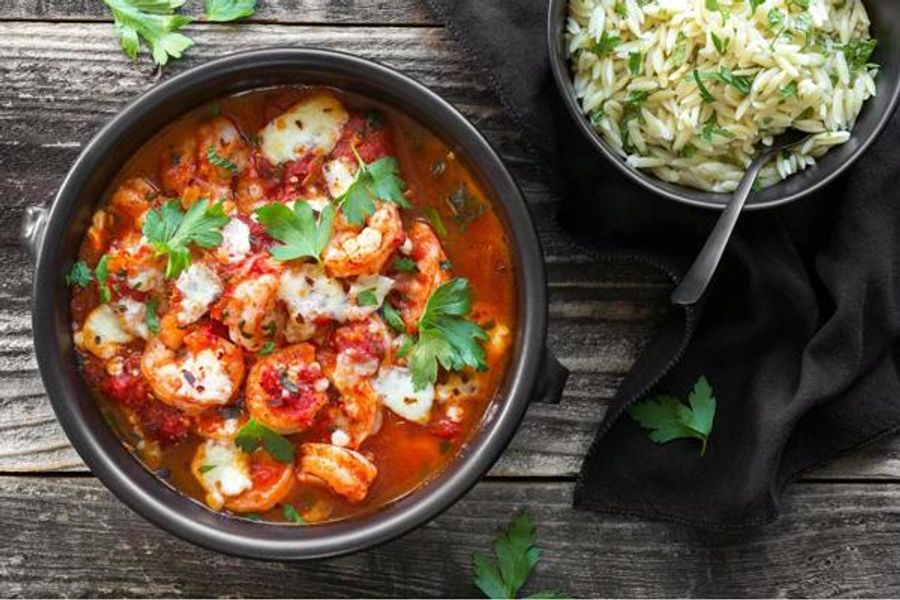 Baked Shrimp with Tomatoes, Feta, Orzo, and Mint
With a diet composed heavily of vegetables and grains and light on meats, Greeks get a fair share of their protein from the surrounding Mediterranean waters. Tomatoes boast a laundry list of nutrients, their acid balanced out here by salty, tangy feta.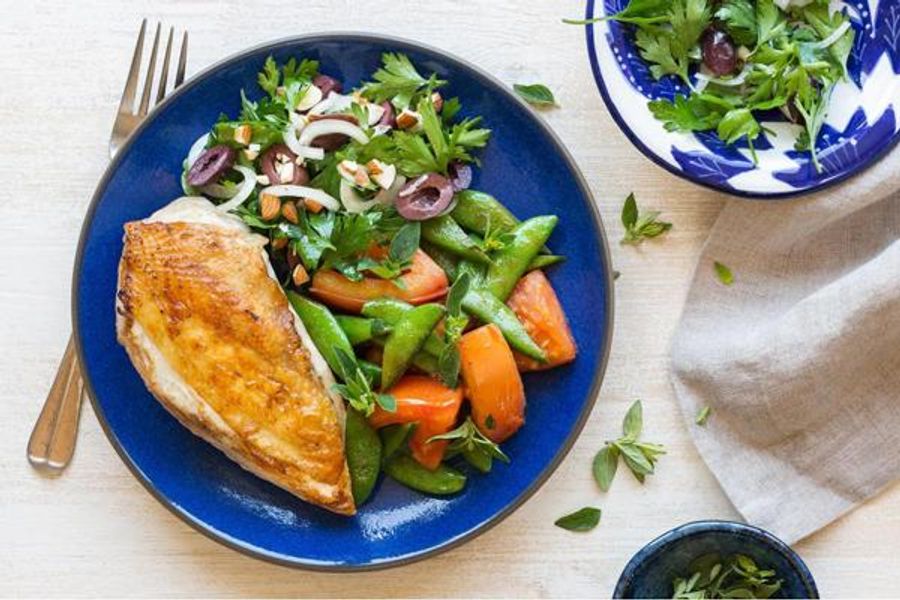 Roast Chicken Breasts with Romano Beans and Tomatoes
High in iron and calcium, fresh beans are a great way to boost nutrients as well as protein in this light, satisfying supper. The use of fresh herbs is a hallmark of Greek cooking, particularly oregano. Recent studies have shown that the oil in this little herb is a powerful antimicrobial and can help fight off infections. Plus, it tastes delicious with olives.