Help Sun Basket Fight Hunger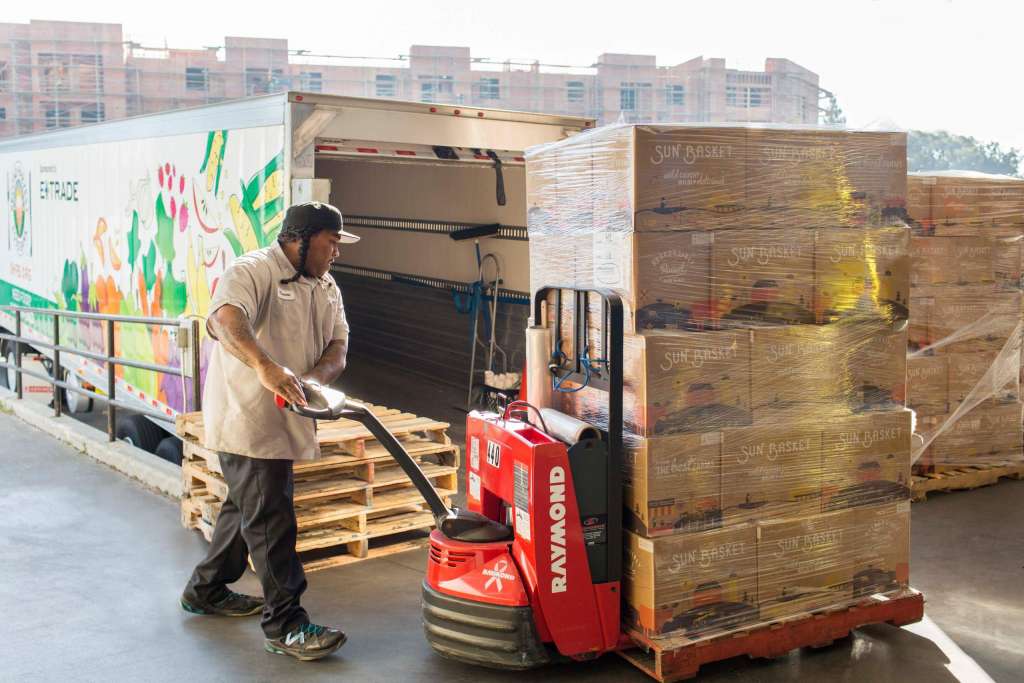 If you find that you need to skip your regular Sun Basket delivery at this busy time of year, you can now choose to have your box delivered to a food bank instead. This holiday season, Sun Basket is proud to partner with Feeding America, the nation's largest domestic hunger-relief organization. Depending on where you live, your Sun Basket will either go to the Second Harvest Food Bank in Santa Clara, California or to Beacon of Hope in Mt. Holly, New Jersey, where it will be used to provide healthy meals to the one in eight Americans facing hunger today.  
Please note: you will be charged the regular 3-recipe box price plus shipping.