How to Host a Stress-Free Holiday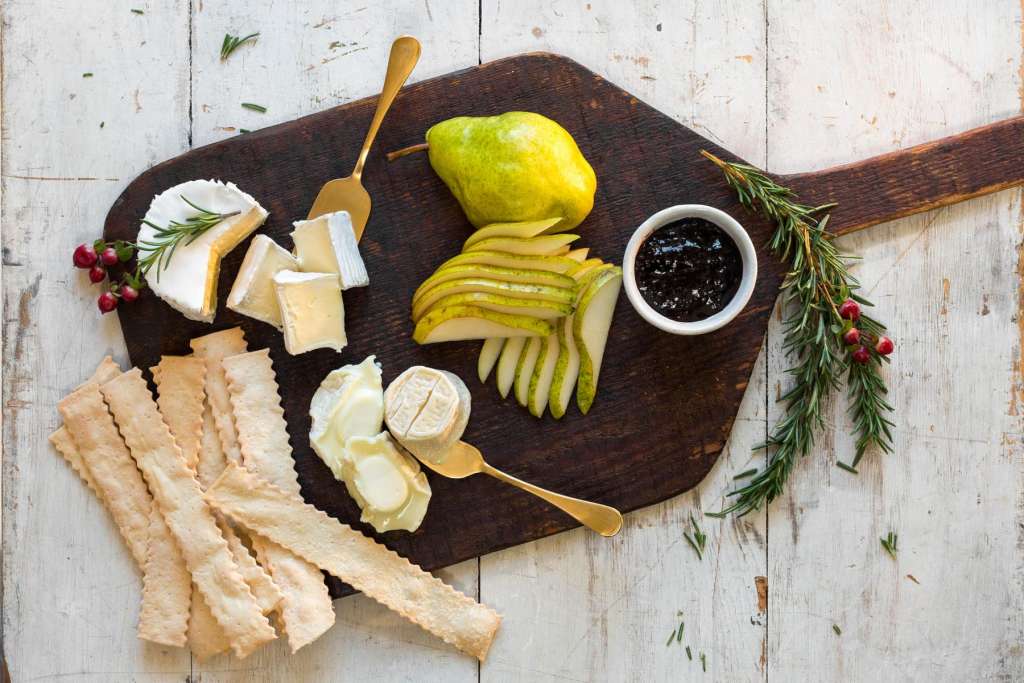 If you're hosting (or helping) this year, take it from us—spacing out the prep work can keep things much more manageable and enjoyable. Use our holiday hosting cheat sheet for your most seamless holiday yet.
Two weeks ahead
Make the call and order your holiday ham, turkey, or roast ahead of time. Your butcher will love you for it. Assume you'll be serving about 1½ pounds per person. Everyone will be well fed, and you'll have plenty of leftovers. 
One week ahead
Plan your sides and desserts. You can make things like soups, dips, sauces, and dessert doughs pretty far in advance. For example, it's easy to make your pie crust ahead of time and freeze it. On the big day (or the day before) you can roll it out and bake your pies.
Five days ahead
Take care of yourself. Keep yourself well rested and ahead of holiday rundown so you can actually enjoy spending time with friends and family when the day comes. Ordering Sun Basket's fast and easy recipes can be a big help on nights like these. (Psss—save $40 off* your first order here). You'll skip the crowded grocery store and keep yourself well-nourished and happily fed.
Two days ahead
Prep the bar. Pull the bar cart out of the basement or throw a festive tablecloth over a multi-use kitchen surface. Arrange your glasses, glass markers, red wines, and spirits. Throw any white and sparkling wines and beer in the fridge so they're chilled ahead of time.  
The day before
Set the table. Go ahead and cross it off your list. While you're at it, pull out your serving dishes (make sure you have all that you'll need) and match them with the proper serving utensils. 
Pour a glass of wine and put your feet up. You've got this. And to help you relax, we are offering $40 off your first Sun Basket. 
*Note: $40 promotional offer is valid only through 12/15