Our Five Favorite Nutrition Apps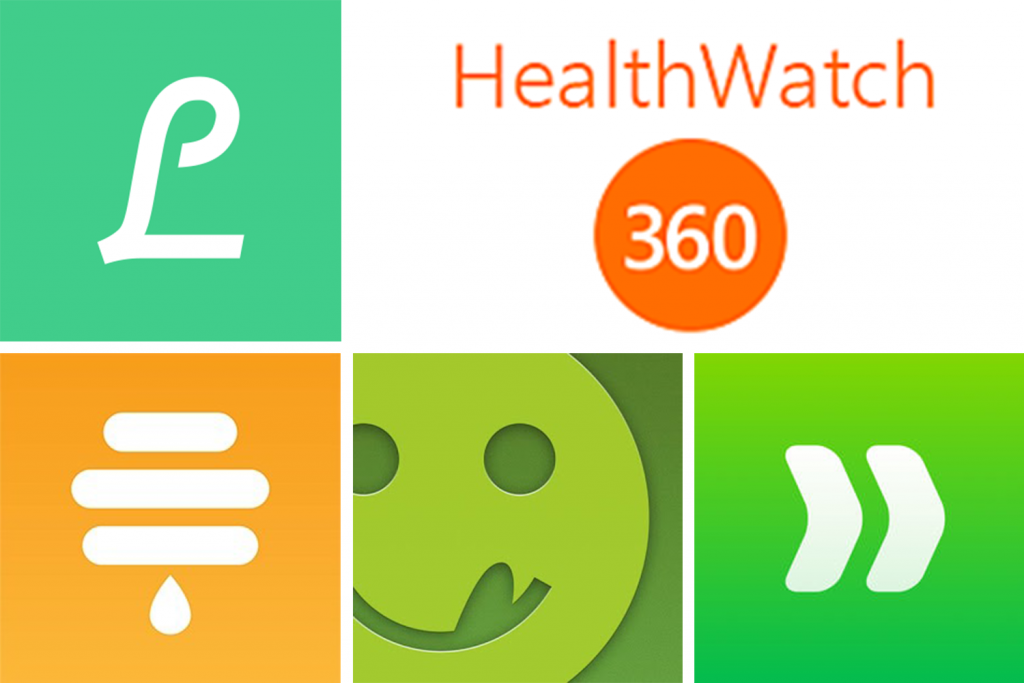 We could all use a little help when it comes to sticking to a healthy lifestyle. Now your phone can also function as your personal nutritionist. Sun Basket's team of dietitians offer up their top picks for the best nutrition apps. 
Lifesum
If you've been procrastinating on keeping a food or fitness journal, this app makes it easy to develop a daily log that will give you a comprehensive view of your health choices. You'll also find tips on how to support a healthier lifestyle beyond counting calories. Lifesum's social media integration option allows you to connect with friends to share progress and motivate one another. 
Honey
When it comes to connecting with a registered dietitian without visiting the doctor's office, Honey is a sweet option. Scan through a list of dietitians who specialize in your areas of interest, like sports or pre or postnatal nutrition, and follow their daily nutrition tips, product and service recommendations, and new research. Leave your questions in the Honey Pot and the app's dietitians will share their answers with the community in "bite of the day" notifications. 
HealthyOut
For those nights when you're not eating a Sun Basket meal at home, the HealthyOut app helps you choose a restaurant that can deliver the kind of good-for-you food you've become accustomed to. Enter your location and your dietary restrictions—like gluten-free—and the app will tell you which dishes at nearby restaurants meet your needs. The app also offers ways to modify a meal to fit your dietary needs once you're at the restaurant. 
HealthWatch 360 
A team of nutrition scientists designed this app, which lets you enter your personal health goals, including nutrition, exercise, and sleep quality, and track your performance. The app's algorithm generates a plan based on your data and monitors your health journey. One of the most comprehensive apps available, HealthWatch 360 provides personalized reports that detail your nutritional status and offers tips to help you meet your goals.
Today
Perfect for those looking to make an overall lifestyle change, Today helps you establish, organize, and track new habits. Hoping to increase your daily water intake or incorporate more fruits and vegetables into your diet? Today breaks down these goals into smaller, more manageable steps to help you stay on track and develop healthy habits. The streak calendar allows you to see how long you've stayed on track with your goals, keeping you motivated.