Behind the recipe: Q&A with Chef Justine on Tandoori Chicken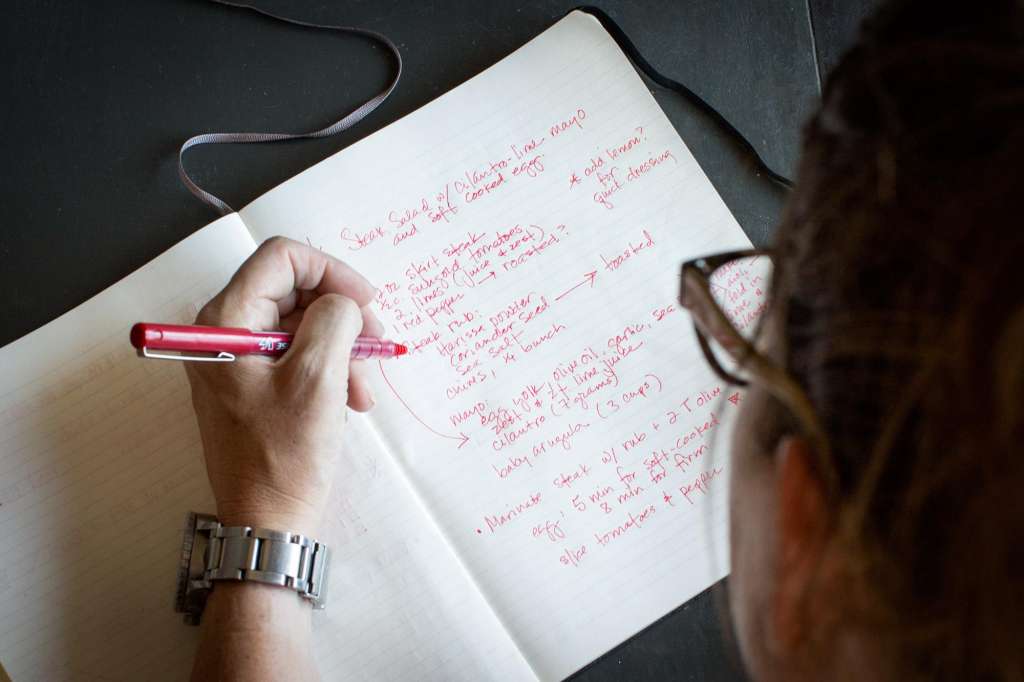 Q: What do you like about tandoori?
A: I like that it's fast and easy. I know that not every American household has a traditional Tandoori Clay oven, so in this week's Globetrotter recipe, Tandoori-style Chicken with Coconut Okra and Cilantro Rice, I use Oaktown Spice Shop's beet powder to recreate that 'tandoori' look. It's a cool party trick to add the fun color that we associate with tandoori chicken naturally, without food coloring.
Q: Beet Powder? 
A: Right? It's such an unusual and unexpectedly versatile ingredient. It has a real earthiness in addition to its vibrant color. I love it in salad dressings, marinades, and smoothies. It's also a great way to boost the nutrition of your kids' yogurt. 
Q: How did you get the idea to use the yogurt marinade as a sauce as well?
A: In India, they use yogurt in a marinade to tenderize meat and they also use it as a sauce, like raita. That really appeals to me, as I like the idea of using the same ingredient in a variety of ways in the same recipe. It doesn't just add flavor, but texture as well. 
Q: Why pair okra with coconut flakes?
A: Too many people are afraid of okra…it seems to live on the margins and it doesn't have to. Adding the crunchy sweetness of toasted coconut to the soft creaminess of okra makes it more approachable.
Q: Any tips for the successful cooking of chicken? Okra?
A: For skin-on chicken my best tip is make sure it's dry to really maximize crispiness. For marinated chicken, like this week's Globetrotter recipe, let the meat come to room temperature before cooking—no need to worry. Also, let it rest a bit after cooking, just like you would a good steak.
As for okra, one of the reasons many people shy away from it is a fear of the goopy texture that can happen when it's cooked in water. In Indian cooking, okra never touches water—it's cooked in oil over high heat so it's never slimy. 
Q: Why did you turn to garam masala in the marinade, when you have so many spice blends to choose from?
A: This recipe is full of contrasts: hot & cool yogurt, crunchy and creamy okra. I really like how the sweet spiciness of garam masala balances out the earthiness of the beet powder. Plus, like tandoori, garam masala has its roots in Punjabi cuisine, so the flavors have a natural affinity.