Chef Justine's Six Strategies for Winning at Thanksgiving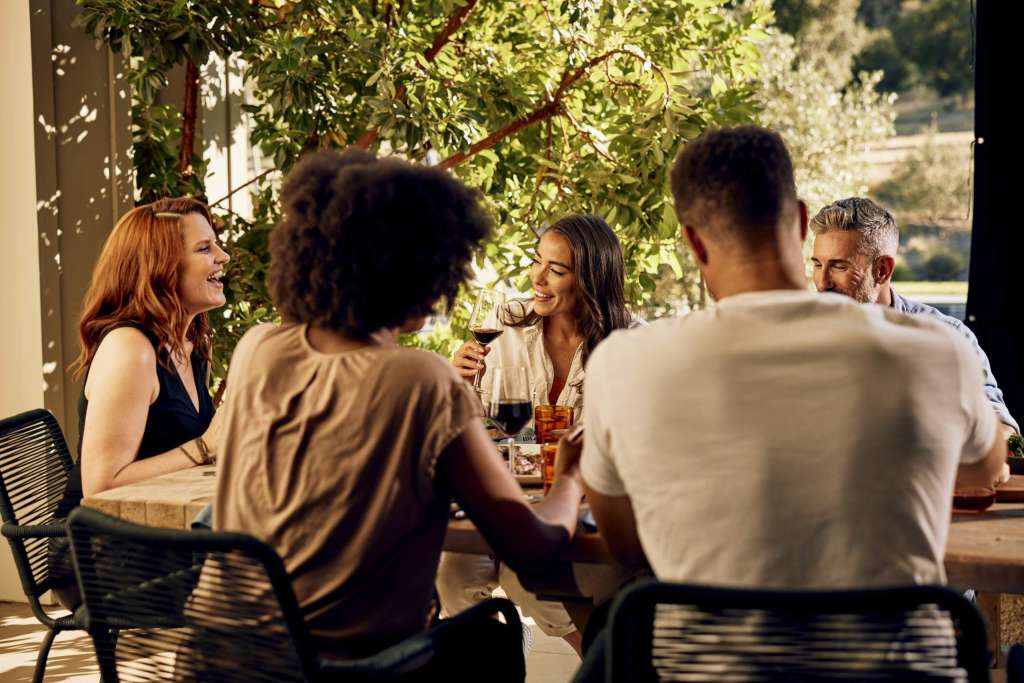 Later this month, I'll be gathering with my family as we do every Thanksgiving for our annual feast. As much as I love this holiday, it's easy to get overwhelmed, so I developed some strategies that help me get through the day with my sanity intact.
1. Start early.
Many parts of the meal can be prepared ahead of time. I caramelize the onions and make the dough for my caramelized onion tarts, and I prepare the stuffing and refrigerate it. And I always take the Wednesday off before the feast, which is when I do most of the cooking. That way, on Thanksgiving, all I need to do is roast the turkey and pour the wine.
2. Delegate.
You shouldn't have to prepare a meal this epic on your own. Get guests and family involved. My dad brings the pie, my brother makes the gravy, and our dear family friend contributes a smoked trout spread to munch on while we wait for the main feast.
3. Get outside.
Making sure I schedule some time outside the house is a real sanity saver. You'll fine me doing a 5K Turkey Trot around Oakland's Lake Merritt or out on the water rowing with the East Bay Rowing Club. Starting the day with some exercise boosts my mood and helps me handle the inevitable chaos.
4. Don't forget the music.
Our day always includes a piano recital by my daughter and my nieces, then we pull out the vinyl and play some of my dad's jazz favorites. I'm also into our listening to our Thanksgiving playlist while I cook.
5. Send leftovers home with your guests.
While friends and family manage the cleanup, I pack leftovers for everyone to take home. That way, we're not left with more than we can eat.
6. Stock Up.
The last thing I do is make a stock from the turkey carcass. I let it simmer on the stove overnight and use it the next day to make turkey tortilla soup to serve at my annual Friendsgiving poker party. Happy Thanksgiving!