5 Tips for Hosting an Indoor Picnic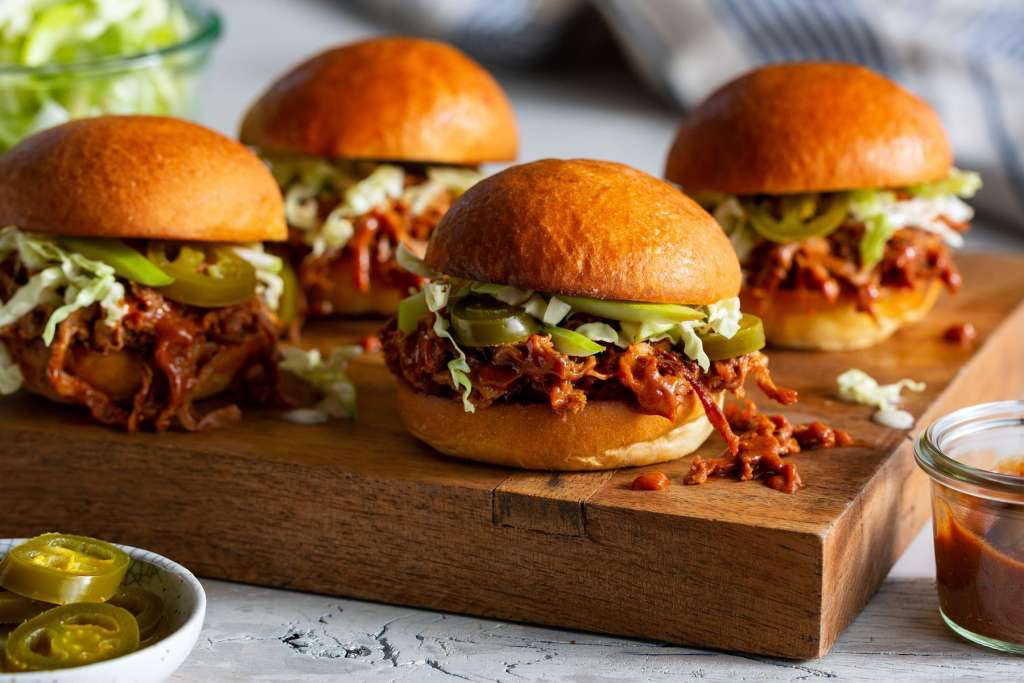 When you know spring is around the corner but winter just won't quit, an indoor picnic can give you the change of scenery you're craving. Lay out a blanket, make your favorite eat-with-your-hands foods, and use a little imagination to bring a taste of summer inside.   
1. Bring out the blanket
Ditch the dining room table and lay a blanket or a tablecloth down on your living room floor. Add pillows or cushions for comfort and set the food out family-style. Bonus: use a breakfast-in-bed tray (or a sheet pan), or keep the coffee table nearby if you prefer not to eat out of your lap.
2. Eat with your hands
Traditional picnic foods like potato salad, corn on the cob, and watermelon are at their peak in the summer but can be pretty sad when it's still cold out. Instead, think about finger foods you eat year-round like sliders, tacos, and pita pockets. 
3. Go beyond the main course
No meal is complete without drinks and dessert, and the best part about an indoor picnic is that you're not limited to precut fruit salad and beer from the cooler. Bake a batch of cookies and shake up a cocktail or mix up a bowl of punch. Bonus: if you order our signature dips and dippers, pull out a platter and turn them into a crudité plate for everyone to snack on.
4. Plan some entertainment
Since you can't lie on your back and soak up the sunshine at an indoor picnic, pull out some board games or a deck of cards while you eat. After you've cleared the food, treat yourself to a DIY spa treatment, or do the ultimate cozy indoor activity and watch a movie with a mug of hot chocolate. 
5. Turn up the jams
Scroll back into your Spotify archives and press play on your favorite tunes from last summer. Sometimes a song is all you need to transport you to sunnier days.