Heading Out of Town? Don't Leave Healthy Eating Behind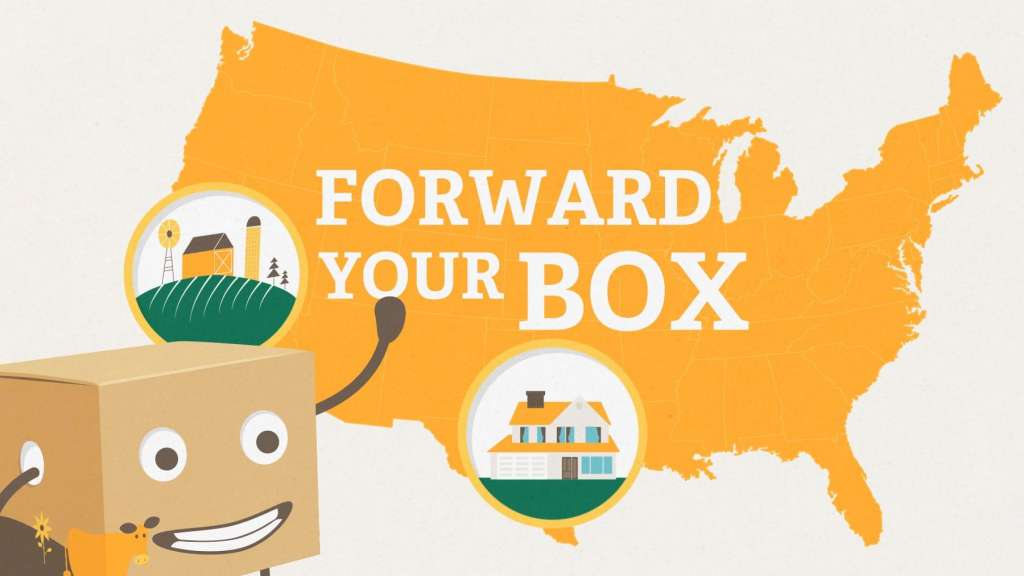 As you make your plans to head out of town this summer, don't forget your Sun Basket. Let us know where you're headed and we can forward your meal box to your destination so you can have healthy, ready-to-cook Sun Basket meals waiting at your beach house, lakeside cabin, or wherever you're relaxing this summer.
Simply go to your account's "Schedule" page, select "Forward," then click "Forward Your Box." Enter the address of where you'll be cooking, and you can enjoy your Sun Basket meals wherever your travels take you.